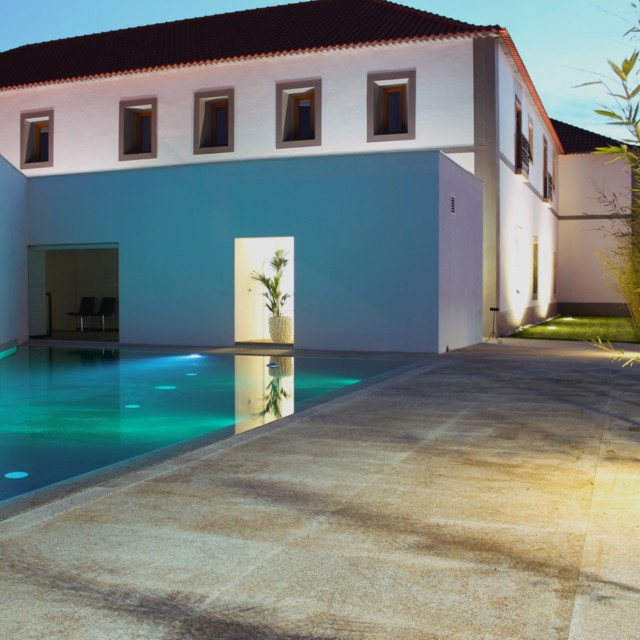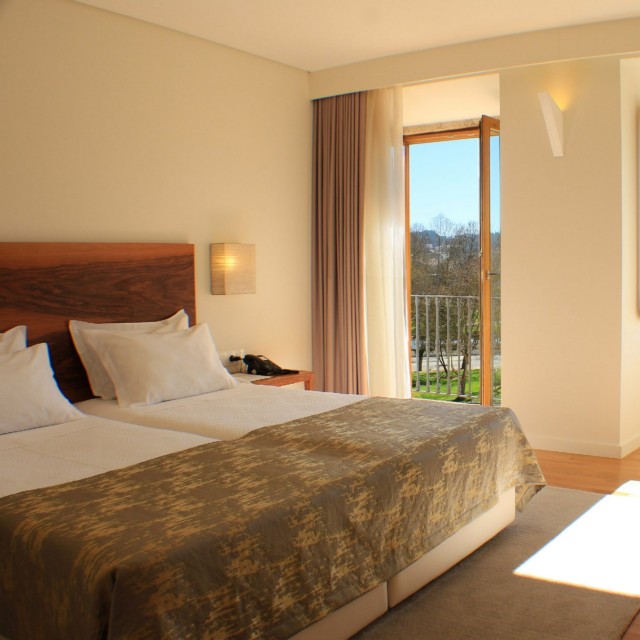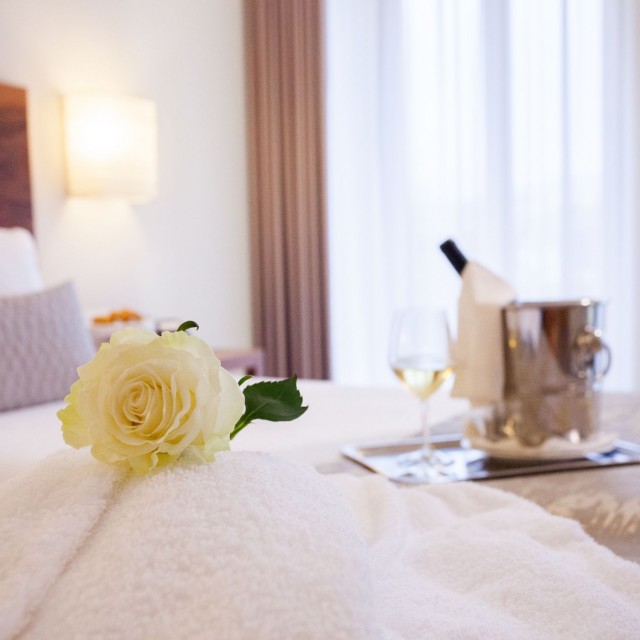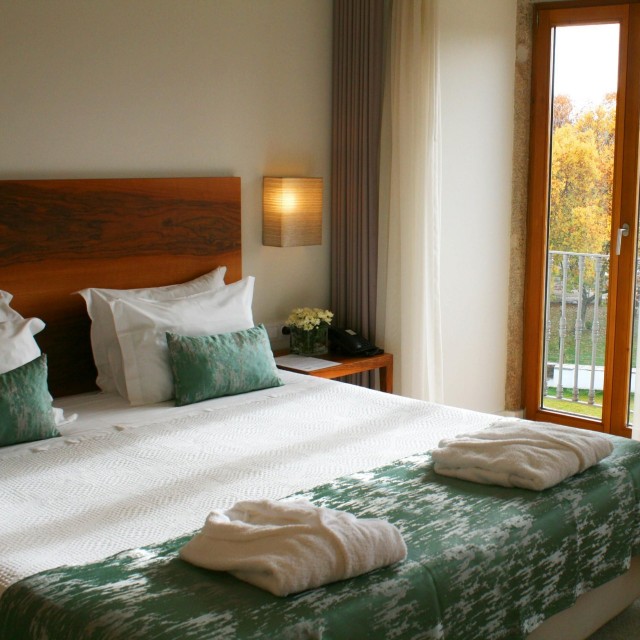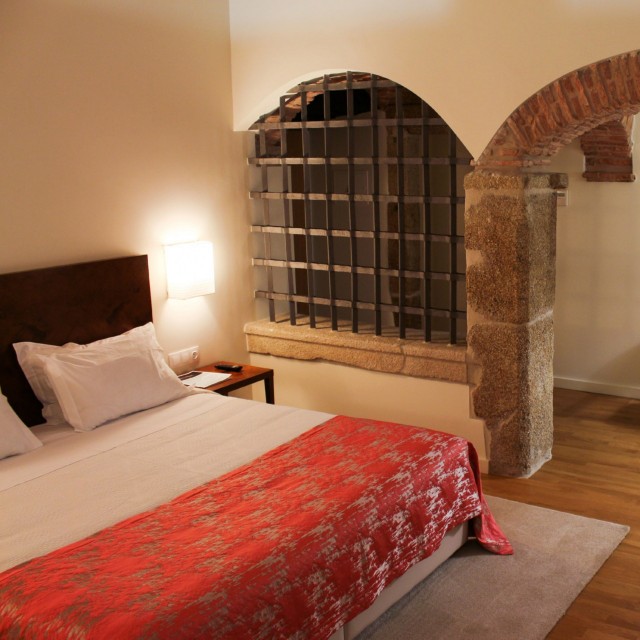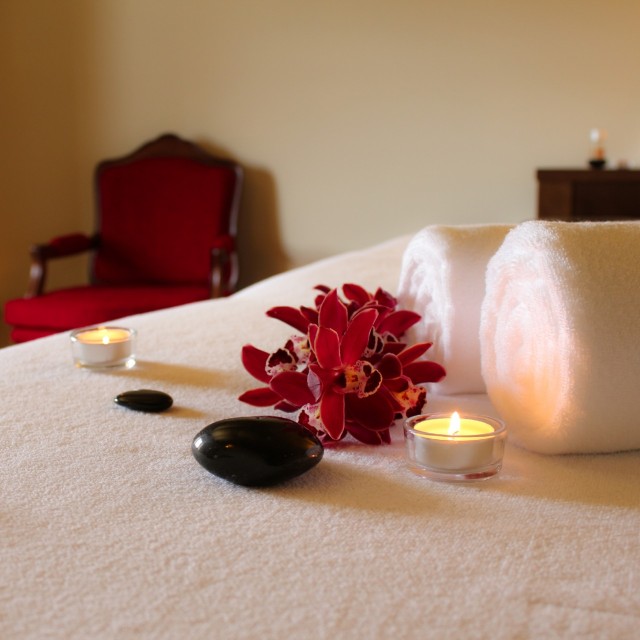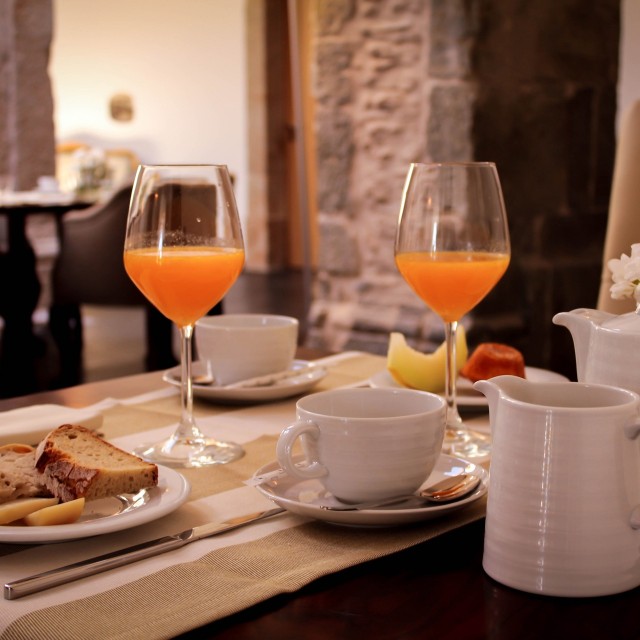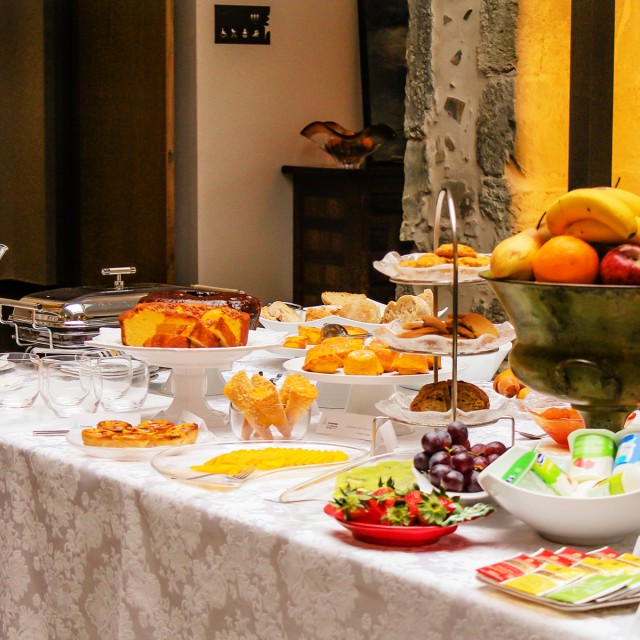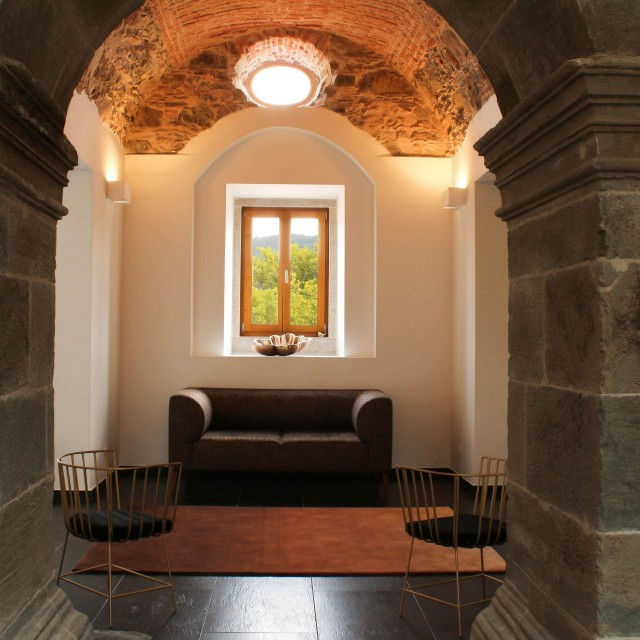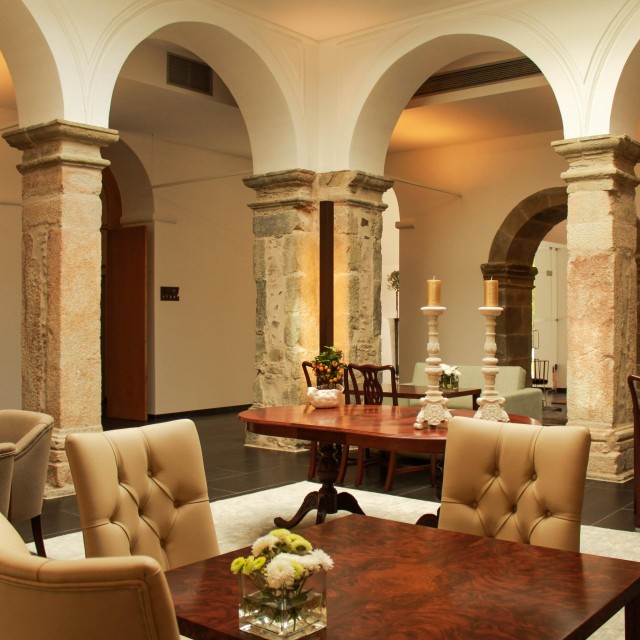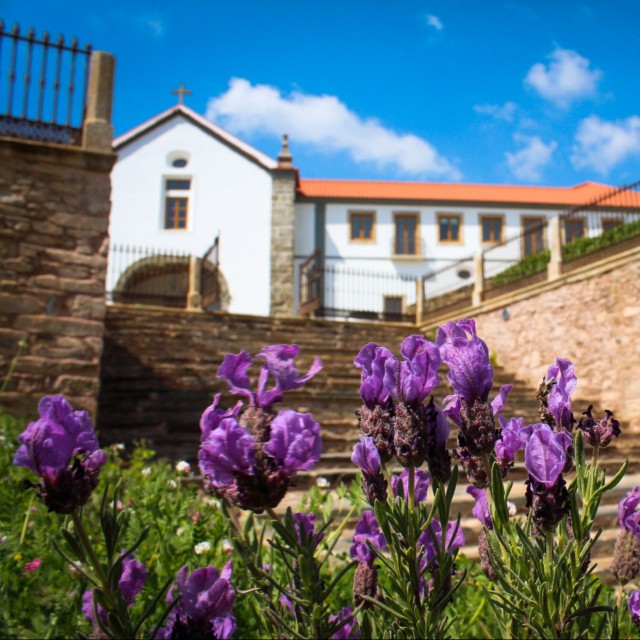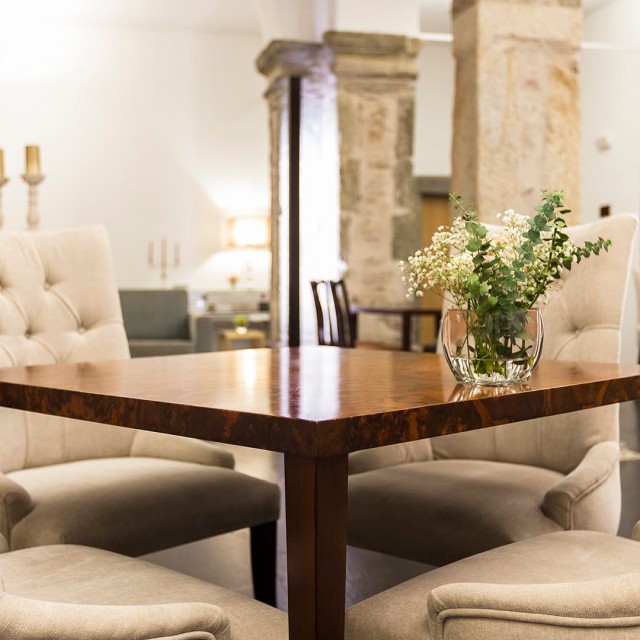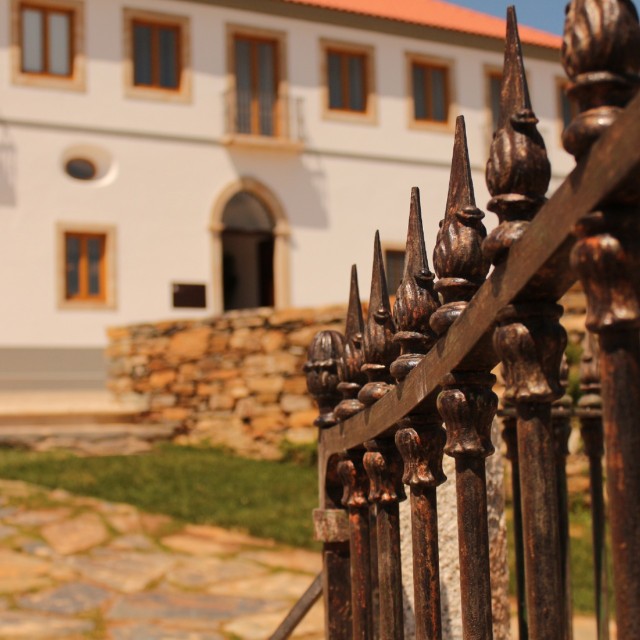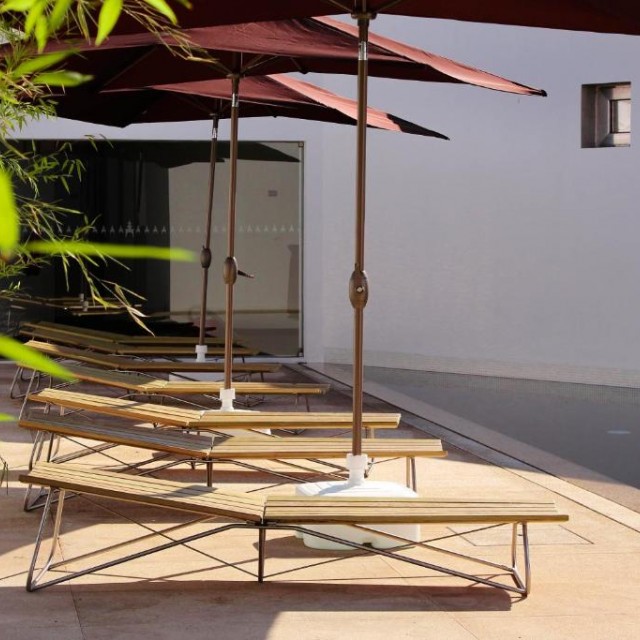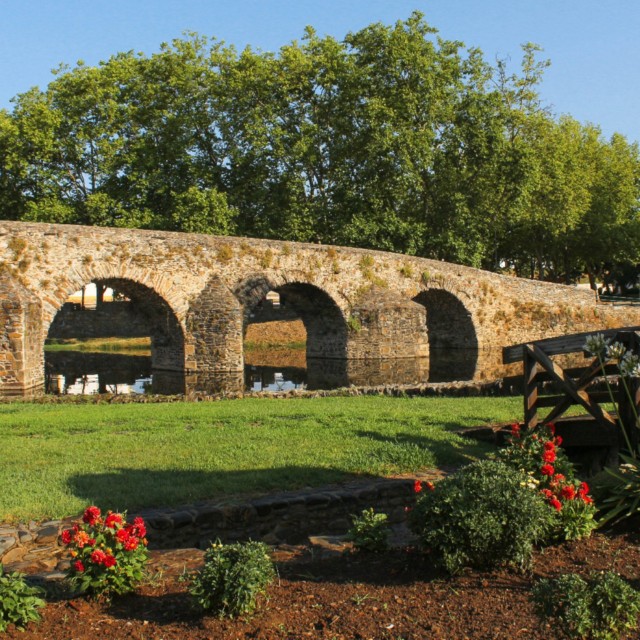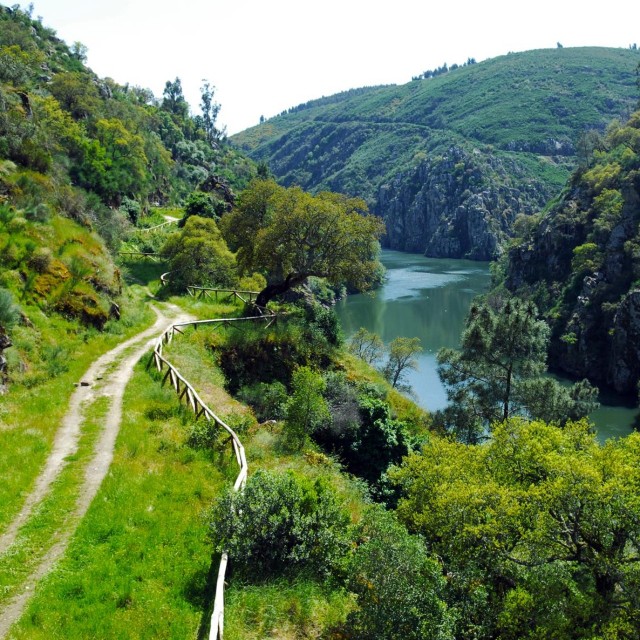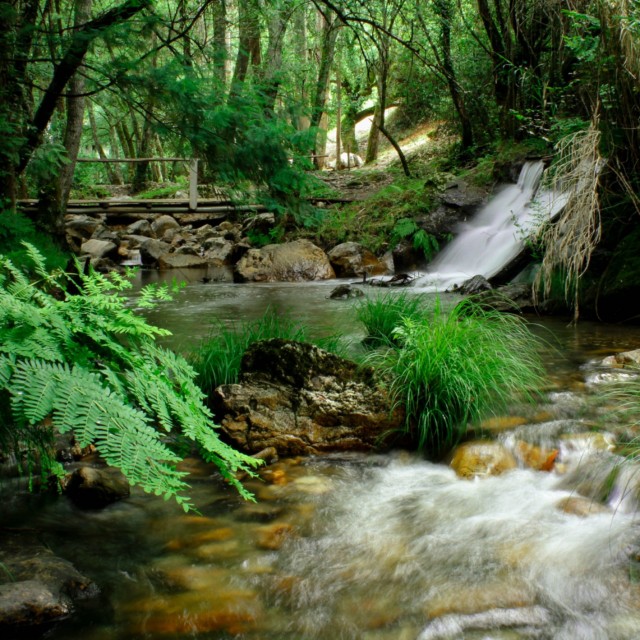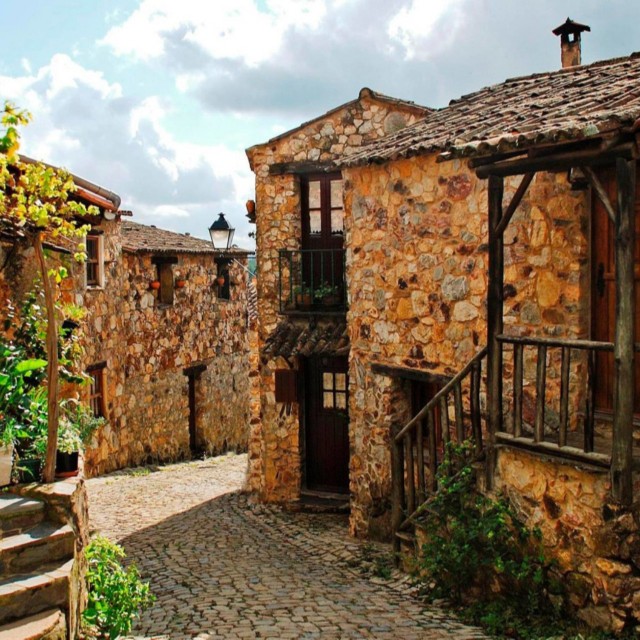 Prepare for an unforgettable experience in a truly magical place. The Convento da Sertã Hotel, a charming boutique hotel, awaits you to enjoy a weekend break or a short holiday. Its modern and elegant rooms surround the garden with a view to the pine forest on the horizon. If there is one thing that guarantees well-being in the Convento da Sertã Hotel, it's the authentic attention to detail. And total relaxation.

Some of our guests come for romantic getaways, to be at one with nature, to read a book, to write, seeking outdoor adventure, to enjoy our Espaço das Evasões (escape zone), or simply for the gastronomy.

With its great cultural tradition and rich gastronomy, the countryside is well worth visiting and the Convento da Sertã Hotel is perfect for any traveller wishing to discover a more authentic Portugal, with its astoundingly beautiful landscape: The reservoirs of Cabril, Bouça and Castelo de Bode surround 80% of our region.

License : 4208/RNET
Surrounding Area
Restaurant Ponte Velha at 136m
Restaurant Santo Amaro at 323m
River beach of Ribeira Grande at 747m
River beach of Troviscal at 9.7km
River beach of Pego das Cancelas at 9.7km
River beach of Bostelim at 10km
PR7 SRT - Schist Walking Trail Sertã e do Troviscal Rota da Celinda at 10.2km
PR5 SRT - Schist Walking Trail Rota dos Pastores e da Lajeira at 10.5km
River beach of Aldeia Ruiva at 10.7km
River beach of Malhadal at 11.6km
Information
Available all year round

Check-in: 14h30
Check-out: 12h00

All prices shown include VAT at the legal rates in force.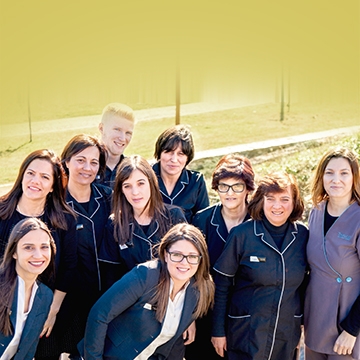 Host
Equipa Convento da Sertã
The Convento da Sertã has a dedicated and professional team who, every day, strive to ensure that your stay is a truly unique experience. We want to carry on earning your trust, and we are passionate about everything we do. The team at Convento da Sertã Hotel awaits you.
Ana
"Boa receção e acolhimento, muito boas condições de comodidade. Zona boa, boa gastronomia, bom comércio local." December 03, 2023
Ana
"Muito bom acolhimento e conforto. Hotel de pequena dimensão mas que compensa no bem receber." October 10, 2023
"Localização, simpatia rececionista, charme do hotel." October 09, 2023
Barbara
"O convento é uma pequena joia antigua, rehabilidtada com grande gosto, situada numa cidade cheia de água e vegetação. Fomos recebidos com gentileza e um sorriso, e fomos atendidos em todos os sentidos. Os quartos são luminosos e espaçosos; o pátio interior para estar e o pequeno-almoço são deliciosos; os restaurantes são de excelente qualidade. Passámos alguns dias em família a explorar os arredores, as praias fluviais e as belas paisagens." August 19, 2023
"A atmosfera. A paz. A simpatia. A limpeza. A comodidade. Uma experiência a repetir,sem sombra de dúvida. Um local que vou recomendar a todos os amigos. " May 31, 2023
"Adorei este Hotel. Bem localizado, confortável e bem decorado. Ótimo pequeno-almoço. Além disso permite animais de estimação o que é maravilhoso!" May 28, 2023
"Gostei da arquitetura do hotel, é acolhedor e simpatia dos funcionários." March 06, 2023

Bartolomeu
"Gentileza, disponibilidade dos funcionários. " December 13, 2022
"O hotel é óptimo, mas o que destaco é a extrema simpatia do staff. Gostámos muito. " July 11, 2022
"Excelente experiência. Para além das óptimas condições que a unidade hoteleira oferece, acresce a simpatia e profissionalismo de todos os colaboradores. Um pequeno almoço digno de todos os elogios. Recomendável. Victor Pinto" June 17, 2022
"Gostámos muito e recomendamos. Excelente no atendimento, na limpeza, nas condições." June 13, 2022
"Toda a experiência foi excelente, sem qualquer ponto negativo a assinalar!" December 30, 2021
"Hotel confortável, simpatia no atendimento e excelente limpeza. " December 14, 2021
"O pessoal do hotel é muito simpático e disponível para ajudar, em particular, com informações turísticas sobre a região. Quartos muito confortáveis e pequeno-almoço divinal. Uma experiência certamente a repetir!" September 01, 2020
"There were several positive points to note about our stay. 1st, the staff welcoming us showed commitment, enthusiasm, attentiveness, and were very helpful in showing us maps and suggestions for visits to the Aldeias do Xisto and the most interesting local attractions. 2nd the facilities are very comfortable and the Convent is very nicely fitted out. 3rd, it is a privilege to have breakfast in the cloisters of the Convent. 4th privileged access to the equally welcoming Ponte Velha restaurant." April 24, 2019
"A super hotel, with adequate facilities, great breakfasts and a first class service for which we congratulate the staff. As soon as we arrived, they offered us very comprehensive information about activities and places of interest, especially walks, which are generally well signposted and can be followed easily. The landscape environment and the Schist Villages themselves are unforgettable." April 18, 2019
"Comfortable rooms with unusual decoration representing the typical birds of the region. Very friendly staff, especially Catarina who gave us detailed information on routes in the region. Very varied breakfast with regional produce." April 15, 2019
Location
Rua do convento nº12 Sertã 6100-597
Latitude: 39.800910309984
Longitude: -8.0998870674591