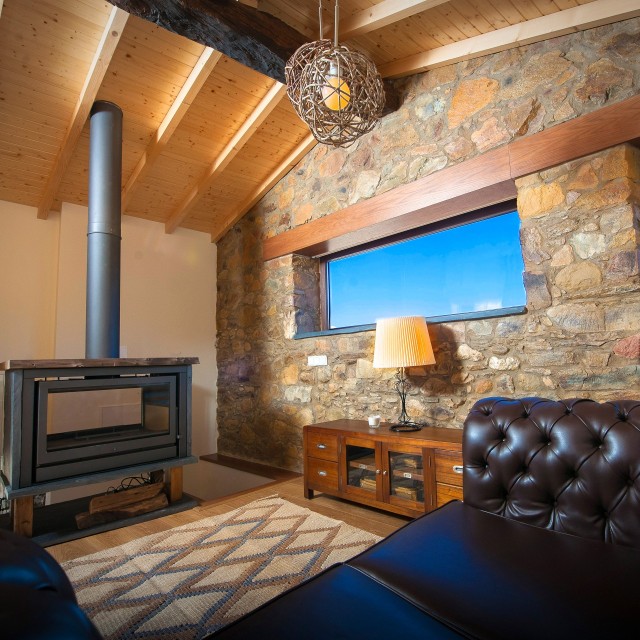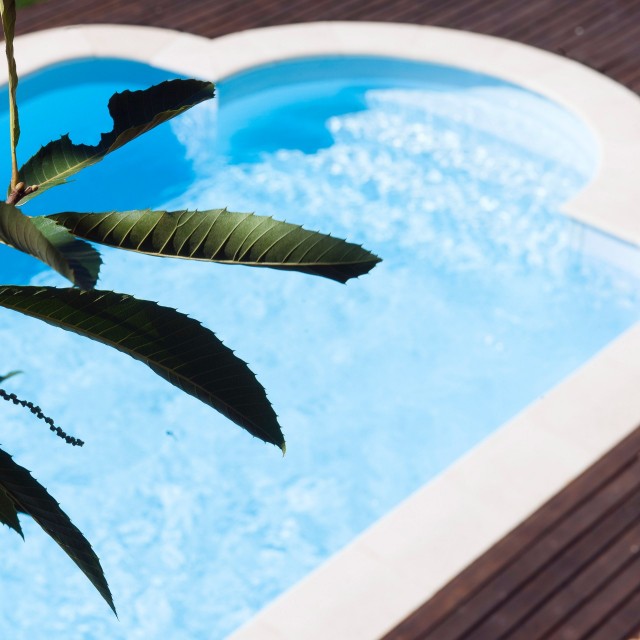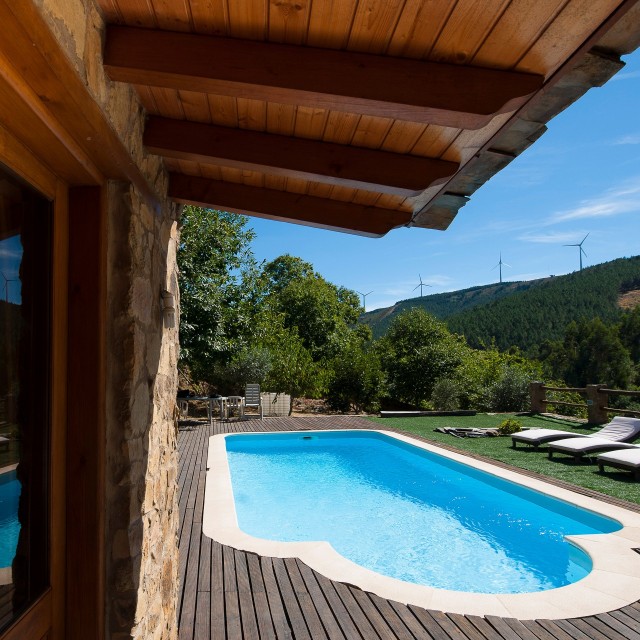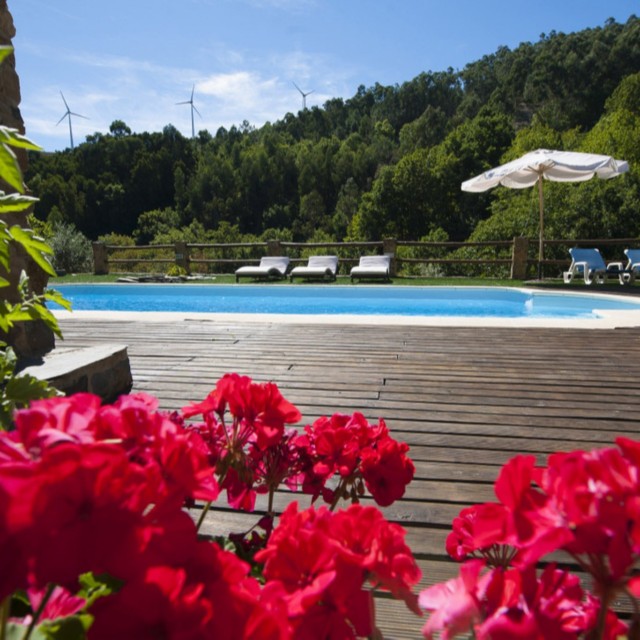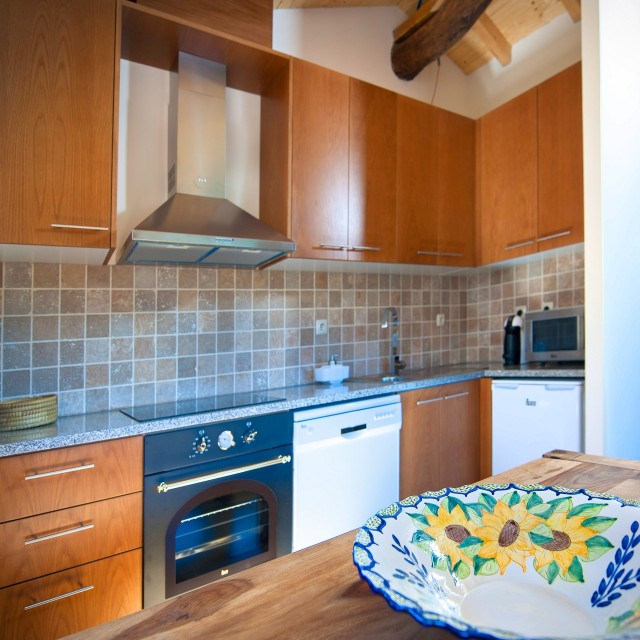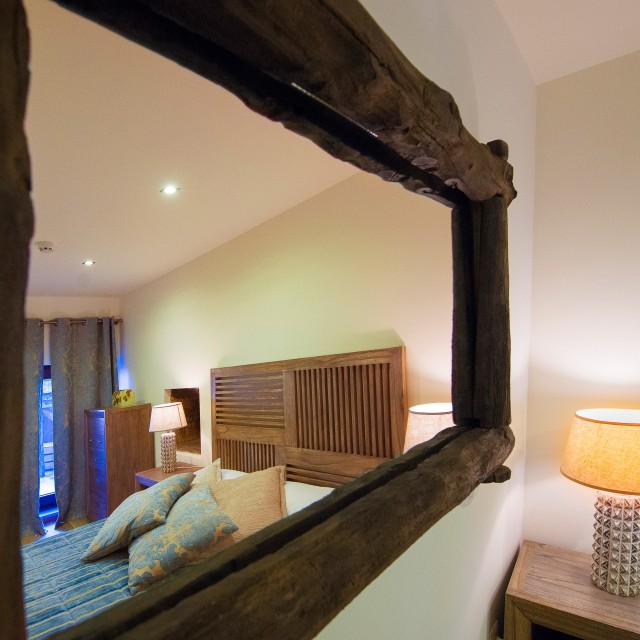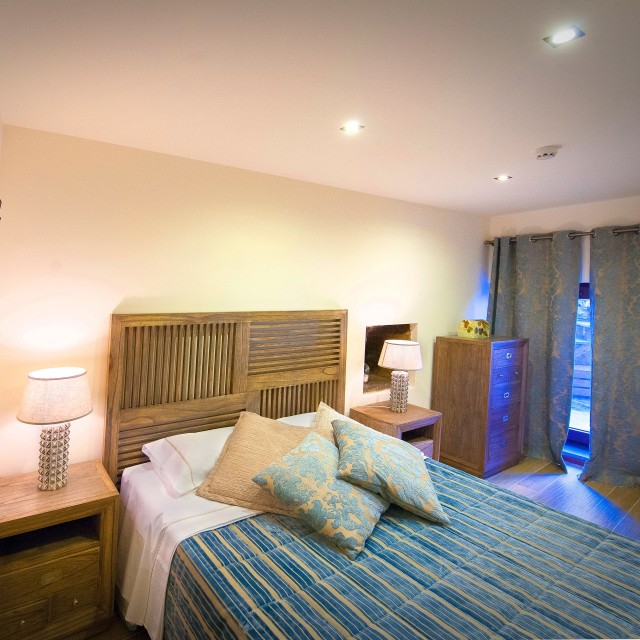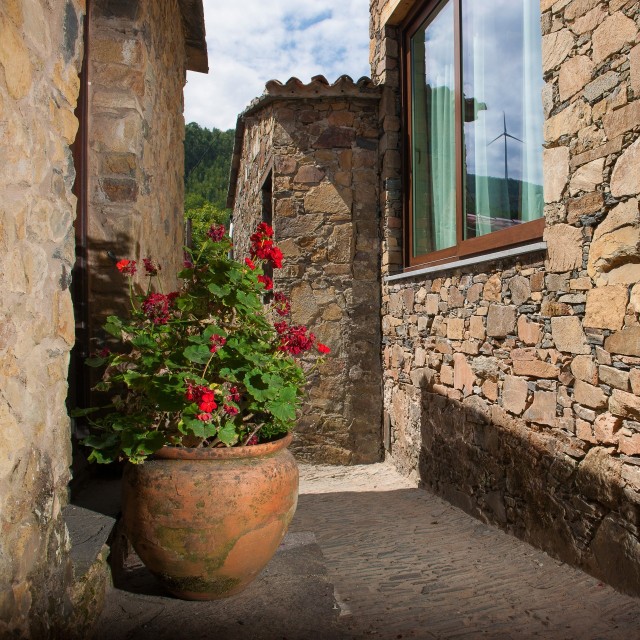 Mountain Whisper is a magical place located in the heart of Serra da Lousã, two hours from Lisbon and one hour from Porto. The Schist Village of Gondramaz, a locality of outstanding natural beauty, offers exceptional experiences combined with the refinement, comfort and originality of its houses, designed down to the last detail, stimulating your senses at every moment. Here you are close to groves of sweet chestnut trees. In the background you can hear the cascading waterfalls that can be reached by wonderful footpaths.

Perfect for leaving your routine behind and enjoying a well-deserved rest in contact with the tranquillity of nature. Designed with this in mind, this is an ideal house for families. CASA DA TERRA offers 2 floors and a living room with a fireplace that heats the whole house. It has a fully equipped kitchen. It has two bedrooms with 1 bathroom.
Surrounding Area
MTB Center Gondramaz at 145m
PR2 MCV - Schist Walking Trail Gondramaz - Nos Passos do Moleiro at 166m
PR7 LSA - Schist Walking Trail da Lousã - À Descoberta da Floresta at 2.4km
River beach of Louçainha at 4.7km
Nossa Senhora da Piedade Shrine at 5.3km
PR 2 LSA - Schist Walking Trail Rota das Aldeias do Xisto da Lousã at 5.4km
PR5 LSA - Schist Walking Trail Lousã - Rota dos Serranos at 5.4km
River beach of Senhora da Piedade at 5.4km
Information
Available all year round.
Activities: Walking, Deer Roar (September), Mountain Biking, Downhill Mountain Biking, Enduro, Trail Running, Rappel/Abseiling
Check-in: 15h00 - 20h00
Check-out: 9h00 - 12h00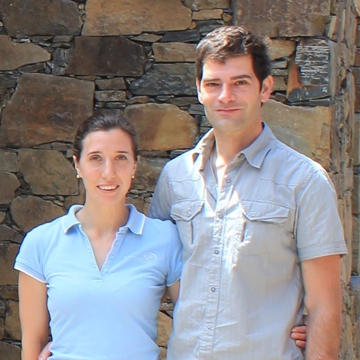 Host
Margarida Amaral
With a master's degree in architecture, she moved to the schist village of Gondramaz after finishing her course in Coimbra. A keen nature lover, with a special fondness for the Serra da Lousã, she had no problem about moving there. She established Mountain Whisper in 2013, with just three houses, and it has been expanding ever since. The link with nature and architecture is the key factor for the whole concept underlying the creation of these Mountain Whisper houses.
"Casa pequena mas muito bem decorada e limpa com todo o conforto necessário e com uma bela lareira a lenha. Pessoal muito atencioso e prestável. Aldeia de Gondramaz muito bonita e asseada. Experiência a repetir " November 30, 2023
"Excellent service, very beautiful and very comfortable house; polite and friendly staff. The visit of the foxes was a pleasant surprise. People treat them affectionately in the village." May 07, 2019
Location
Largo do Leão 3200-533
Latitude: 40.061587871338
Longitude: -8.272404271164