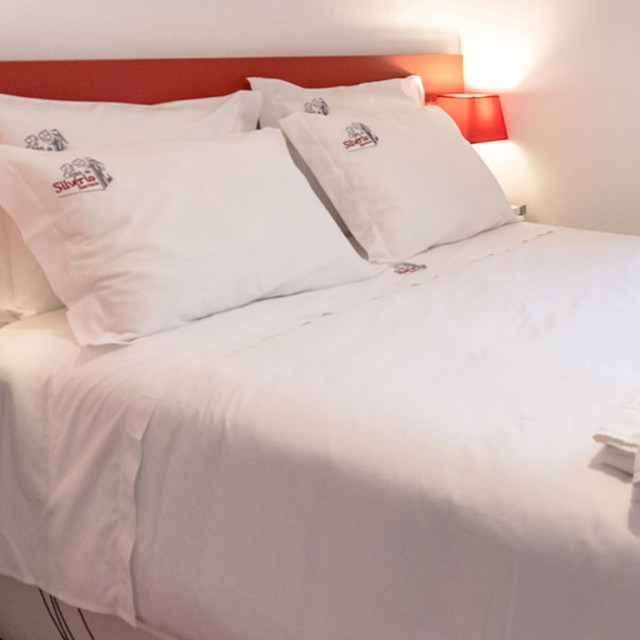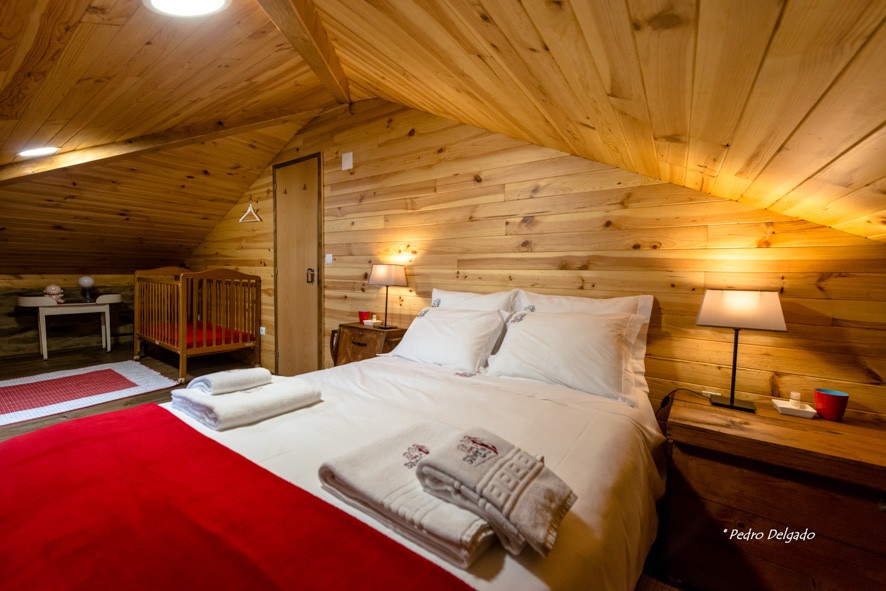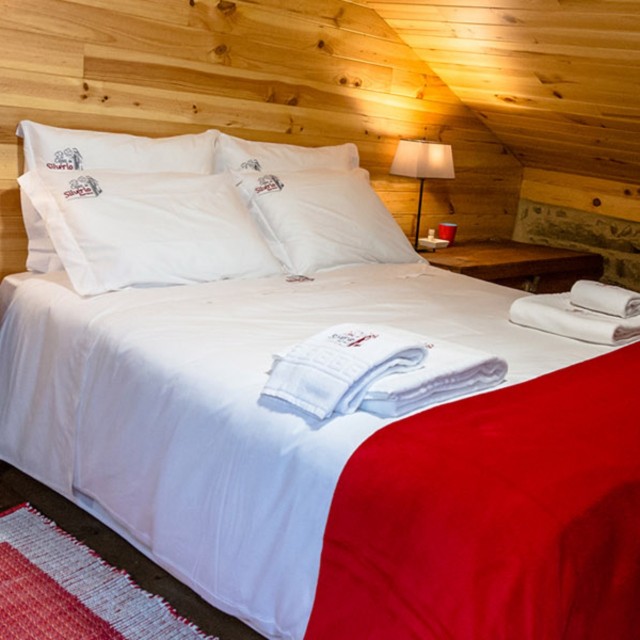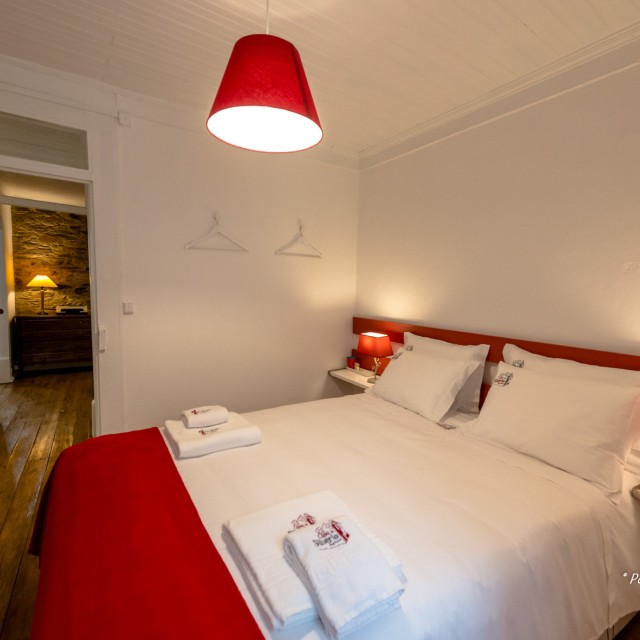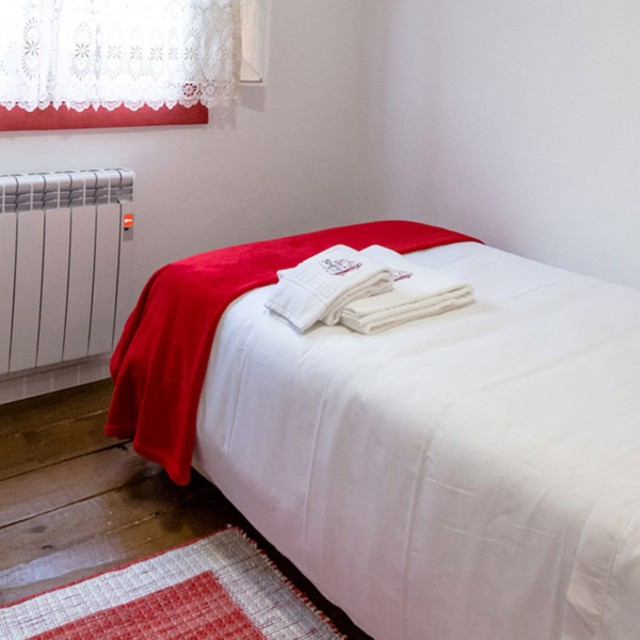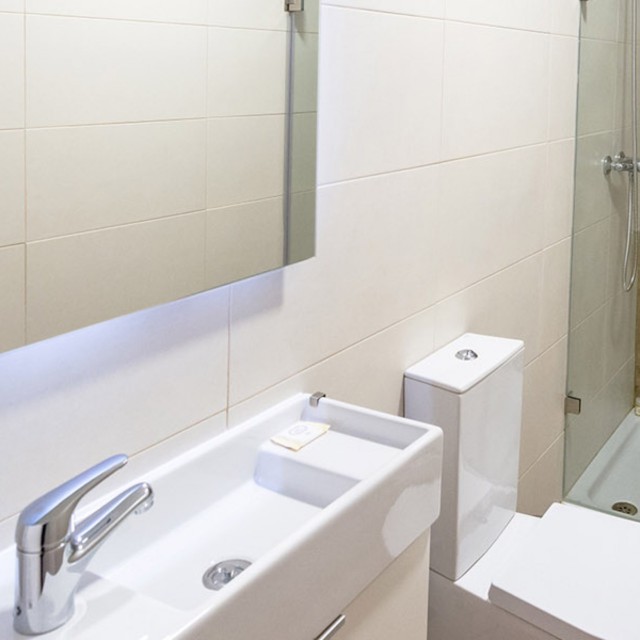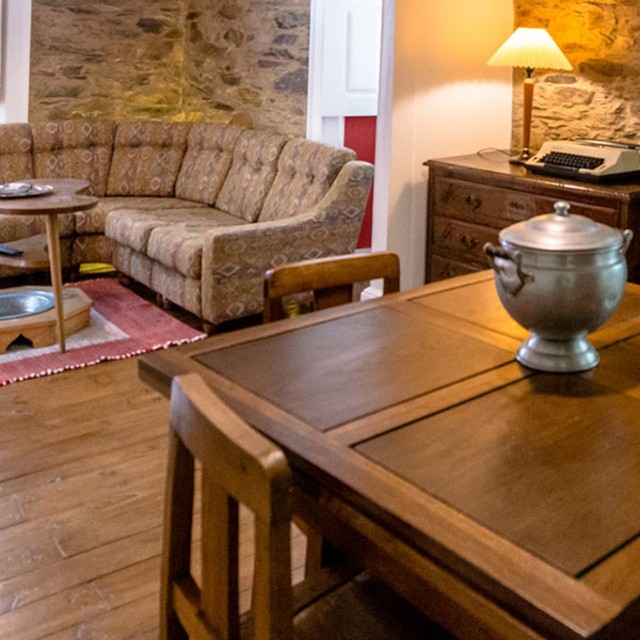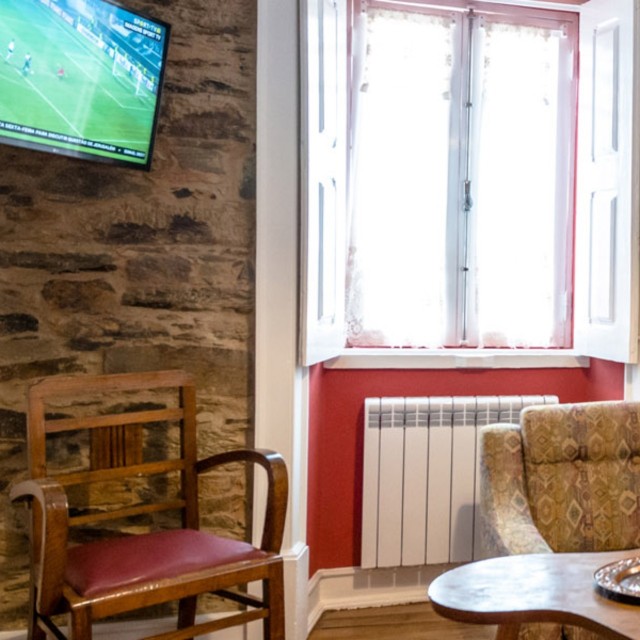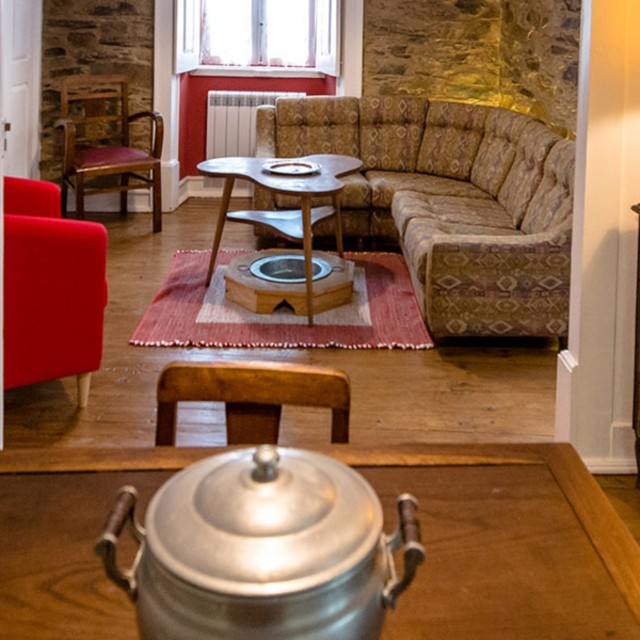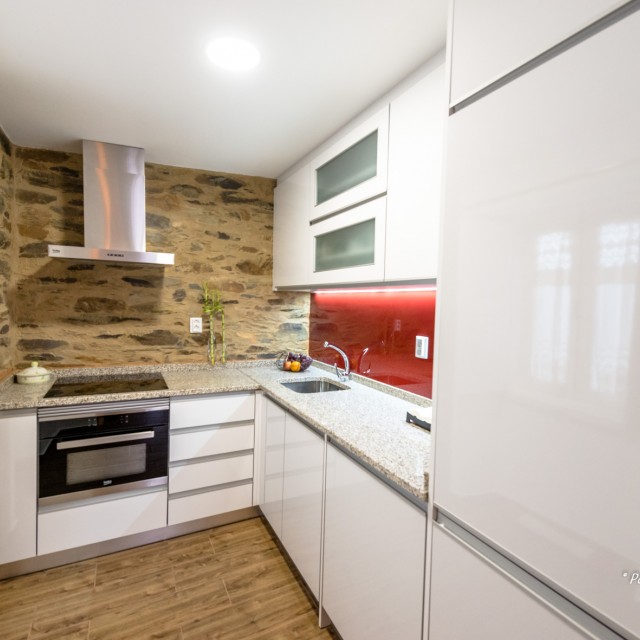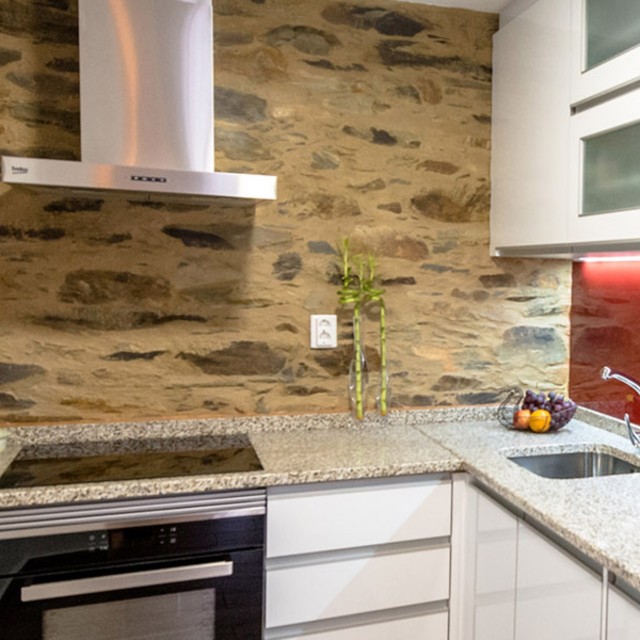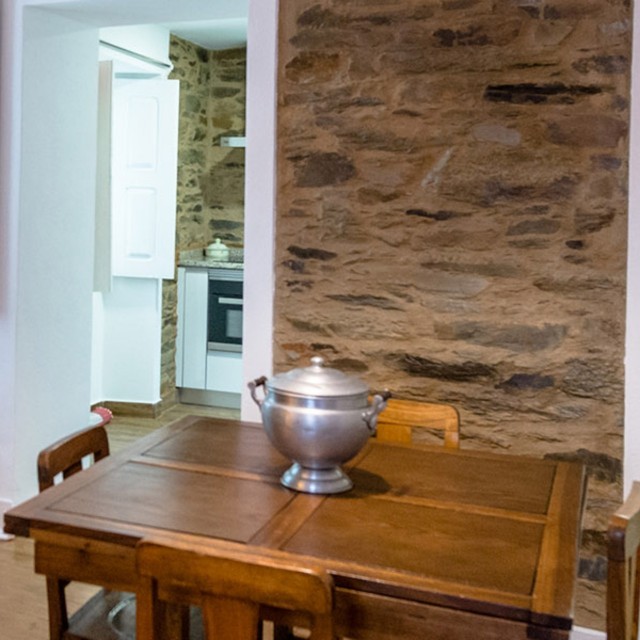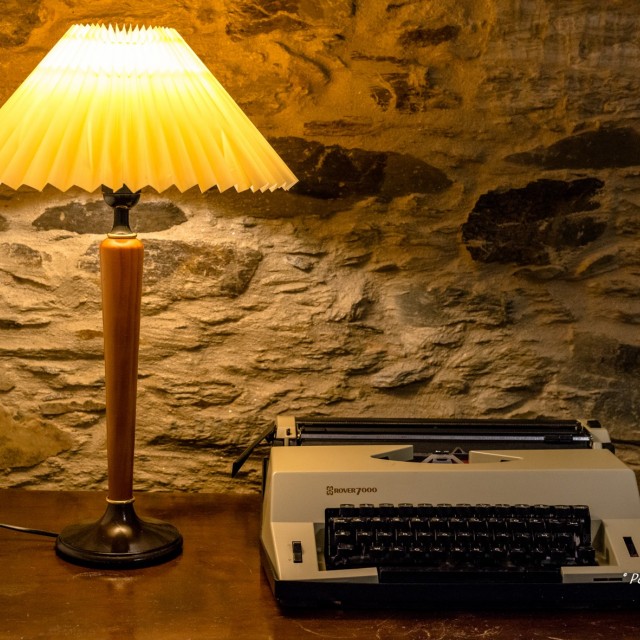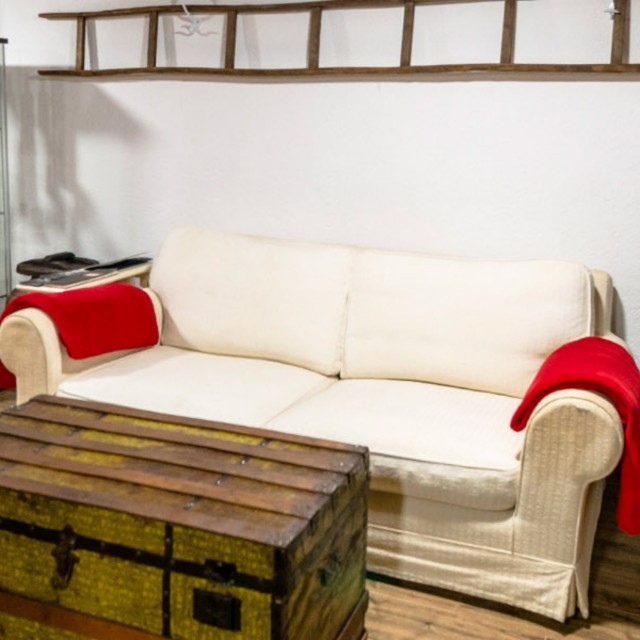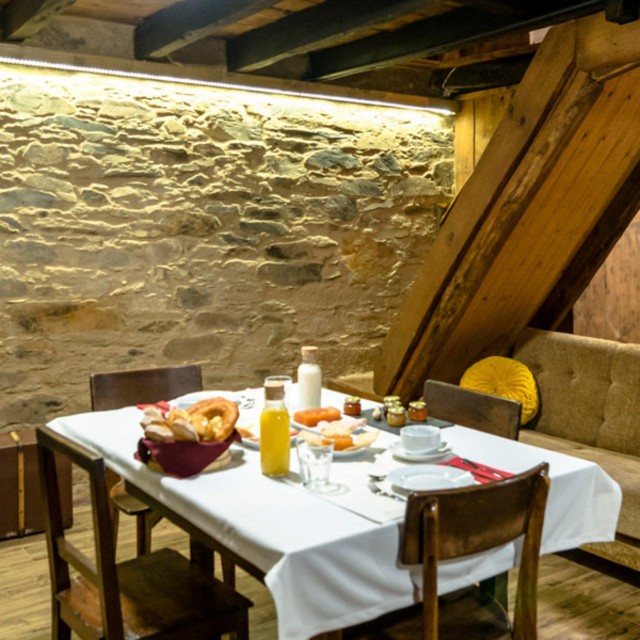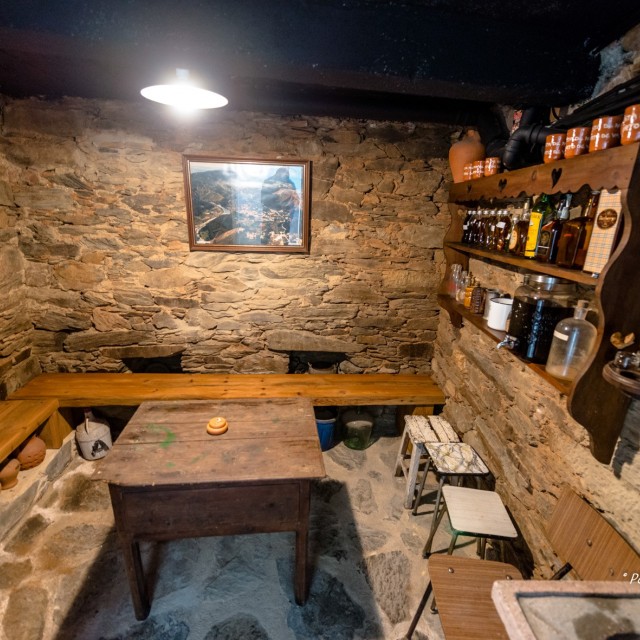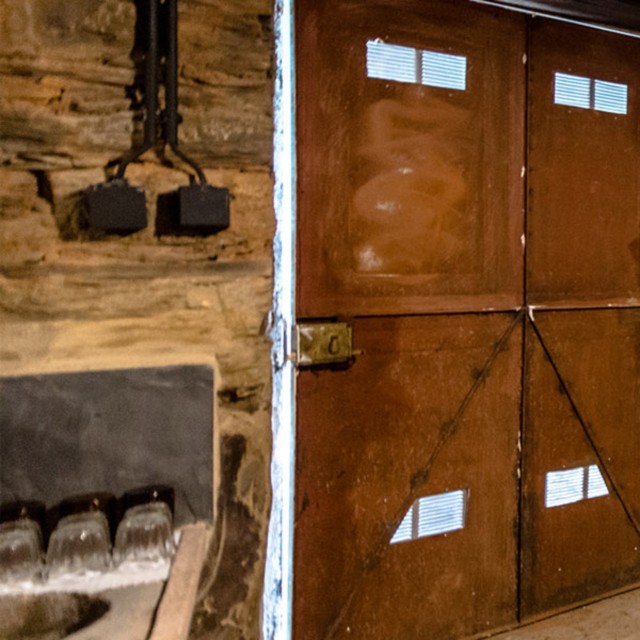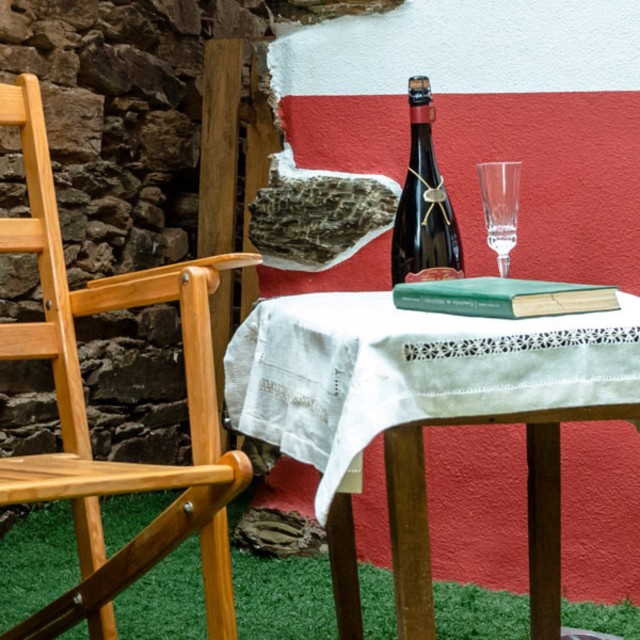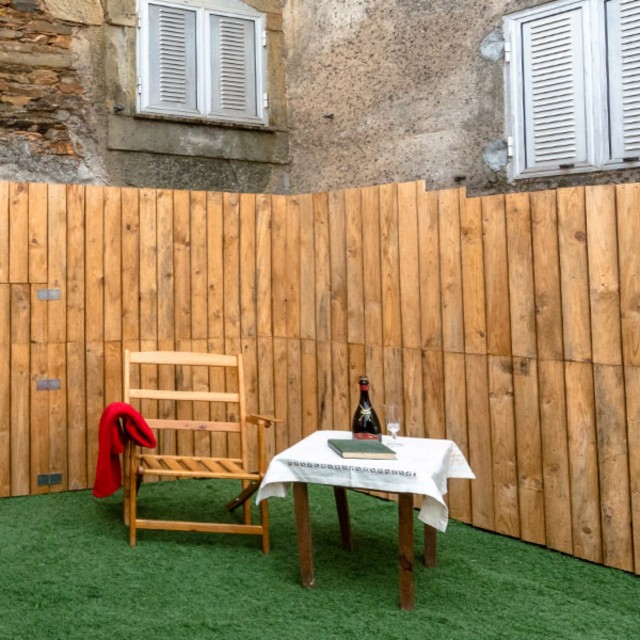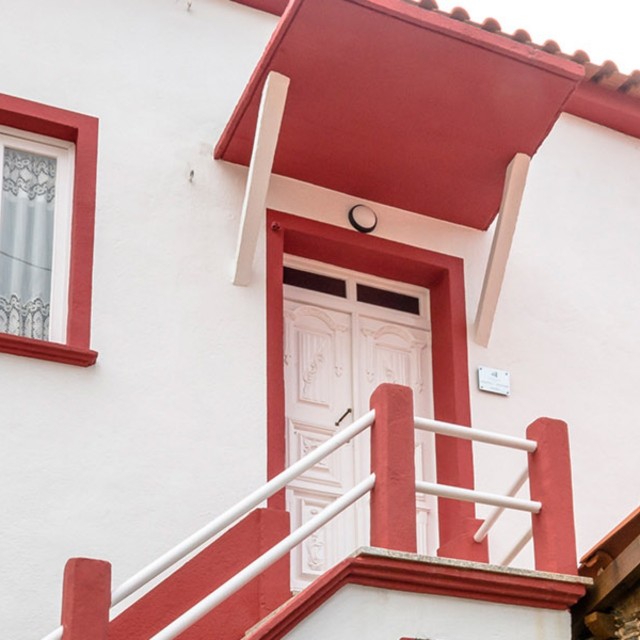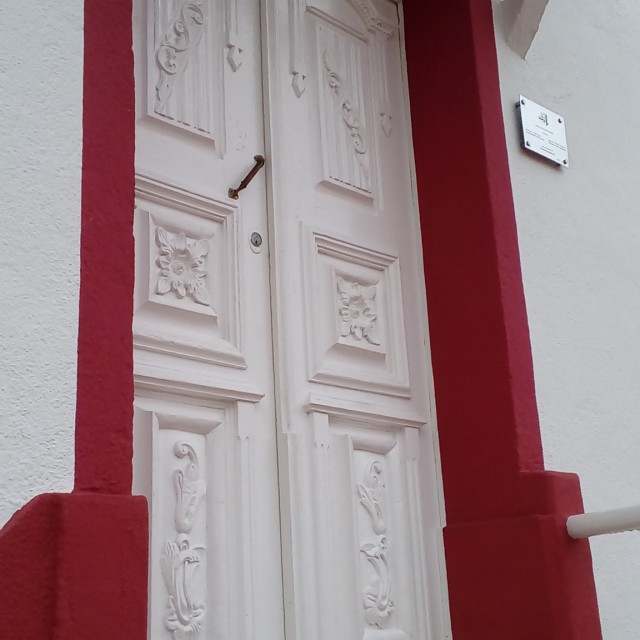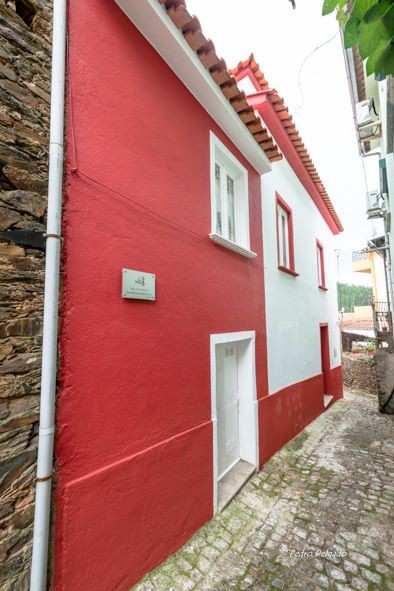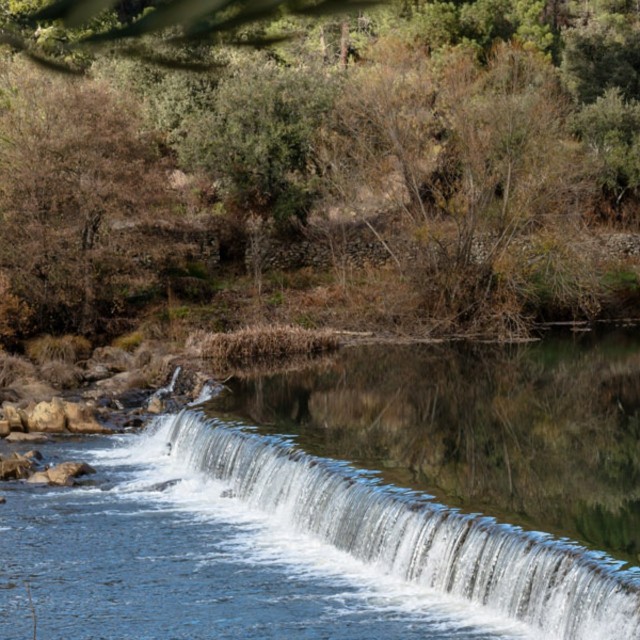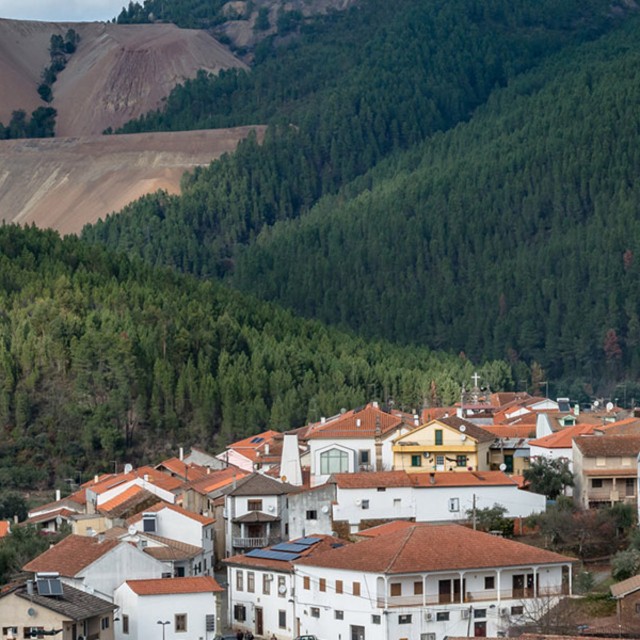 Casa do Silvério is a country house full of soul, located right in the heart of the centre of the beautiful Schist Village of Barroca. Rebuilt in recent years, Casa is of note for its exceptional decoration, with old original pieces of furniture from the space itself, which bring to our minds old memories and give the environment a unique and cozy identity.

Each room clearly shows the concern in maintaining the original patterns and objects which form part of other experiences. The "before" photographs which are spread throughout the house show this clearly. The cellar, still very present in the villages, is one of the emblematic spaces of the house, where it is possible to taste sour cherries and to buy homemade jams and liqueurs.

In an environment strongly marked by a past era, modern times have not been forgotten, with all the comfort of our time. Casa do Silvério is spread over three floors and has 5 bedrooms, 2 bathrooms, a kitchen, two living areas and a small patio where you can relax.
Surrounding Area
Casa Grande - Manor house of the family Fabião at 36m
Poço do Caldeirão Prehistoric Art Interpretation Centre at 36m
PR1 FND Schist Walking Trail Barroca - Rota das gravuras rupestres at 226m
PR6 PPS Schist Walking Trail Porto de Vacas Troço Mágico da GR Zêzere at 6.5km
PR 2 FND - Schist Walking Trail Janeiro de Cima - Ó da Barca! at 8.4km
Restaurant Fiado at 8.4km
Information
Check-in: 15h00 - 24h00
Check-out: 12h00
Village with restaurant, small supermarket and ATM.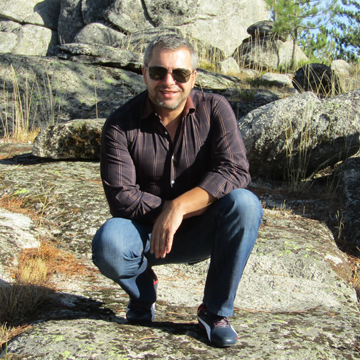 Host
Luís Brás
Luís Brás
He is Barroca born and bred and a longtime friend of the former owner who gives his name to the house. With the help of his wife, Sandra, he now has developed a taste for tourism and a dream and desire to have his own lodging. Bringing more life to the village and making guests feel at home is what drives him. He has invested time and effort to rebuild the old building and create an original and welcoming space where, with warmth and dedication, he honours the history and happy memories of his friend Silvério and his family.
Rui
"A casa é super acolhedora e fomos muito bem recebidos pelo Sr. Luís, o proprietário do alojamento. Recomendamos vivamente uma visita. " February 07, 2022
Location
Travessa Sr.Agonia nº2 Barroca, Fundão 6230-137
Latitude: 40.108988411266
Longitude: -7.7175354576721