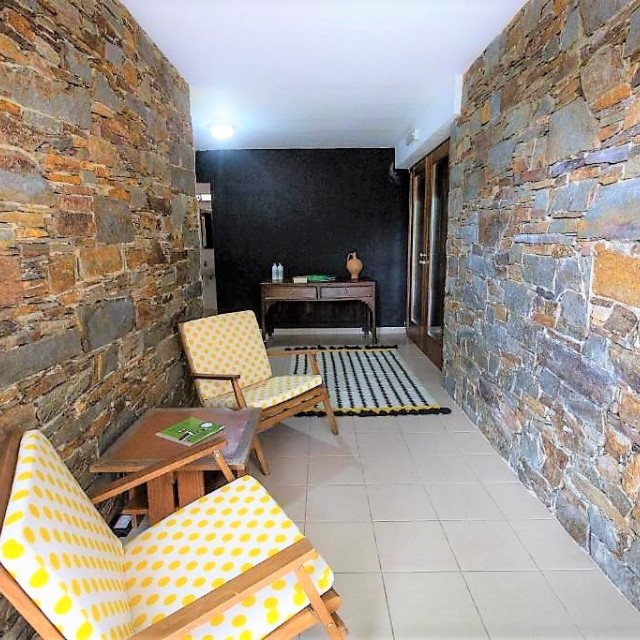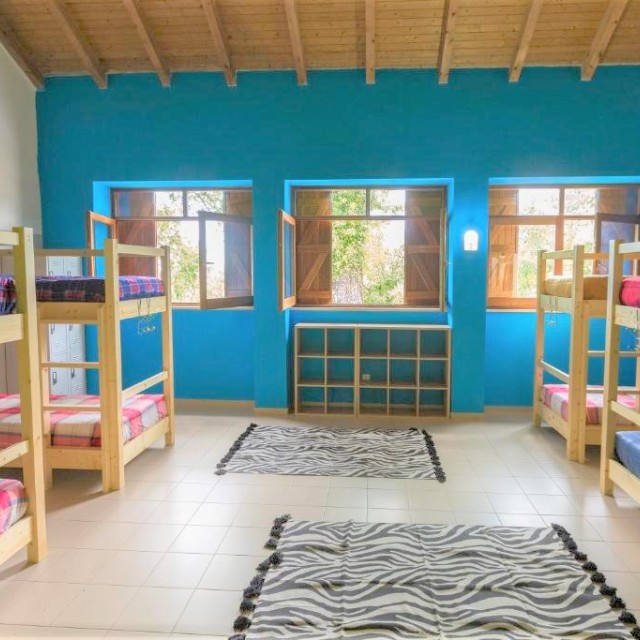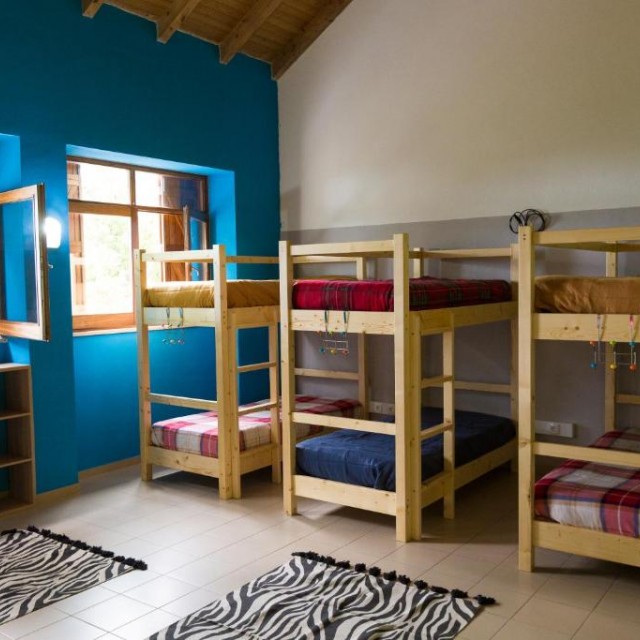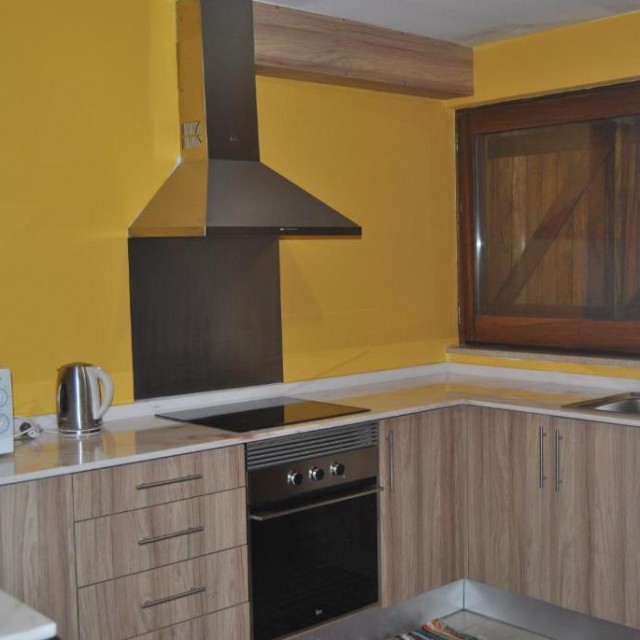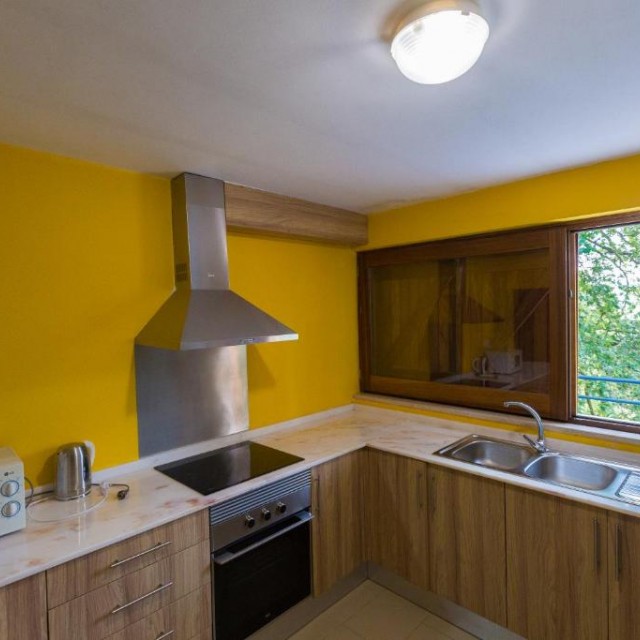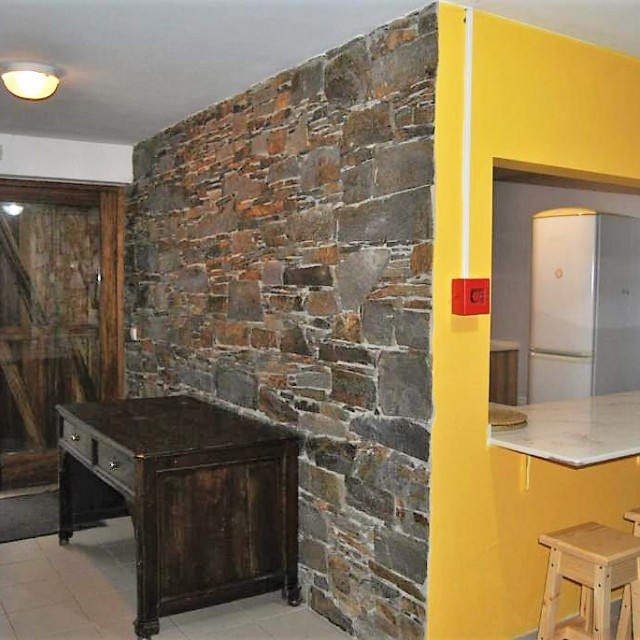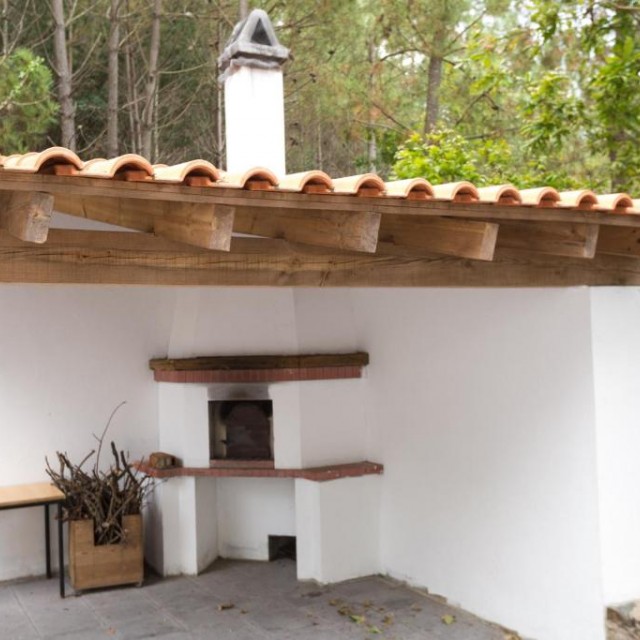 Located in the heart of the Serra da Lousã, in the Aldeia do Xisto of Talasnal, Casa do Caminheiro Hostel, formerly the village's primary school, is just 12 km from the town of Lousã. Surrounded by the forest, guests can enjoy nature in its purest state.

The Hostel has a dormitory for 10 people (5 bunk beds), a fully equipped kitchen and changing rooms. If guests do not wish to cook, they can enjoy the traditional dishes prepared in one of the Village or Town restaurants.

Based on a "mountain lodge" concept, the accommodation does not provide wi-fi access and guests are expected to bring sleeping bags.

License 106690/AL
Surrounding Area
Nossa Senhora da Piedade Shrine at 1km
River beach of Senhora da Piedade at 1.2km
PR 2 LSA - Schist Walking Trail Rota das Aldeias do Xisto da Lousã at 1.2km
PR5 LSA - Schist Walking Trail Lousã - Rota dos Serranos at 1.2km
PR4 LSA - Schist Walking Trail Lousã - Rota das Quatro Aldeias at 2.3km
Aldeias do Xisto Welcome Centre at 2.5km
PR 1 LSA - Schist Walking Trail Lousã - Rota dos Moinhos at 2.6km
Nossa Senhora de Fátima Chapel at 2.7km
Information
It is not allowed to smoke or to bring pets.

Check-in: 15h00 e as 17h00
Check-out: 9h30 e as 12h00

Hosts are fluent in multiple languages.

All prices shown include VAT at the legal rate in force.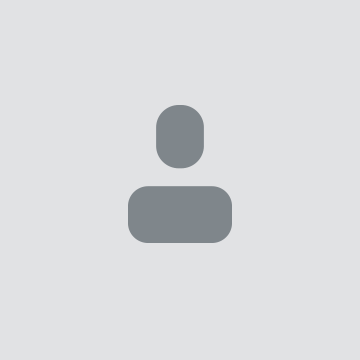 Host
Equipa ACTIVAR
Operating since 2000, Activar specializes in creating Nature and Outdoor Tourism offers for all those who want to discover a little more about the Schist Villages of Serra da Lousã. We have a vast team of collaborators able to respond to the needs of each activity. Above all, we intend to provide an enriching experience. Come and join us!
Location
Antiga Escola Primária do Talasnal Lousã 3200-120
Latitude: 40.0923536753
Longitude: -8.2260292711639