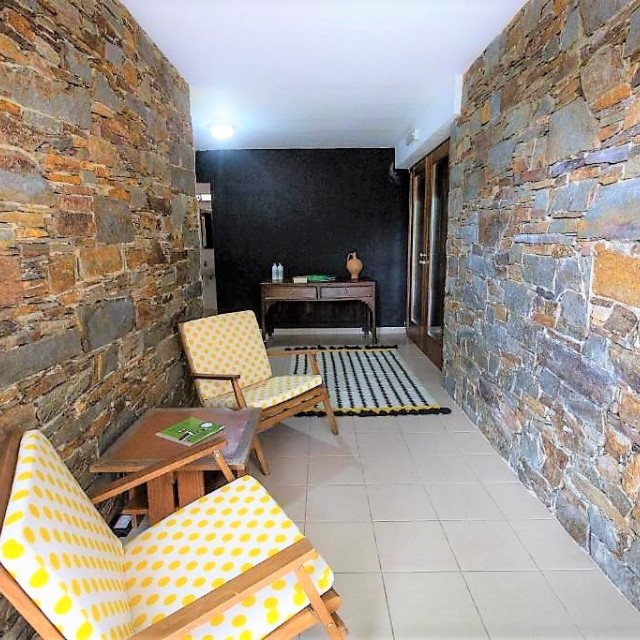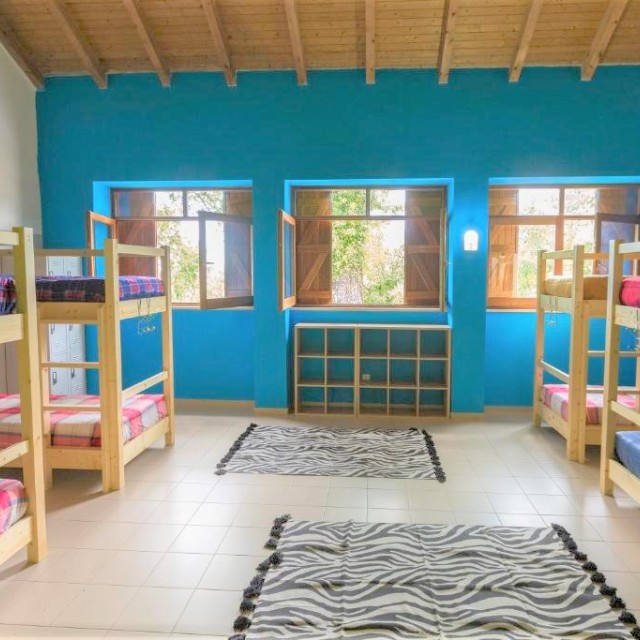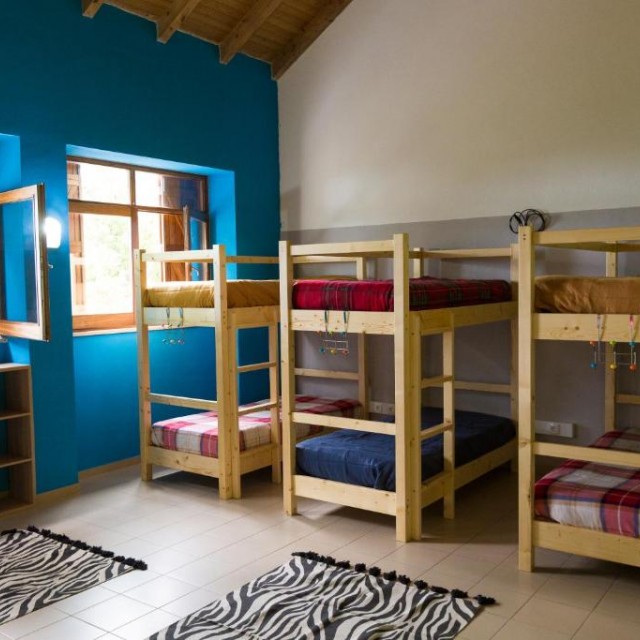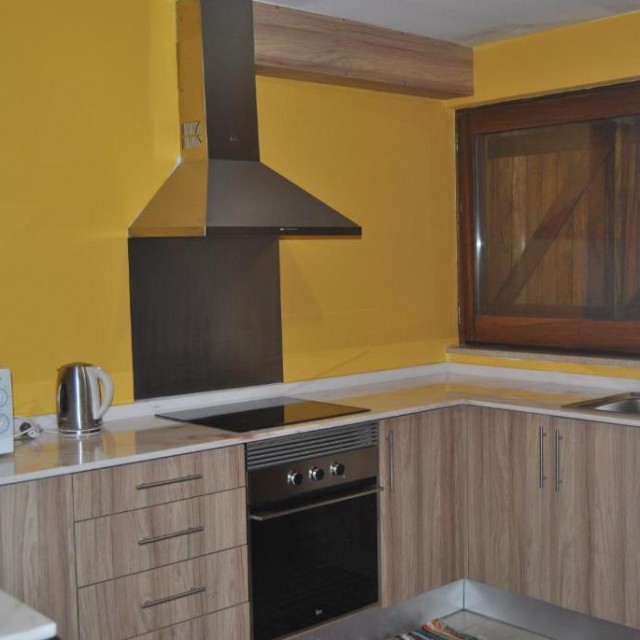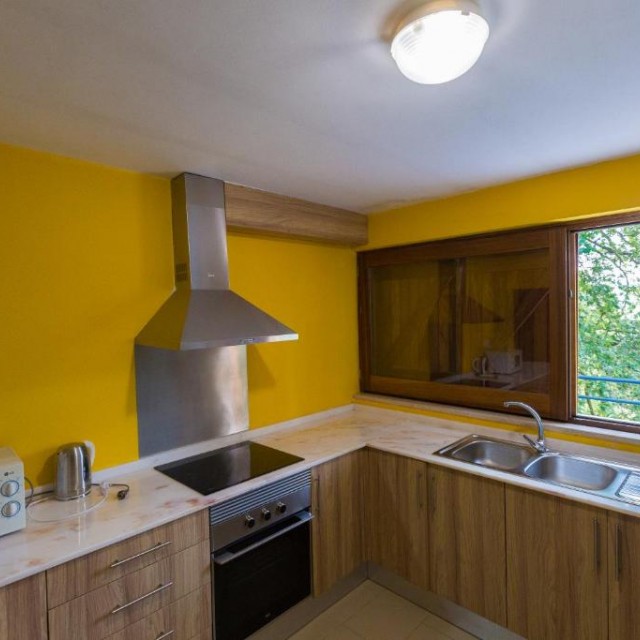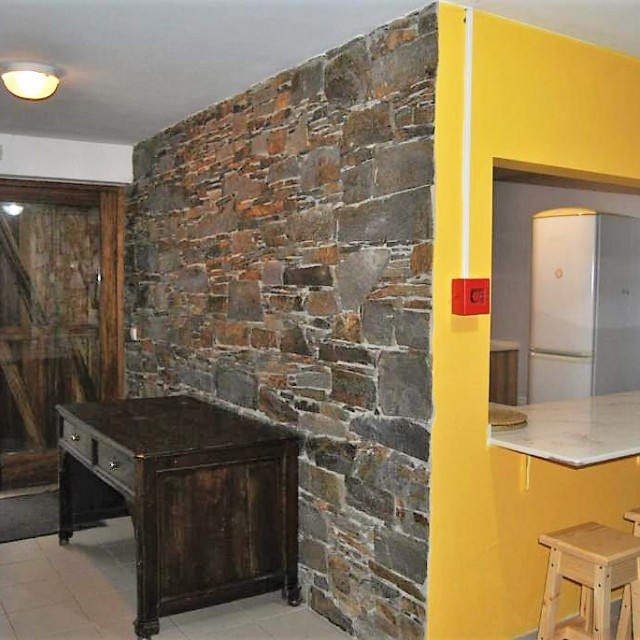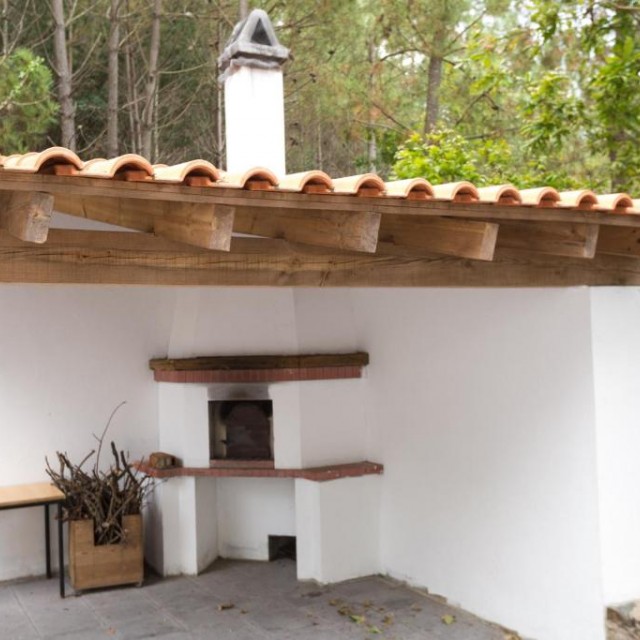 Located in the heart of the Serra da Lousã, in the Aldeia do Xisto of Talasnal, Casa do Caminheiro Hostel, formerly the village's primary school, is just 12 km from the town of Lousã. Surrounded by the forest, guests can enjoy nature in its purest state.

The Hostel has a dormitory for 10 people (5 bunk beds), a fully equipped kitchen and changing rooms. If guests do not wish to cook, they can enjoy the traditional dishes prepared in one of the Village or Town restaurants.

Based on a "mountain lodge" concept, the accommodation does not provide wi-fi access and guests are expected to bring sleeping bags.

Surrounding Area
Nossa Senhora da Piedade Shrine at 983m
River beach of nhora da Piedade at 1.2km
PR 2 LSA - Caminhos do Xisto - Rota das Aldeias do Xisto da Lousã at 1.2km
PR5 LSA - Caminho do Xisto da Lousã - Rota dos Serranos at 1.2km
PR4 LSA - Caminho do Xisto da Lousã - Rota das Quatro Aldeias at 2.3km
Aldeias do Xisto Welcome Centre at 2.5km
PR 1 LSA - Caminho do Xisto da Lousã - Rota dos Moinhos at 2.6km
Nossa Senhora de Fátima Chapel at 2.7km
Information
Não é permitido fumar dentro das instalações nem trazer animais de estimação.

Check-in: 15h00 e as 17h00
Check-out: 9h30 e as 12h00

Os anfitriões são fluentes em vários idiomas.

Todos os preços apresentados incluem IVA à taxa legal em vigor.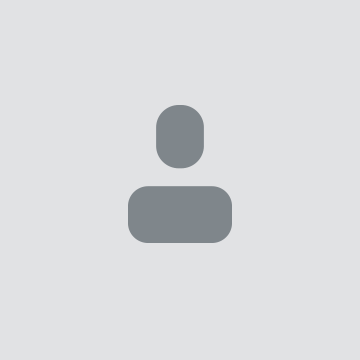 Host
Equipa ACTIVAR
A funcionar desde 2000, a Activar especializou-se em criar ofertas de Turismo de Natureza e Ar Livre para todos quantos queiram descobrir um pouco mais sobre as Aldeias do Xisto da Serra da Lousã. Dispomos de uma vasta equipa de colaboradores aptos a responder às necessidades de cada atividade. Pretendemos acima de tudo proporcionar uma experiência enriquecedora. Venham daí ter connosco!
Location
Antiga Escola Primária do Talasnal Lousã 3200-120
Latitude: 40.09292
Longitude: -8.22604