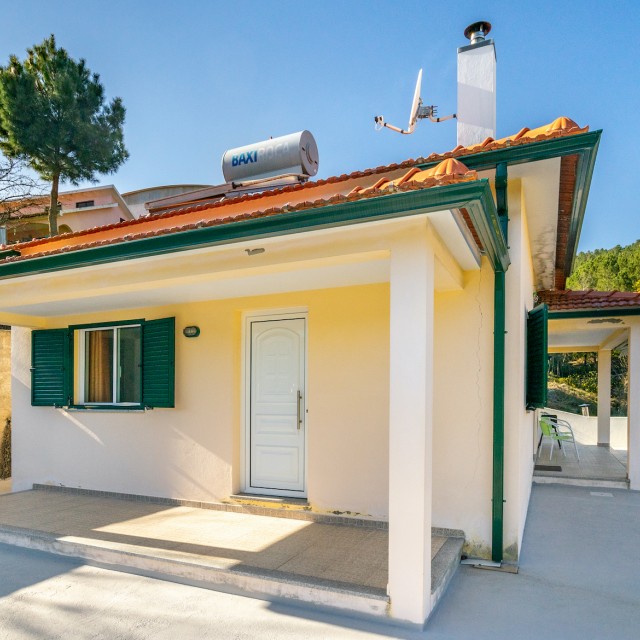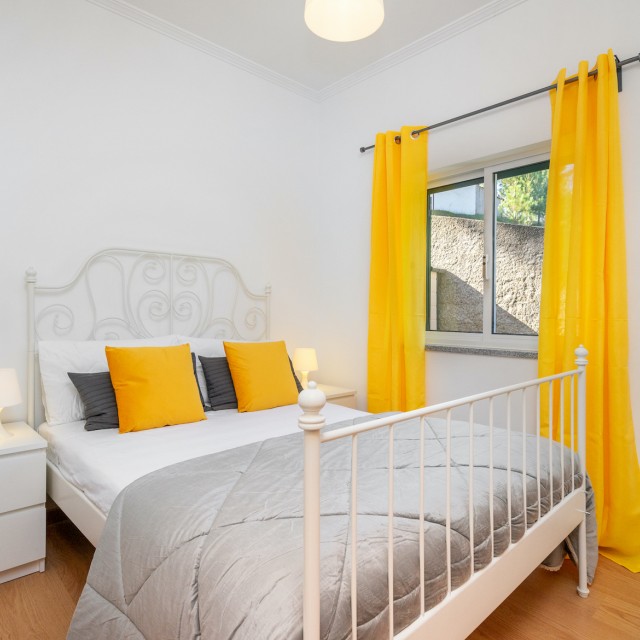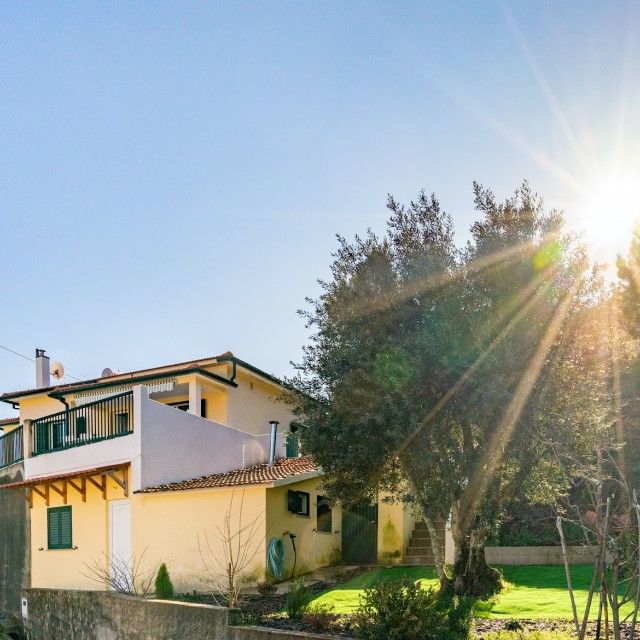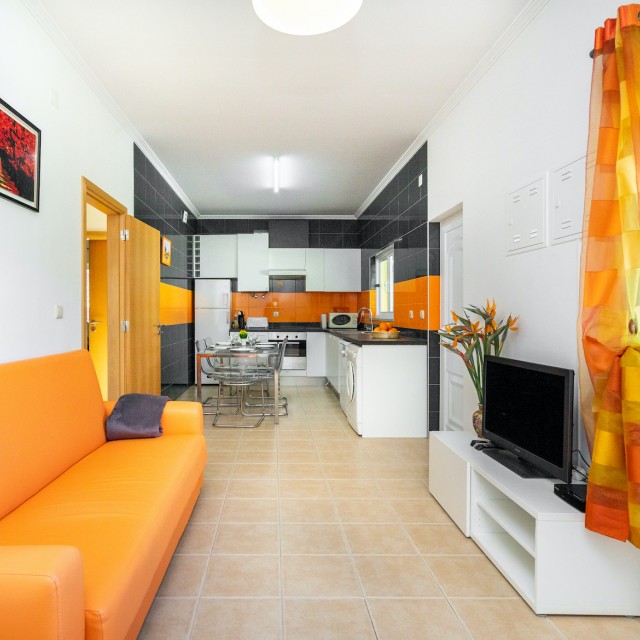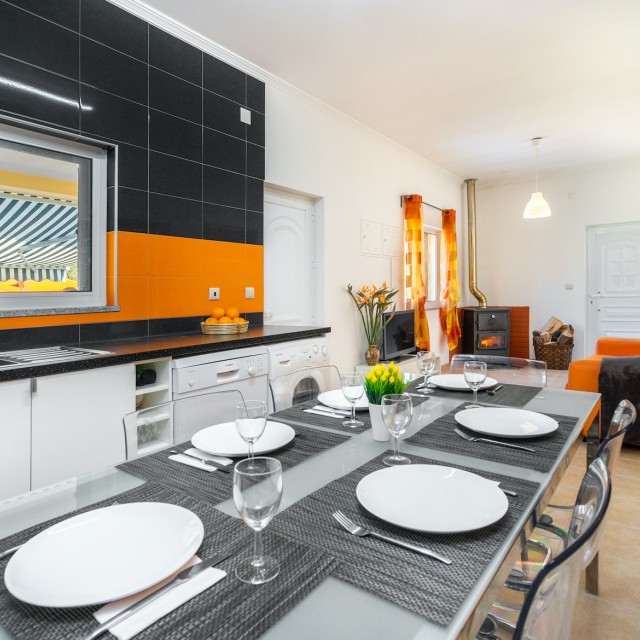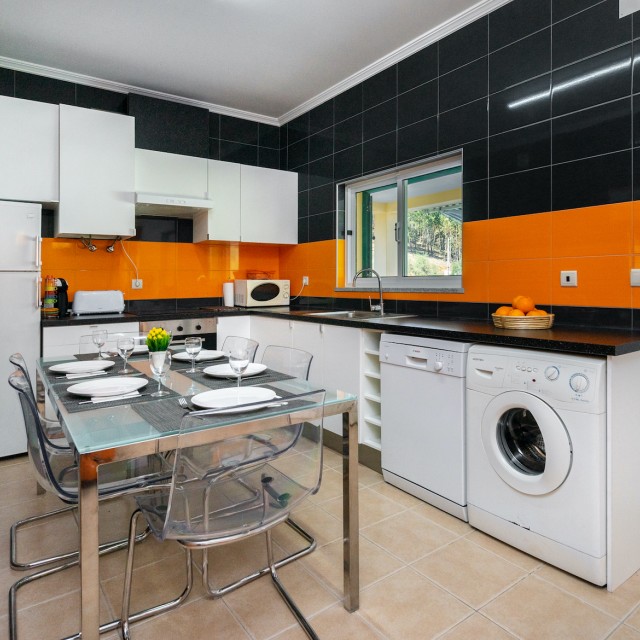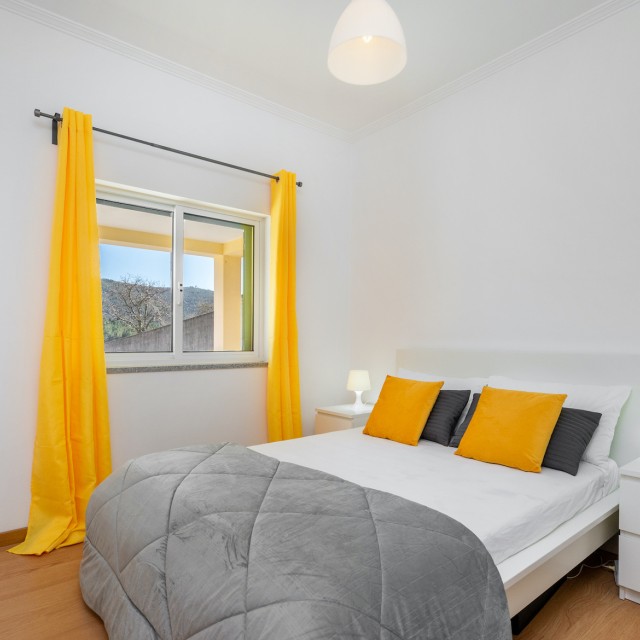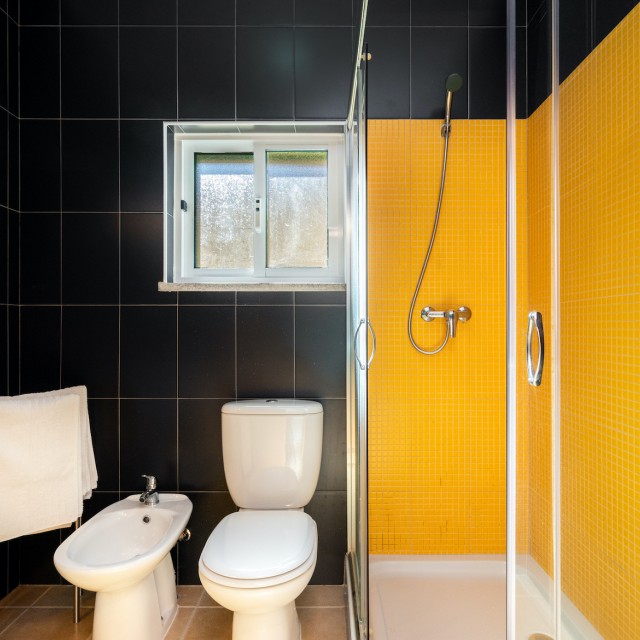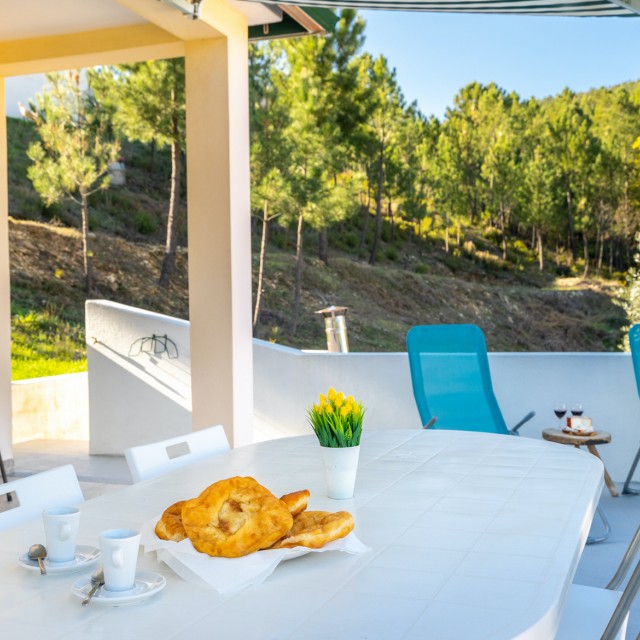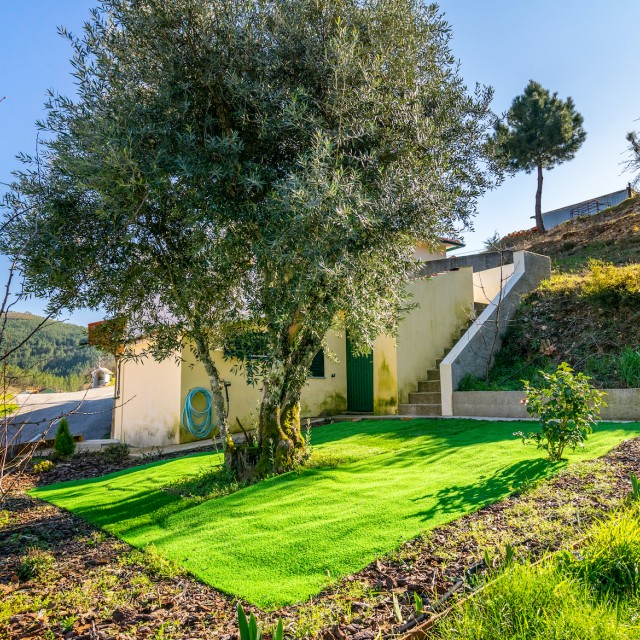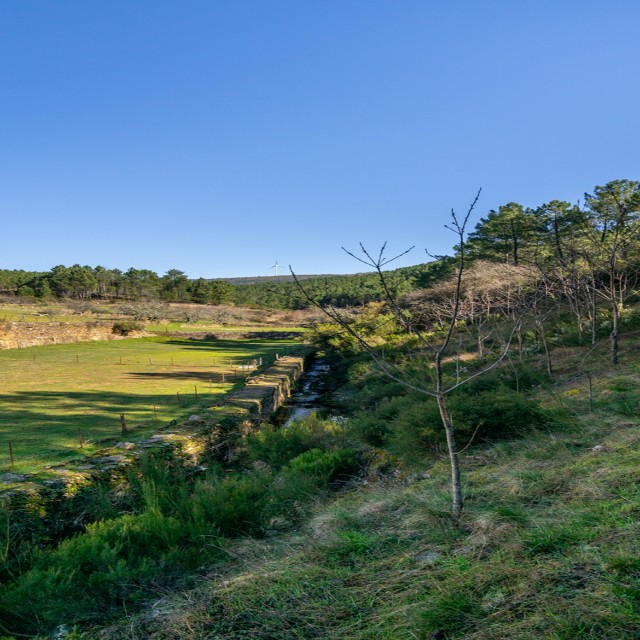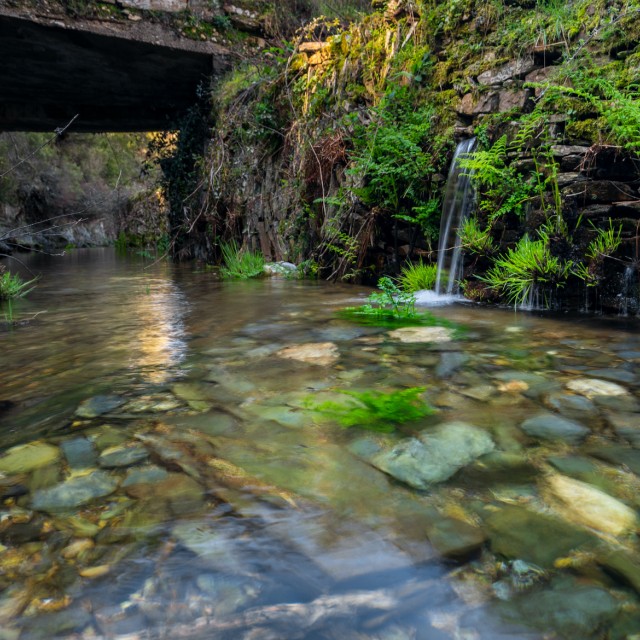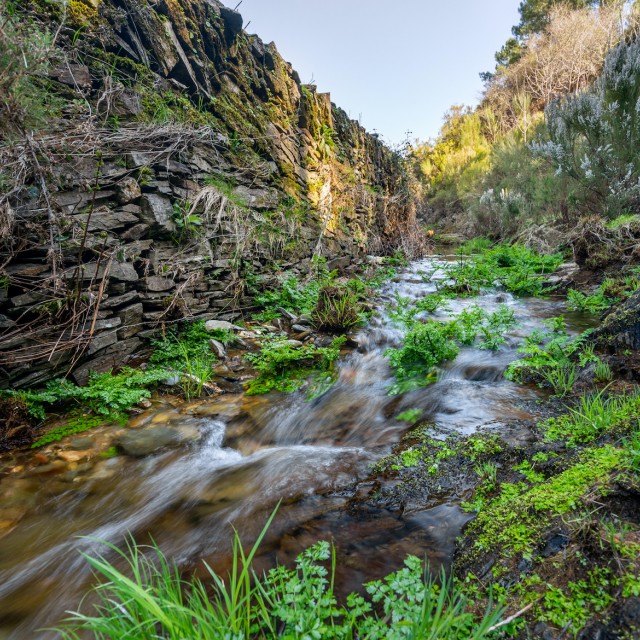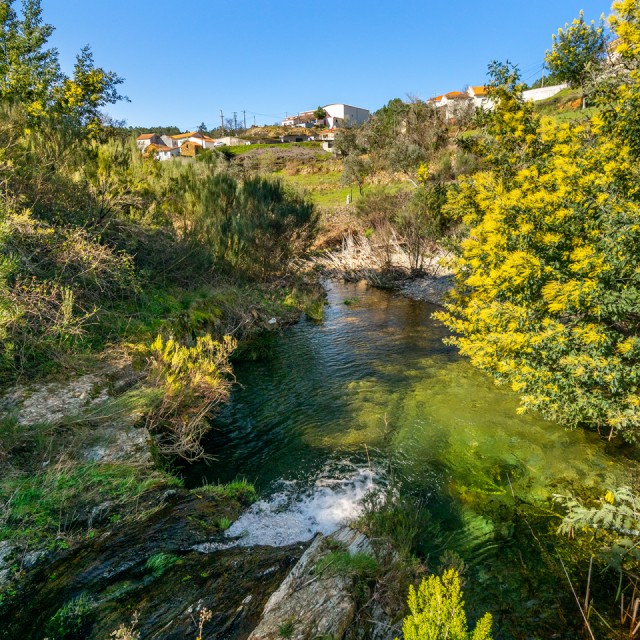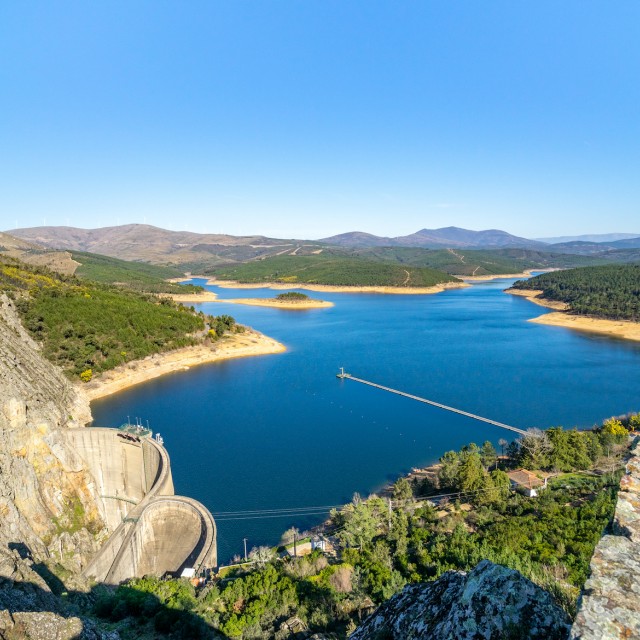 Localizada em Aradas, freguesia de Unhais-o-Velho, concelho de Pampilhosa da Serra, a Casa da Oliveira é uma moradia que acolhe 4 pessoas, composta por sala com salamandra e ar condicionado, cozinha completamente equipada, 2 quartos com cama de casal, 1 WC com duche e um grande terraço, onde pode usufruir da tranquilidade que envolve este local.

Aproveite a sua estadia para desfrutar da Barragem de Santa Luzia e do rio Zêzere, onde pode fazer canoagem, ou ainda das várias praias fluviais de Bandeira Azul que há por perto. As Aldeias do Xisto de Fajão e Janeiro de Baixo ou a Aldeia histórica do Piódão, já no concelho de Arganil, são pontos de visita a considerar no seu itinerário.

Não pode regressar a casa sem saborear as iguarias típicas da região, como o maranho, o javali, a chanfana de cabra, a tigelada ou a filhó espichada nos vários restaurantes da zona, nomeadamente, O Pôr do Sol, na Portela de Unhais, As Beiras, no Casal da Lapa, O Pascoal, em Fajão, ou o Fiado, na Aldeia do Xisto de Janeiro de Cima.

Licença 108354 /AL.
Surrounding Area
PR6 PPS Schist Walking Trail Porto de Vacas Troço Mágico da GR Zêzere at 6.7km
PR9 PPS - Schist Walking Trail Pampilhosa da Serra - Rota do Velho Unhais at 6.7km
MTB Center Pampilhosa da Serra - Casal da Lapa at 7km
Dam river beach of Santa Luzia at 7.1km
PR8PPS Schist Walking Trail Pampilhosa da Serra Rota do Rio Unhais at 7.2km
Casa Grande - Manor house of the family Fabião at 8.1km
São Roque Chapel at 8.1km
Poço do Caldeirão Prehistoric Art Interpretation Centre at 8.1km
Information
Check-in: 16h00 - 24h00
Check-out: Até às 10h00
Check-in and check-out are autonomous.

Minimum booking of 3 nights from June 1st to September 30th.
Location
Rua da Escola, Aradas - Unhais-o-Velho, Pampilhosa da Serra 3320-365
Latitude: 40.142074329132
Longitude: -7.801752090454