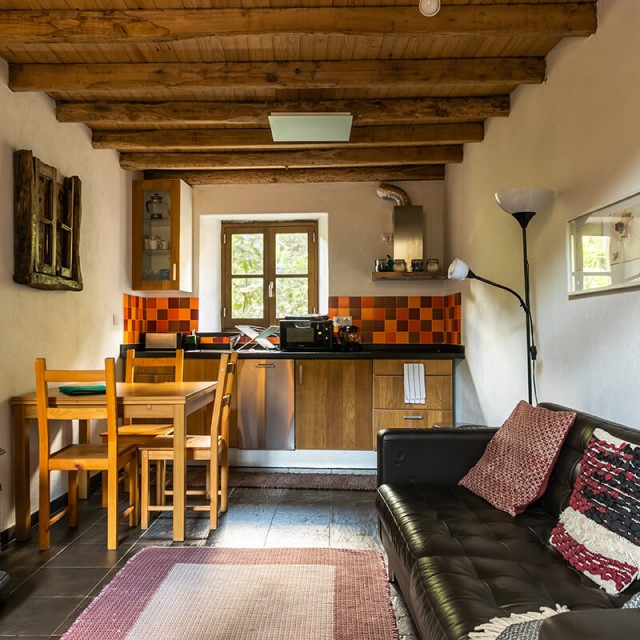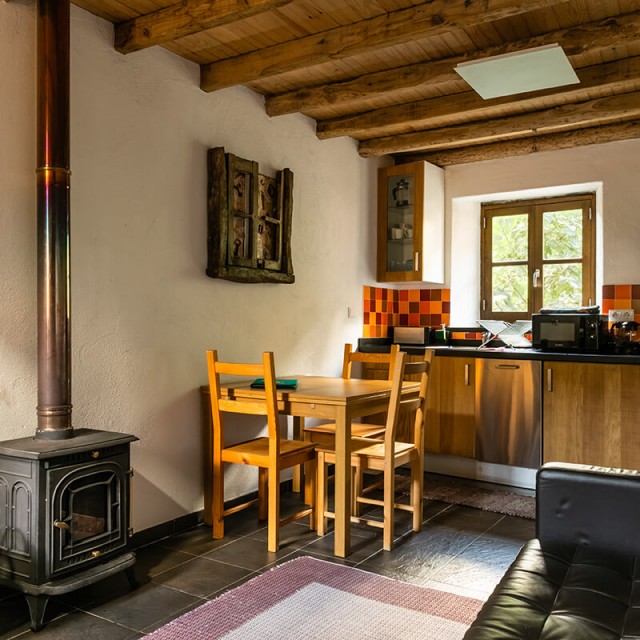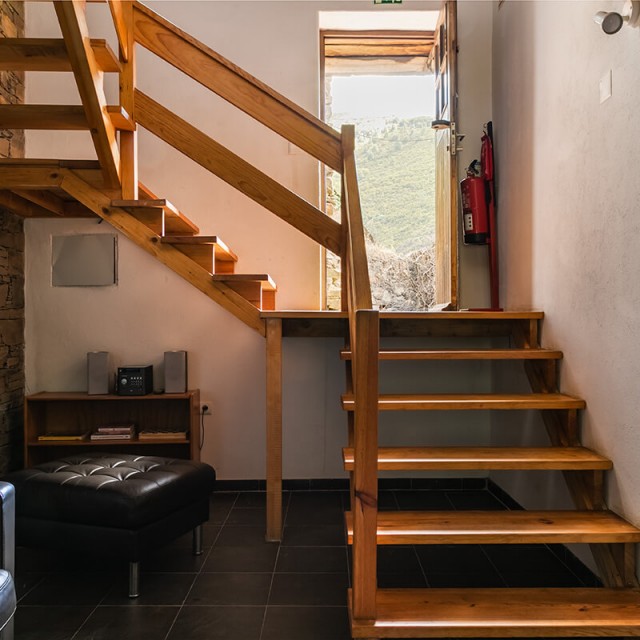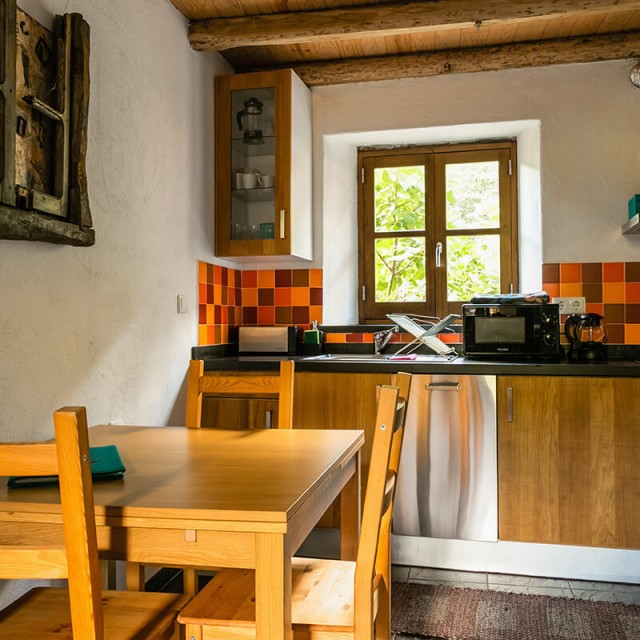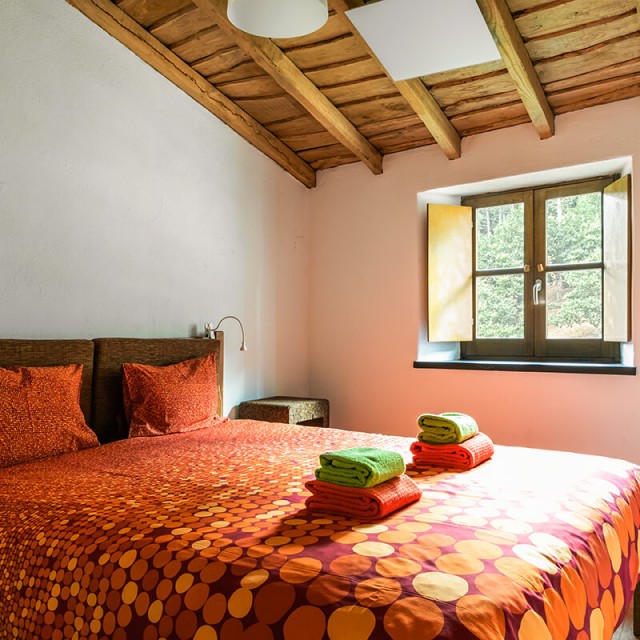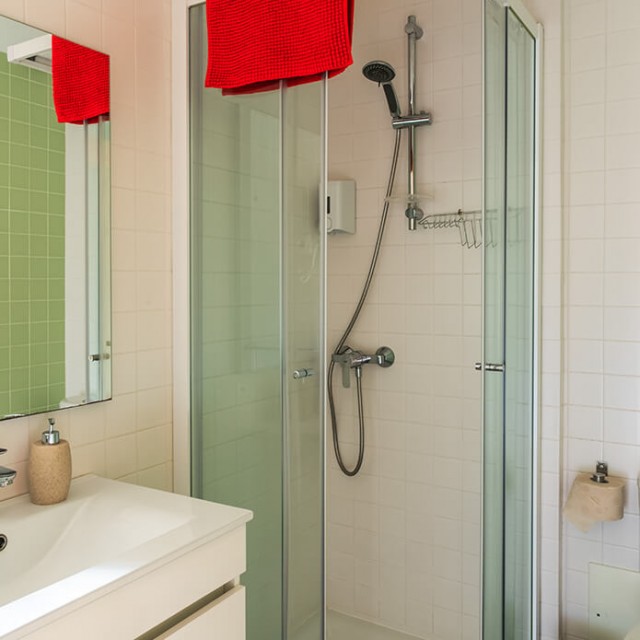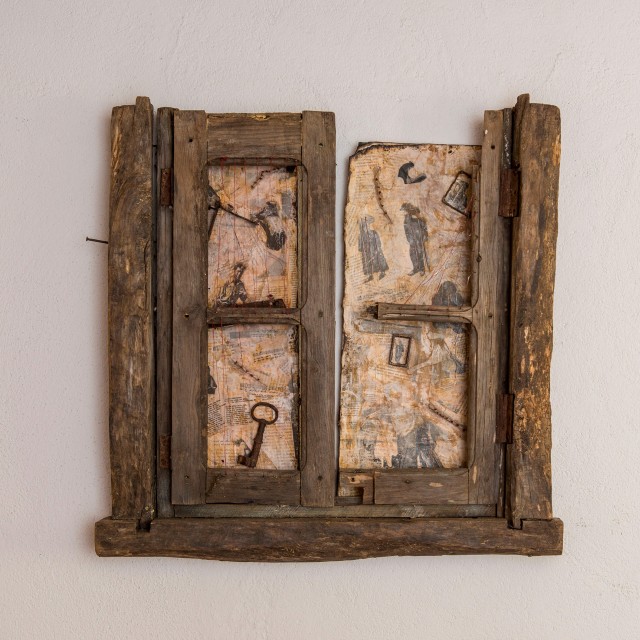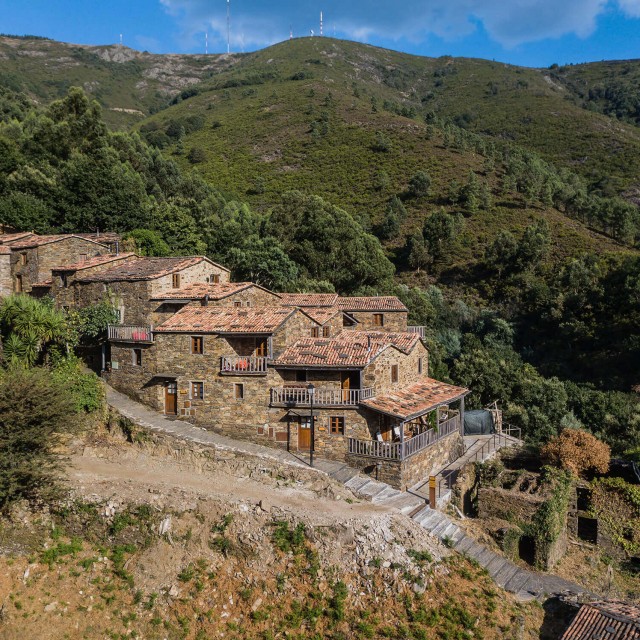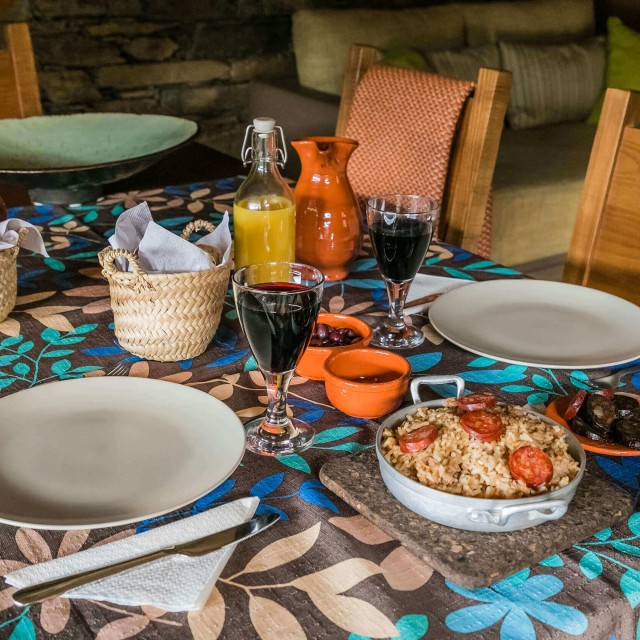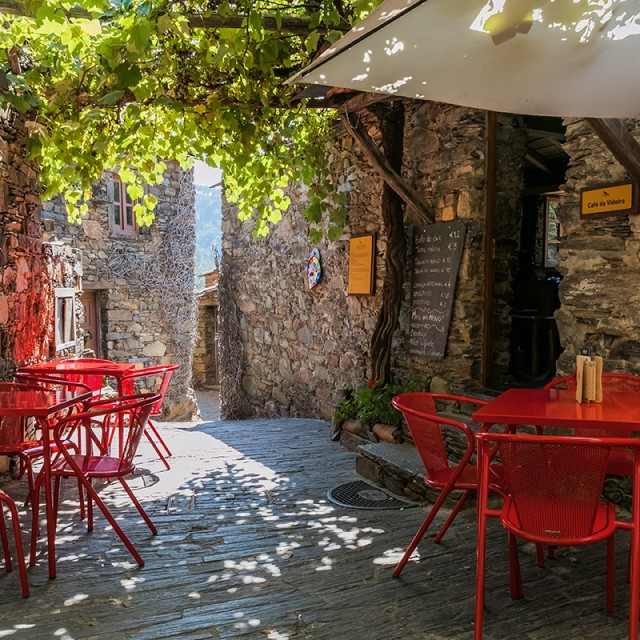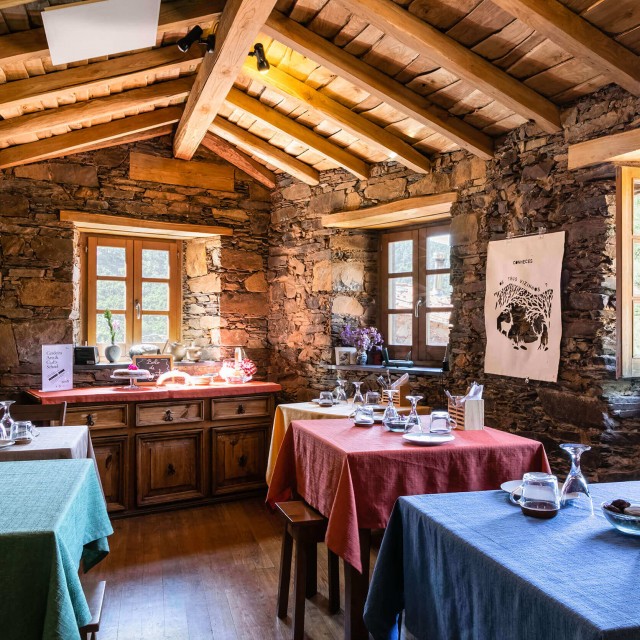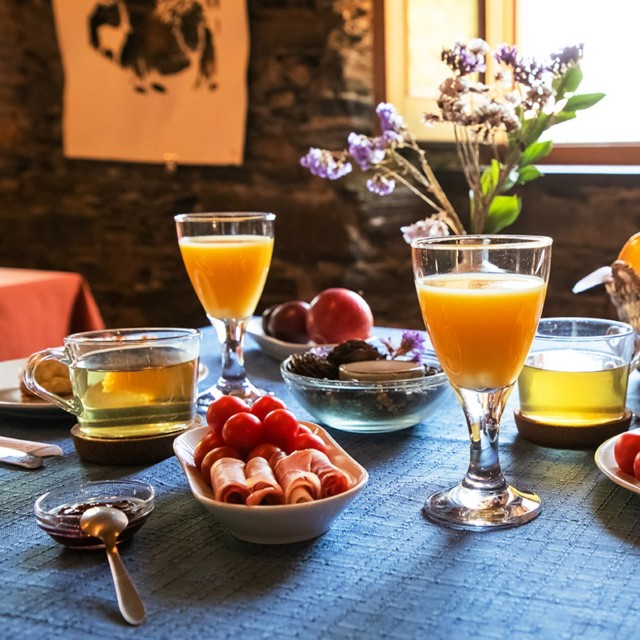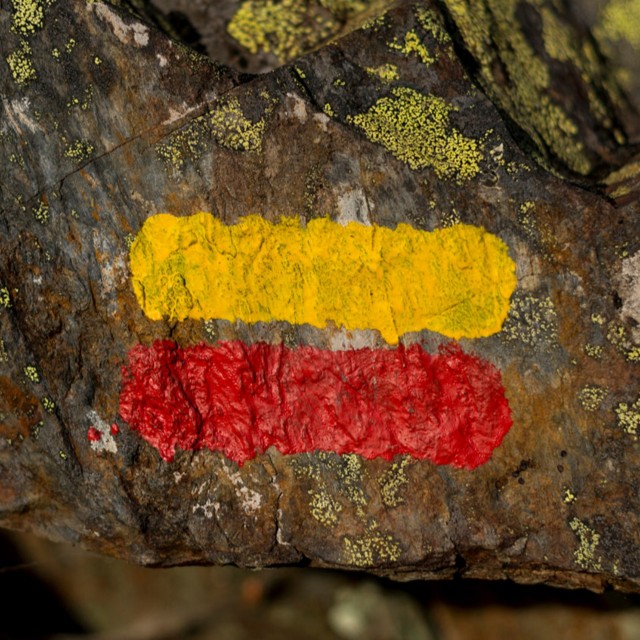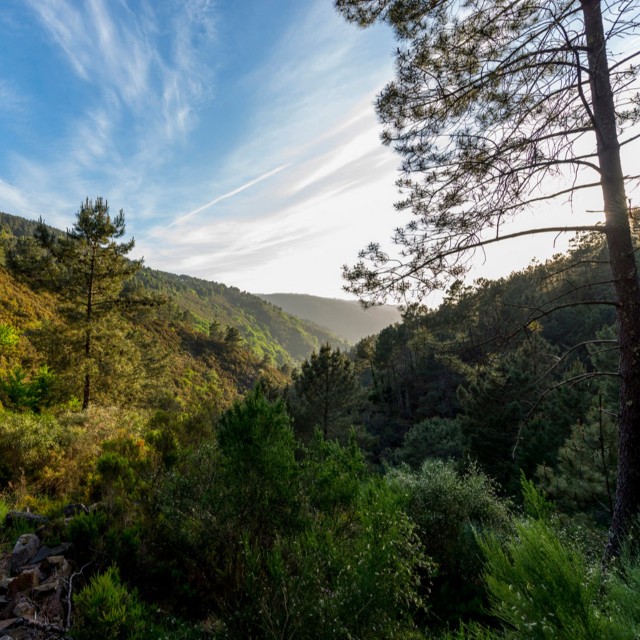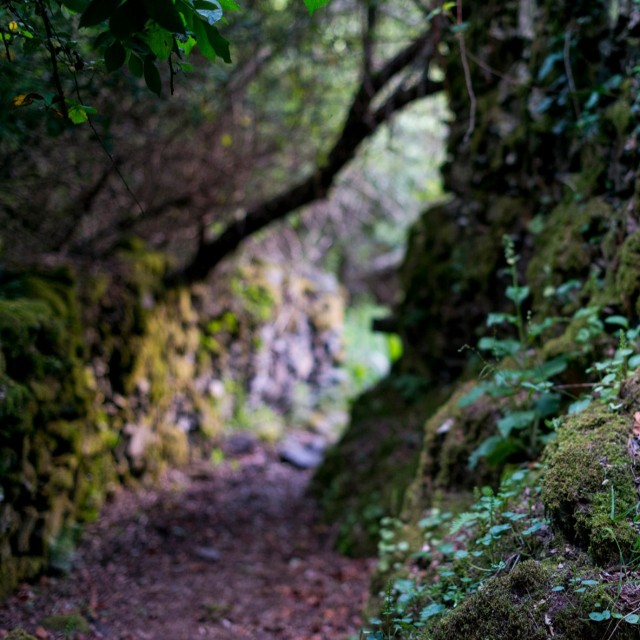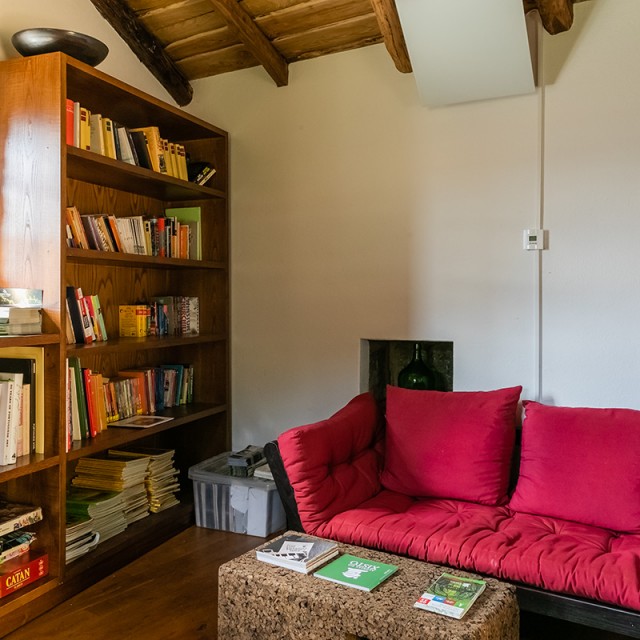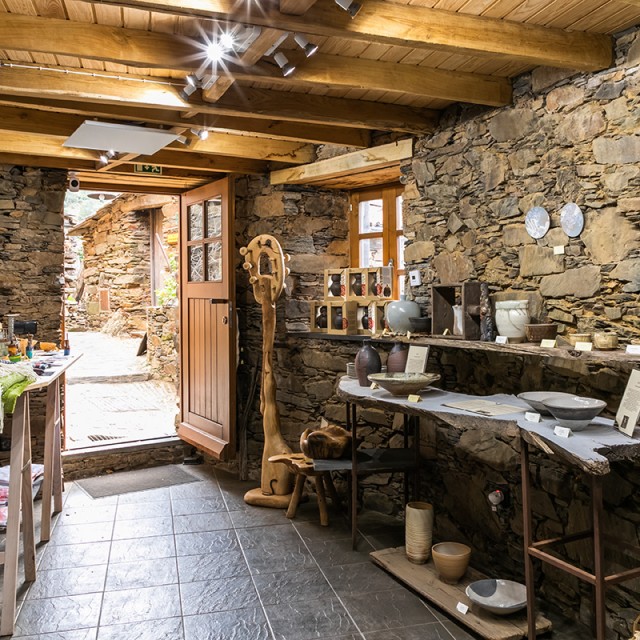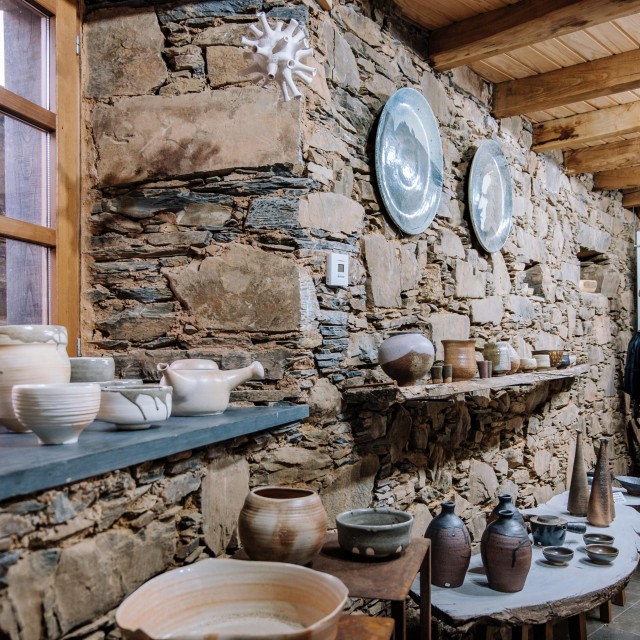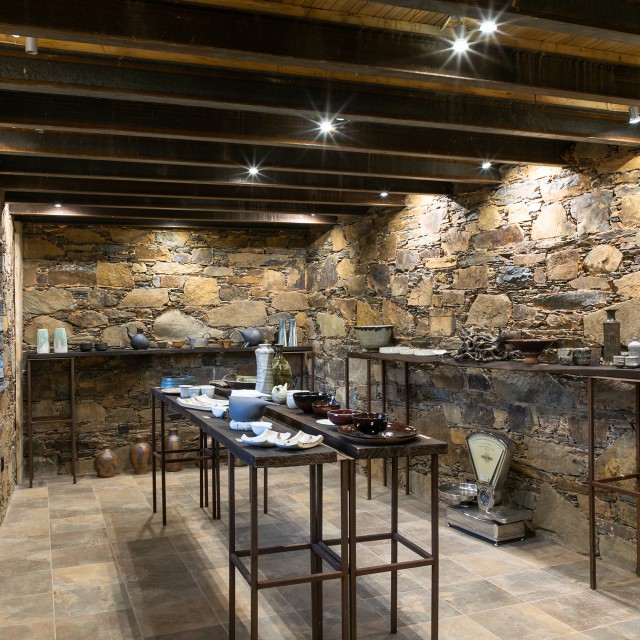 From Casa da Janela by day, you'll see villagers on the way to the fountain and, by night, you can watch deer when they pass through the village. It is the closest house to the fountain and the village cafe - o Café da Videira. Two of the walls display antique windows which have been artistically transformed into decoration by Diego d'Amico.

This house has been renovated in a sustainable way and ensures all the comfort of a modern home. Because of its nature as a place for rest and conviviality, we decided not to install TV in the houses. Find out about the programme of workshops and training sessions at the School of Arts & Crafts.

Cerdeira – Home for Creativity is a Bikotel accommodation, with specific services and infrastructure for cyclists.

License: 5162/TER.
Surrounding Area
Nossa Senhora de Fátima Chapel at 43m
PR4 LSA - Schist Walking Trail Lousã - Rota das Quatro Aldeias at 1.7km
Nossa Senhora da Piedade Shrine at 3.4km
River beach of Senhora da Piedade at 3.5km
PR 2 LSA - Schist Walking Trail Rota das Aldeias do Xisto da Lousã at 3.6km
PR5 LSA - Schist Walking Trail Lousã - Rota dos Serranos at 3.6km
Santo António da Neve at 4.1km
Information
Check-in: 15h00 - 22h00
Check-out: 9h00 - 11h00

The minimum availability is 2 nights. On holidays and special dates the minimum reservation is 3 nights.

All prices shown include VAT at the legal rate in force.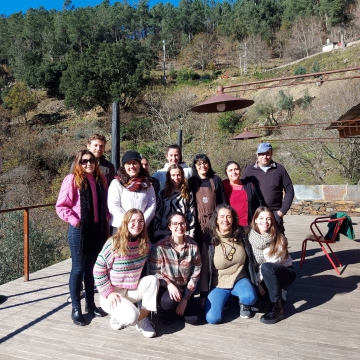 Host
Equipa Cerdeira Home for Creativity
Situated in the beautiful mountains of Serra da Lousã, in central Portugal, Cerdeira is the perfect Schist Village for your next getaway. Here, the unique relationship between nature, art and comfort offers the freedom to live, relax and create in a truly authentic way.

The Cerdeira Home for Creativity project emerged from the love and affection of two families who decided to rebuild the traditional houses of the village, maintaining their authenticity and uniqueness. These two families were joined by several people who are in the village every day to welcome you with a smile.
"A casa tem todas as comodidades expectáveis e encontra-se muito bem cuidada. O staff é extremamente simpático e nota-se que fica genuinamente agradado por fazer os hóspedes sentirem-se bem!" March 06, 2023
"Peace and quiet, nature." May 20, 2019
Location
Lugar da Cerdeira 3200-509
Latitude: 40.093984925633
Longitude: -8.1946429285584