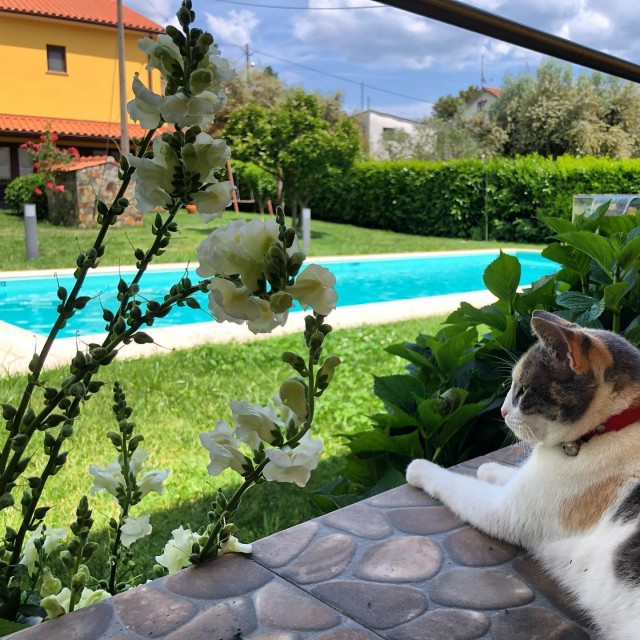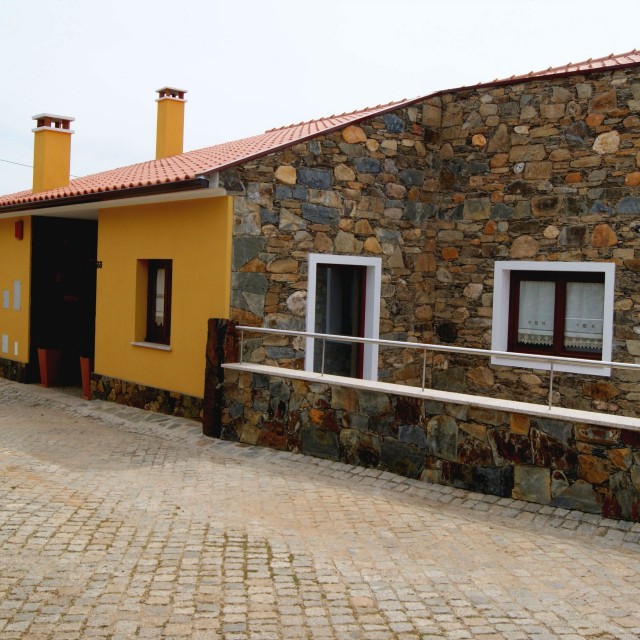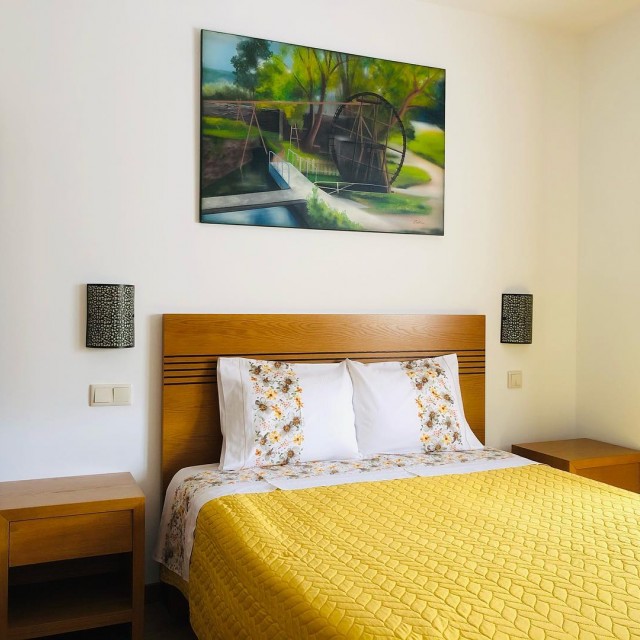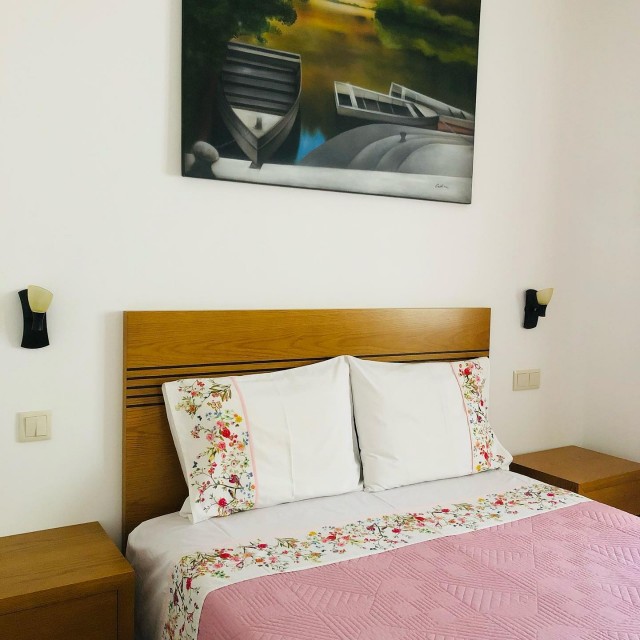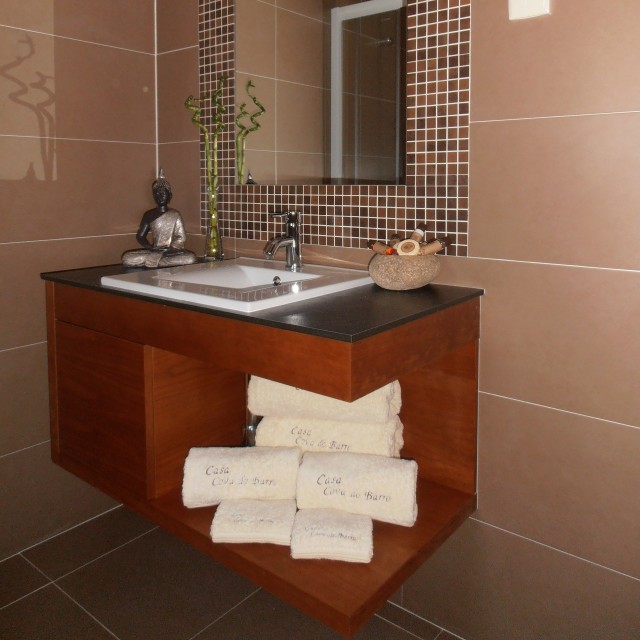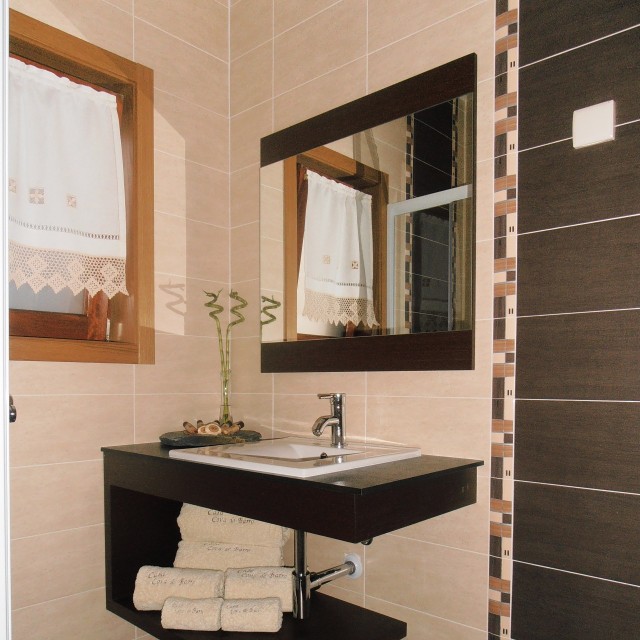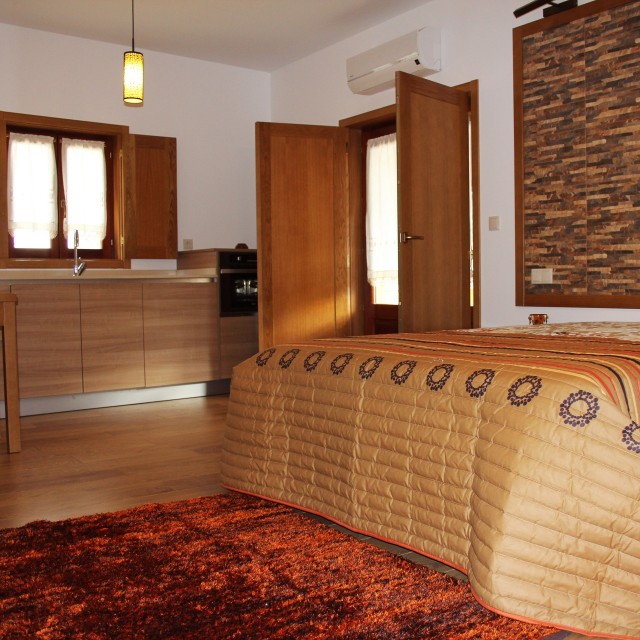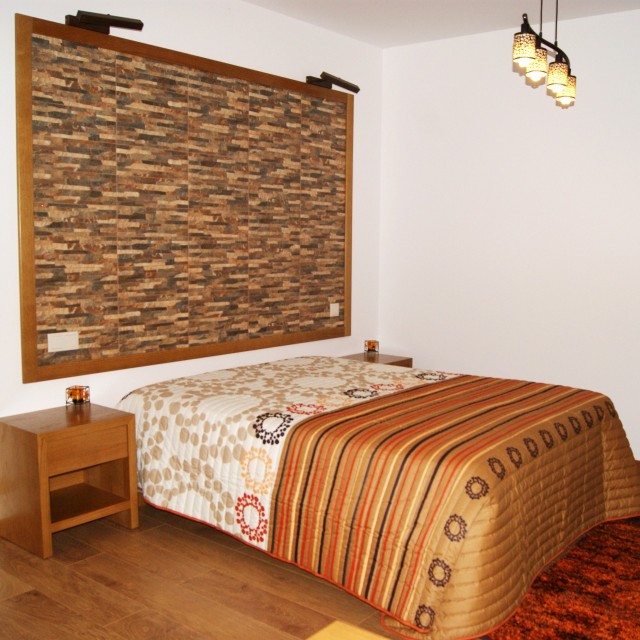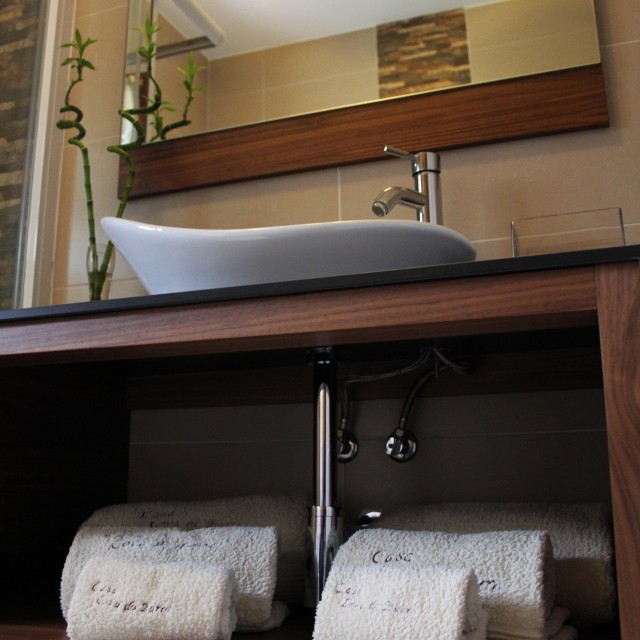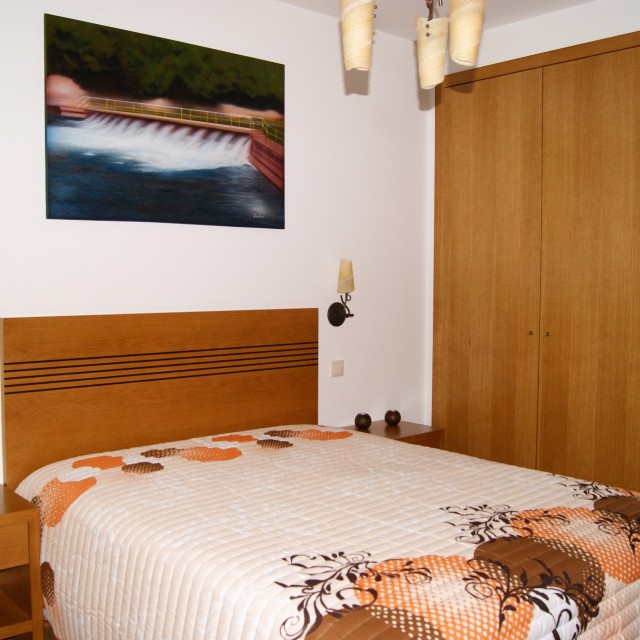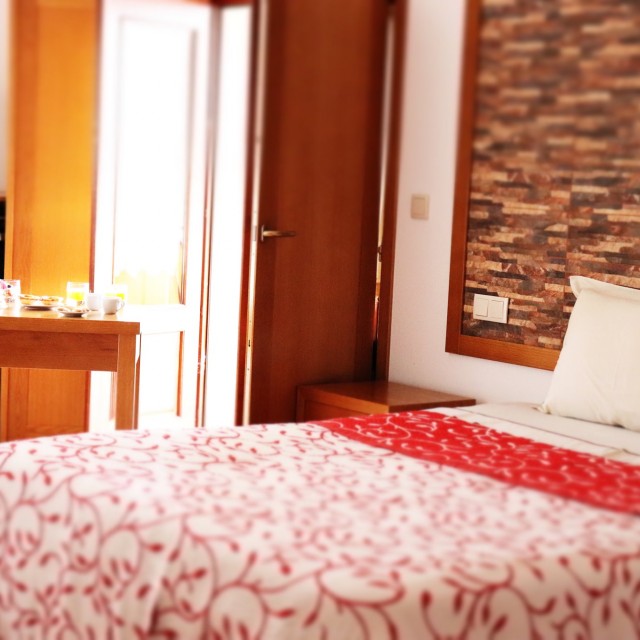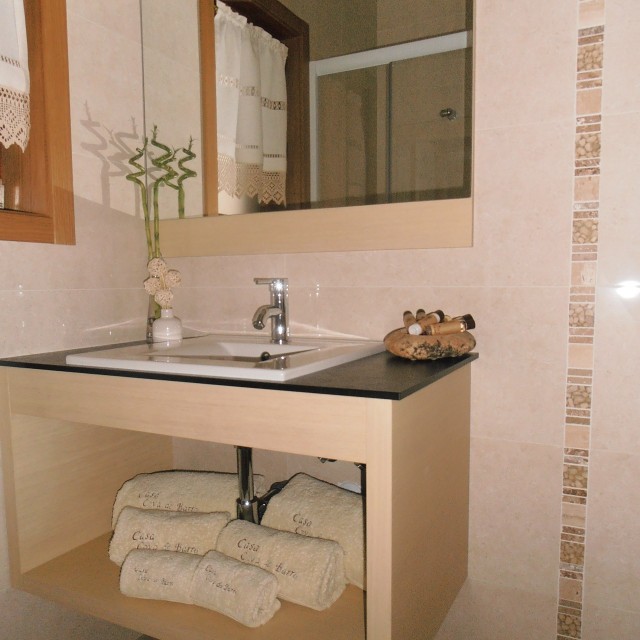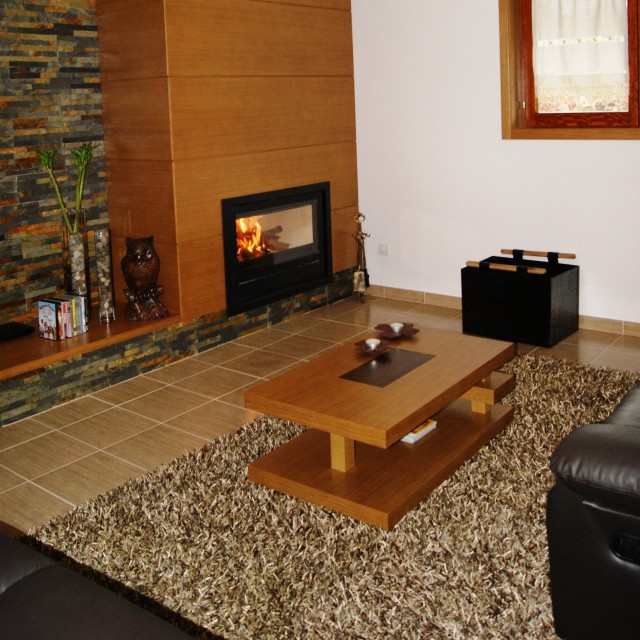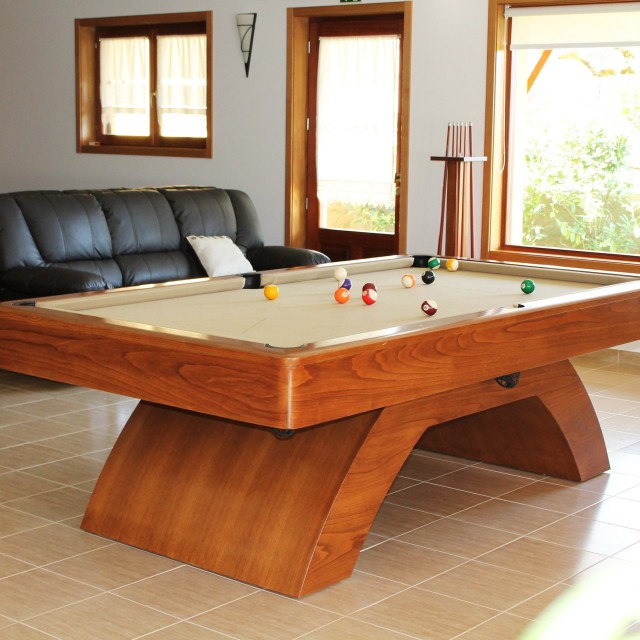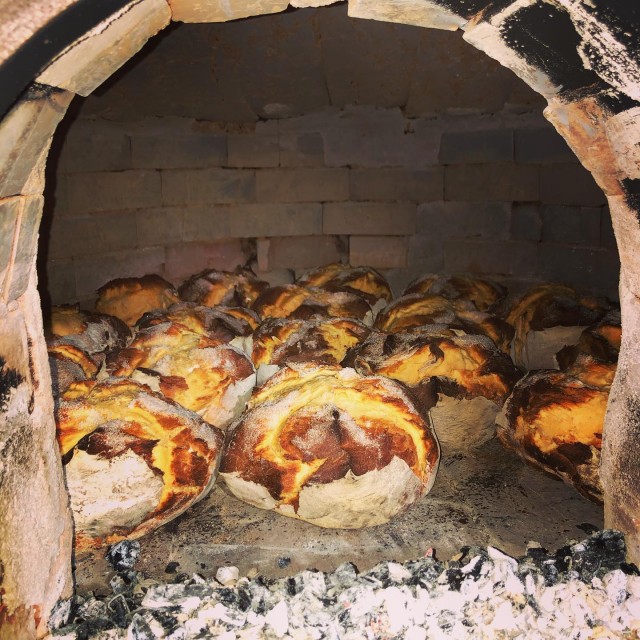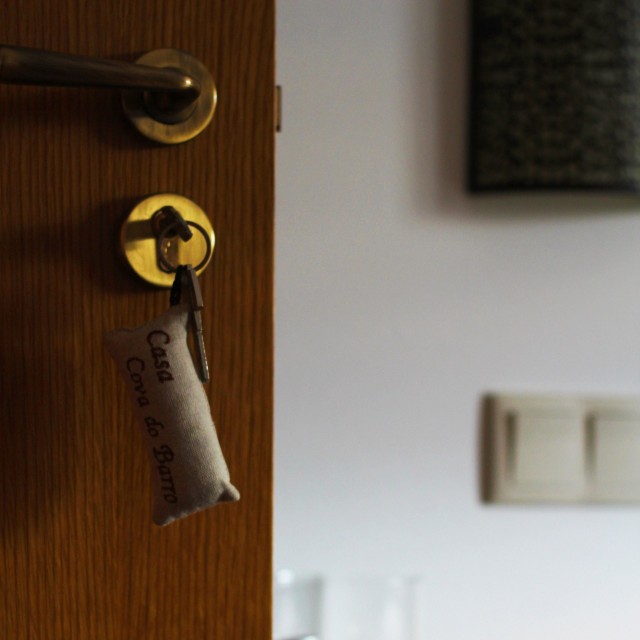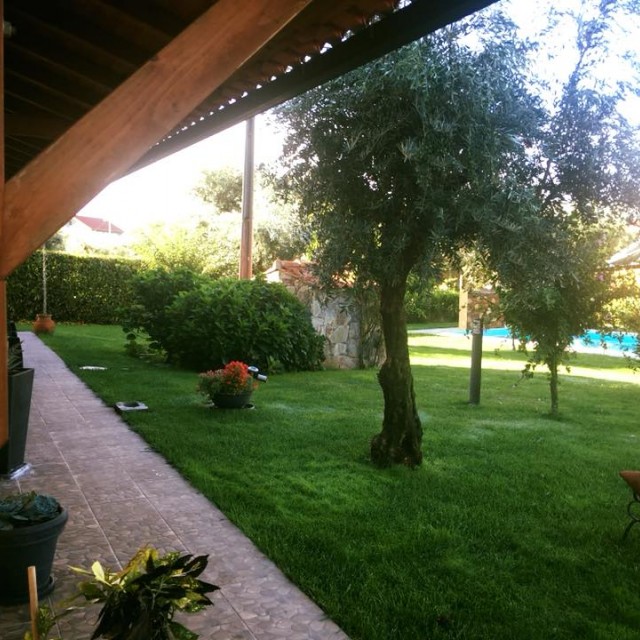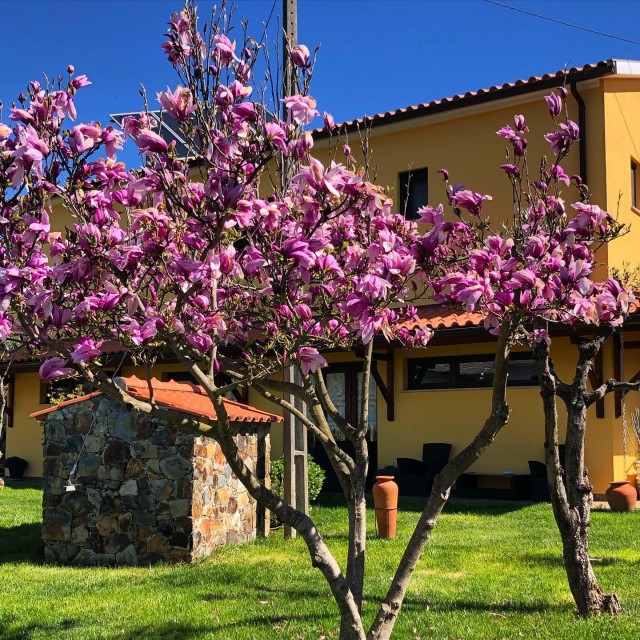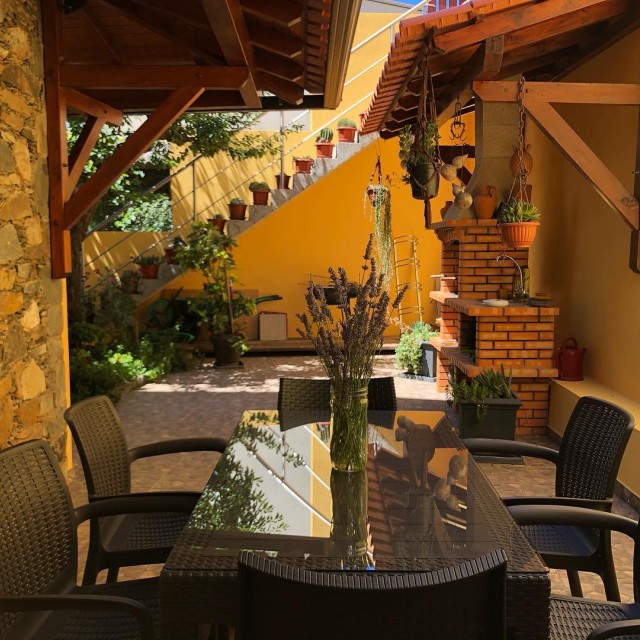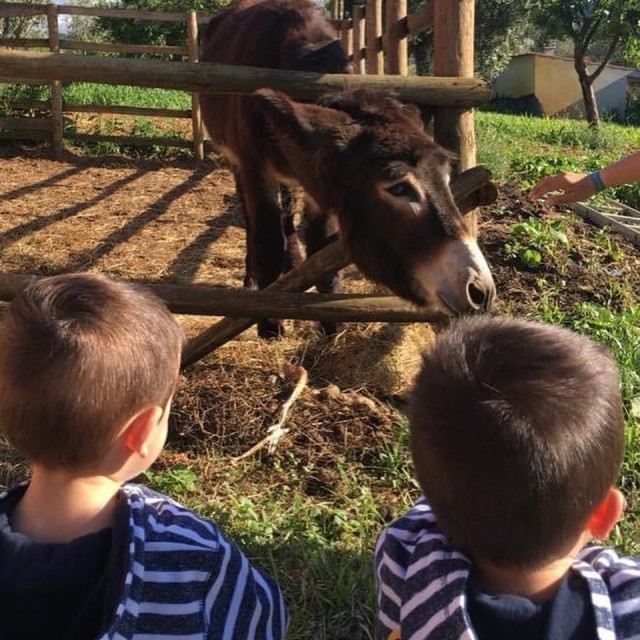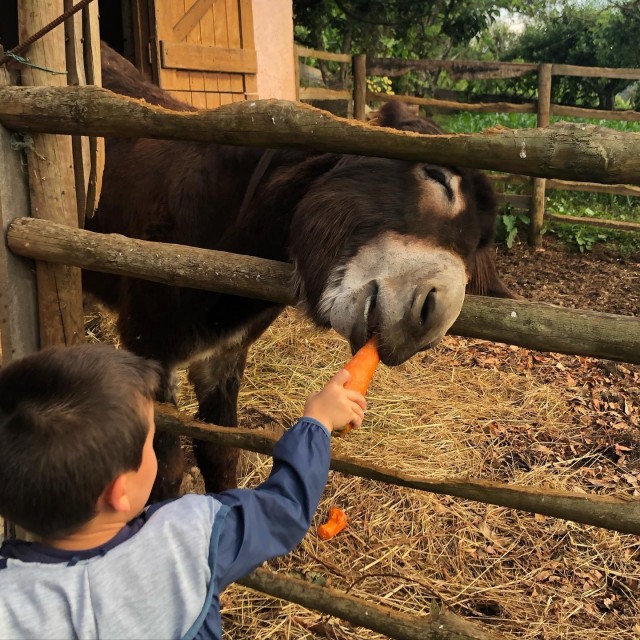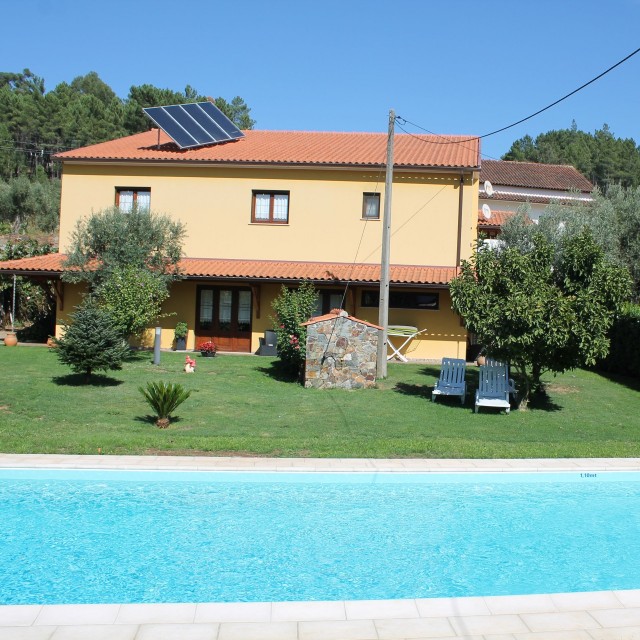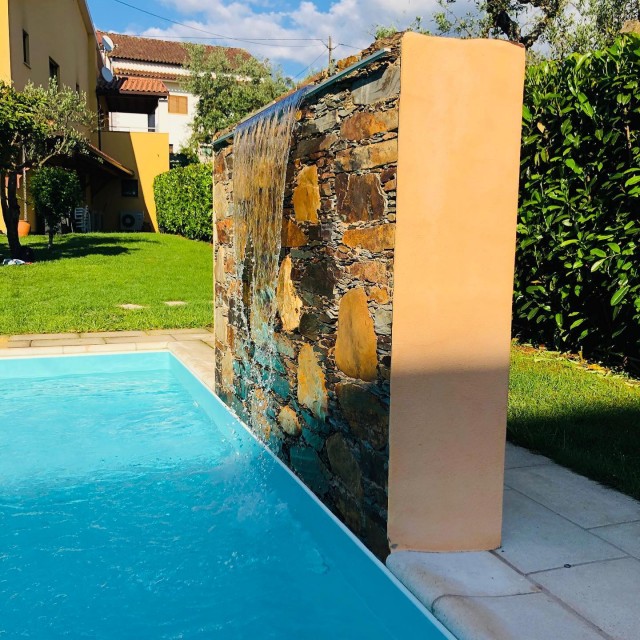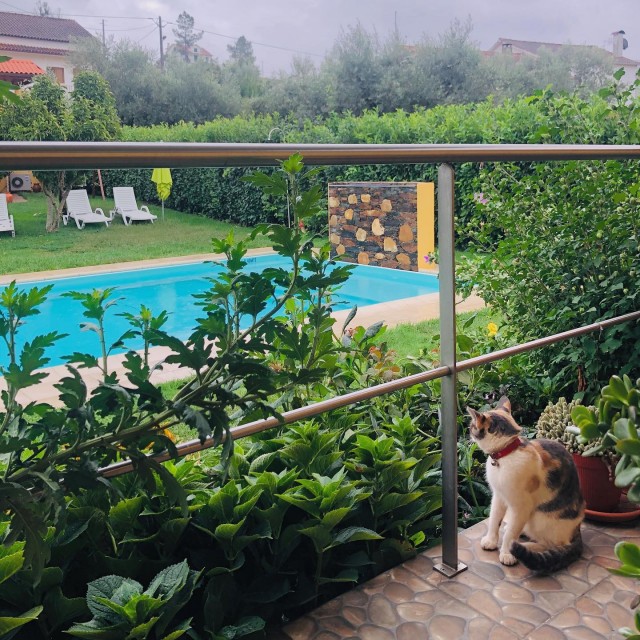 Casa Cova do Barro sits on the flat Rio Zêzere valley floor, between mountains and pine forests in the Schist Village, Janeiro de Cima. This two-storey reconstructed farm property has both stairs and a lift. With a very relaxed family atmosphere, this country house has four double rooms, a suite and a lounge/dining area with a homely fireplace for the colder nights, that can also be enjoyed along with a game of snooker.

Guests can also enjoy the fruit and other produce from our vegetable garden. The fully equipped kitchen leads to the area surrounding the house, with a terrace and barbecue area next to the garden. Start the day on the right foot by enjoying an invigorating breakfast infused with local flavours. The house also offers: room service, laundry, bicycle hire and information and advice on local visitor attractions.

Surrounding Area
PR 2 FND - Caminho do Xisto de Janeiro de Cima - Ó da Barca! at 219m
Restaurante Fiado at 266m
Private buildings from the 17th-18th centuries at 295m
Loja Aldeias do Xisto Shop window in Casa das Tecedeiras at 295m
Janeiro water wheel at 295m
S. Sebastião Chapel at 295m
Information
Available all year round.
Check-in: 15h00
Check-out: 12h00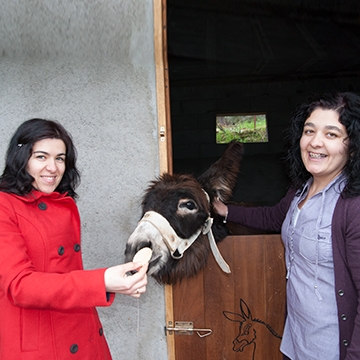 Host
Manuela e Sónia Latado
Entrepreneurship is part of the family's DNA. Manuel and Sónia Latado combine the management of Casa Cova do Barro with other professional activities. The family business started when their mother managed the village supermarket. The Casa das Tecedeiras followed shortly afterwards. Their tourist activity is complemented with a quality service, with one main objective at heart: to pamper their guests.
David
"Recomendo. Espaço acolhedor, muito bem situado e com um excelente atendimento e simpatia." June 11, 2019
Location
Rua do Espirito Santo Nº33, Janeiro de Cima, Fundão 6185-114
Latitude: 40.069272579159
Longitude: -7.7990728134918