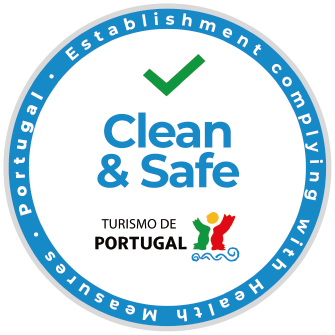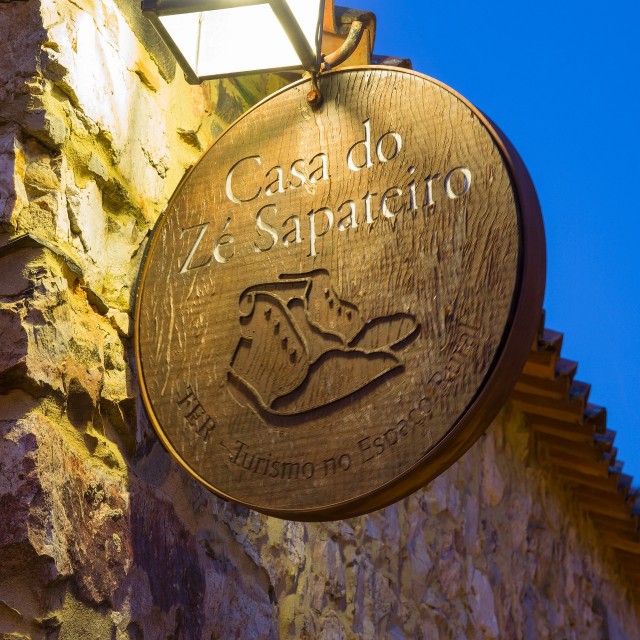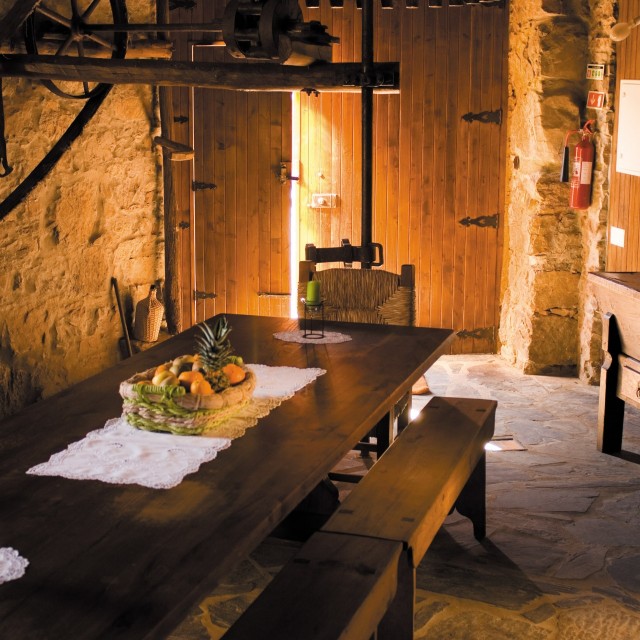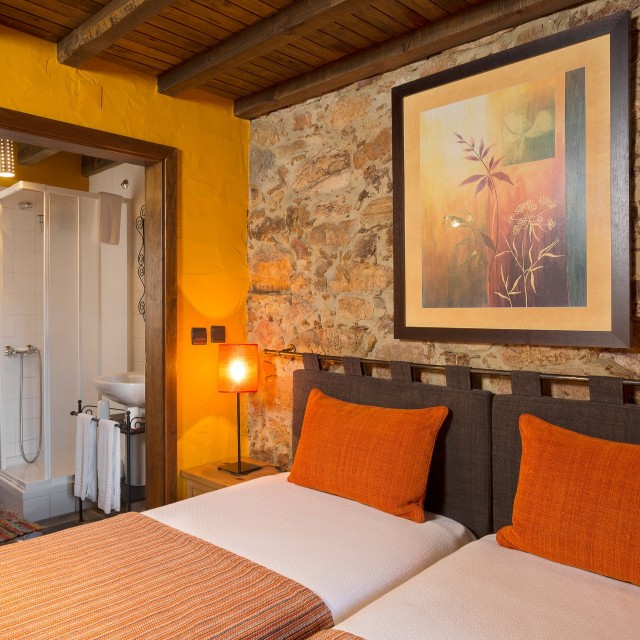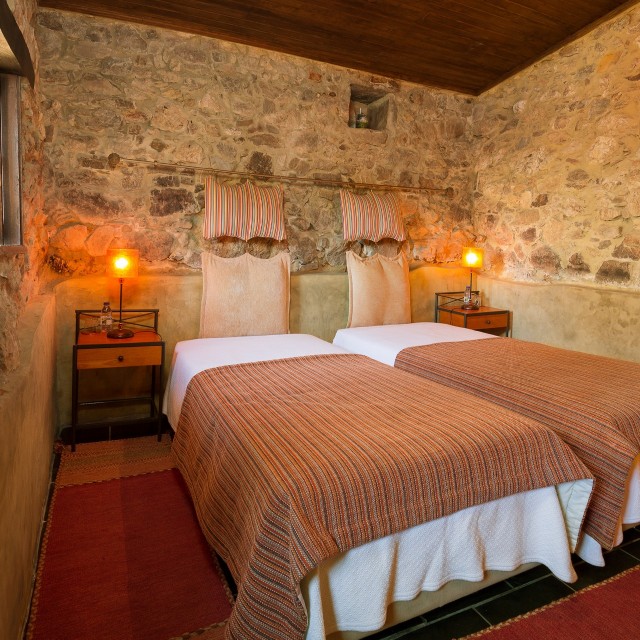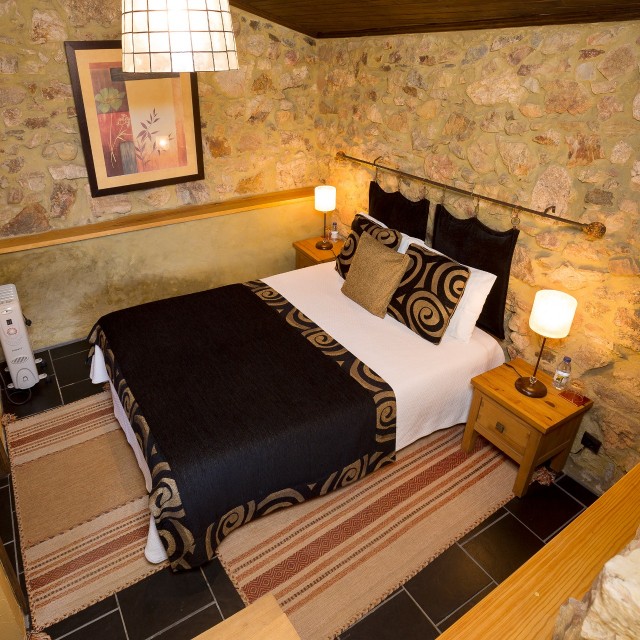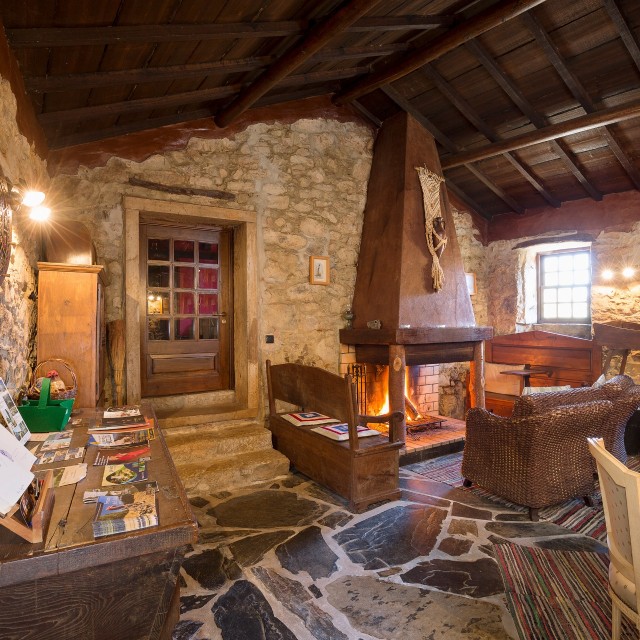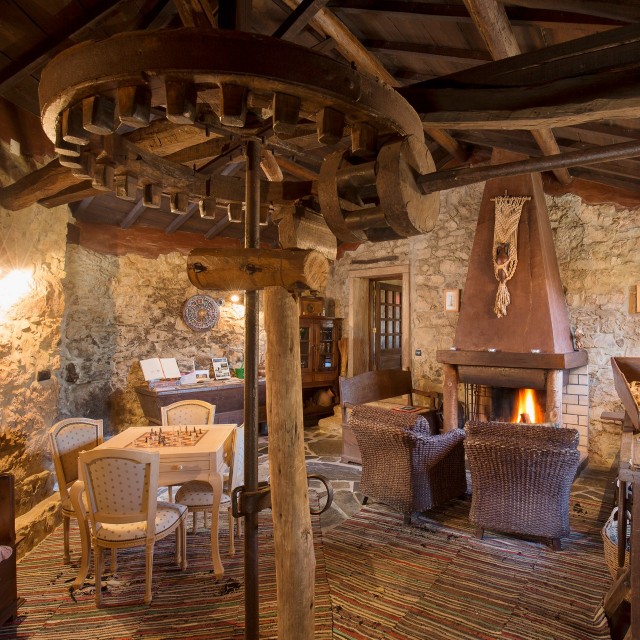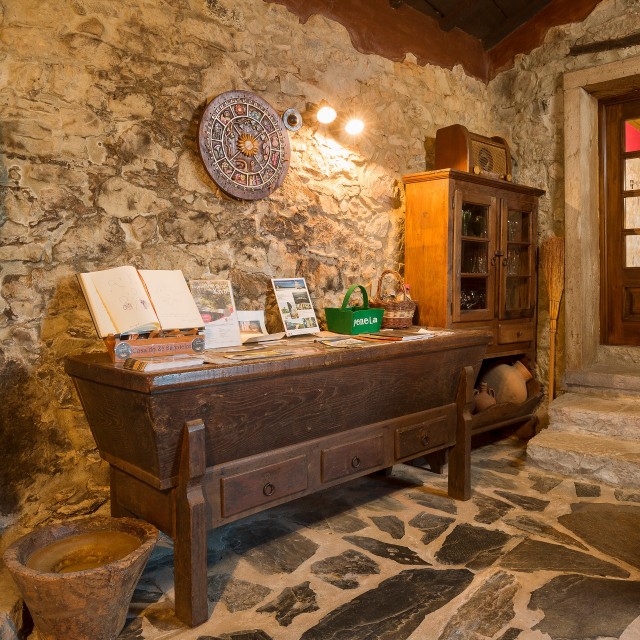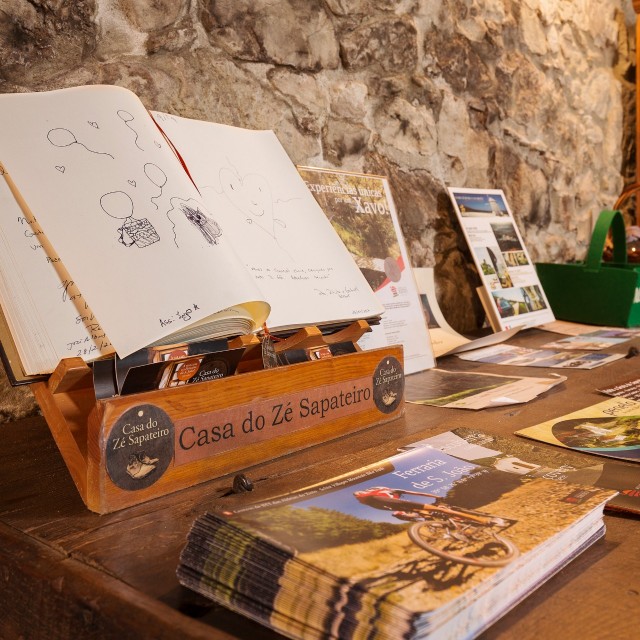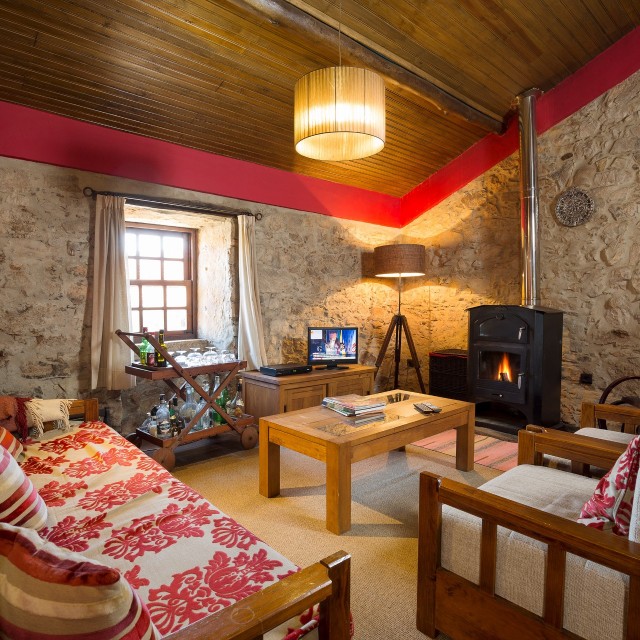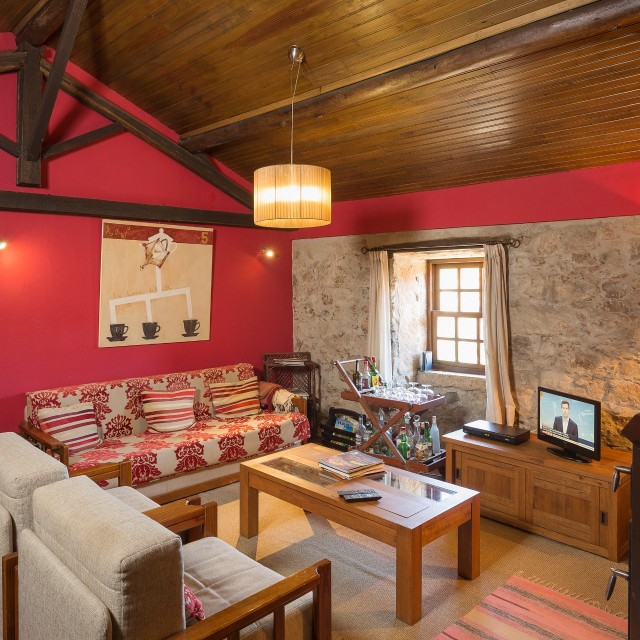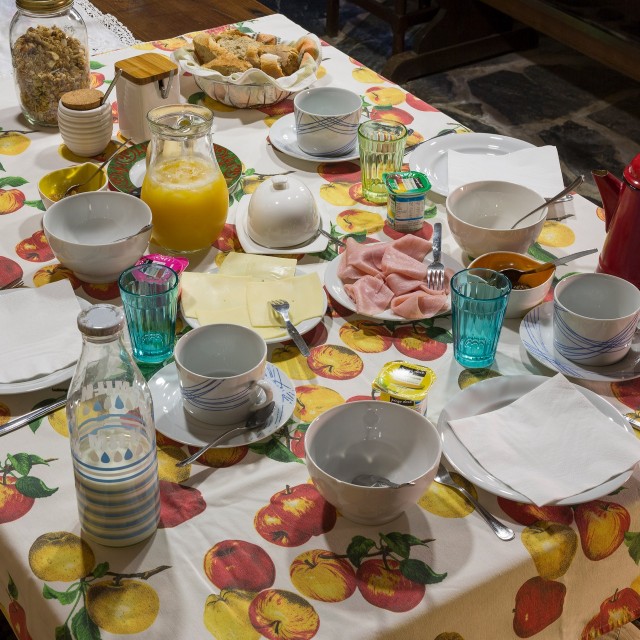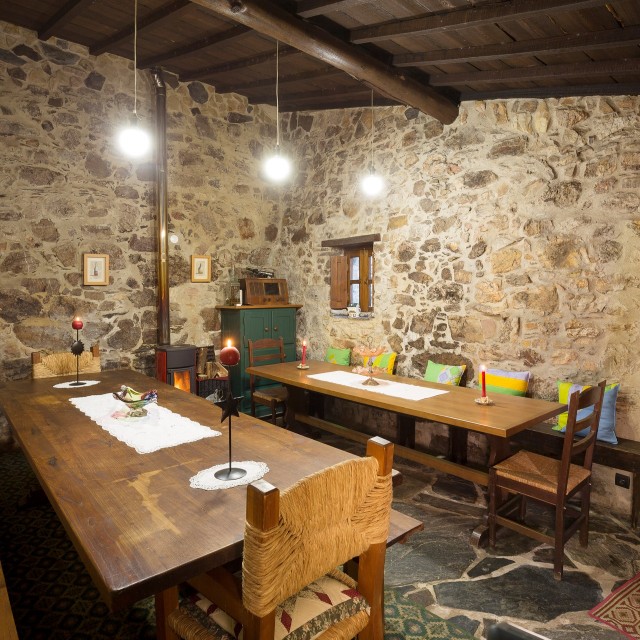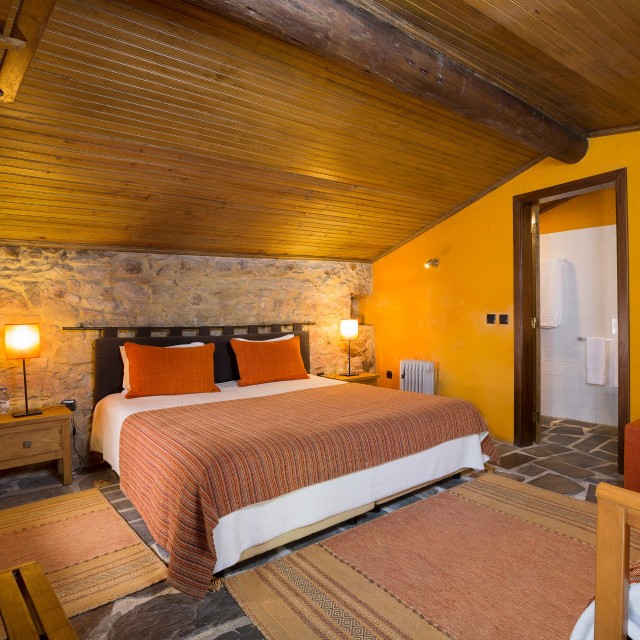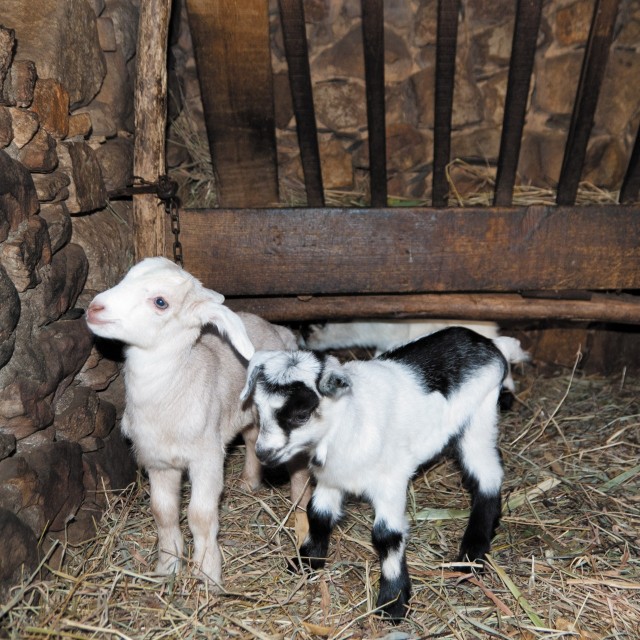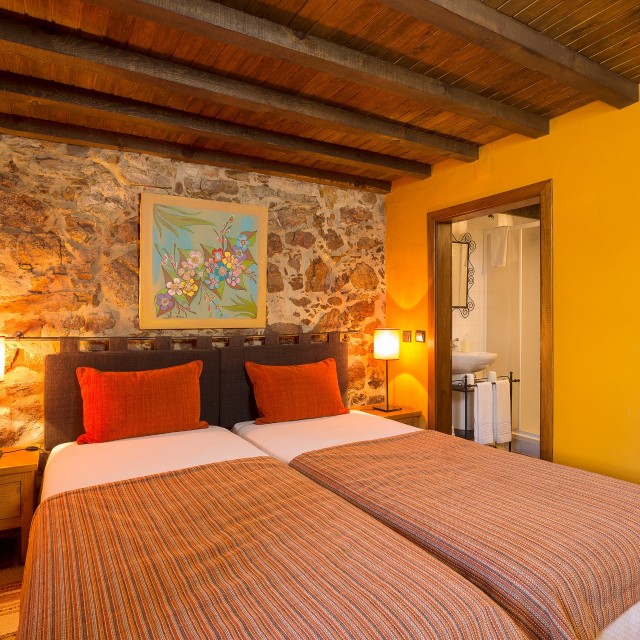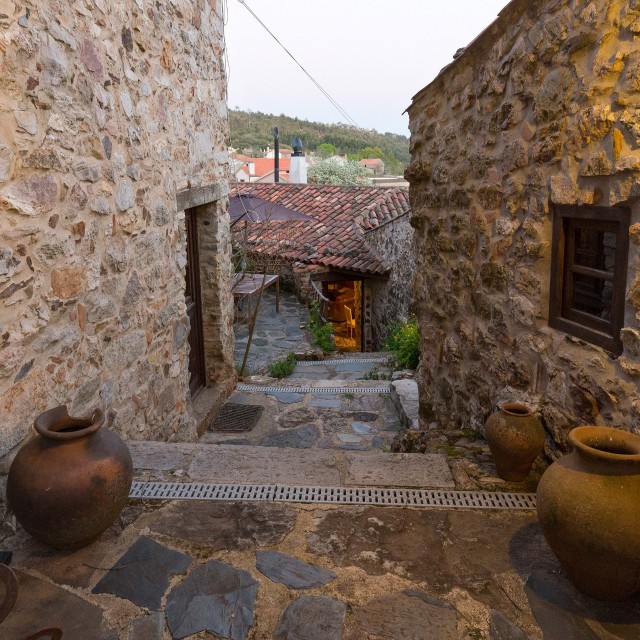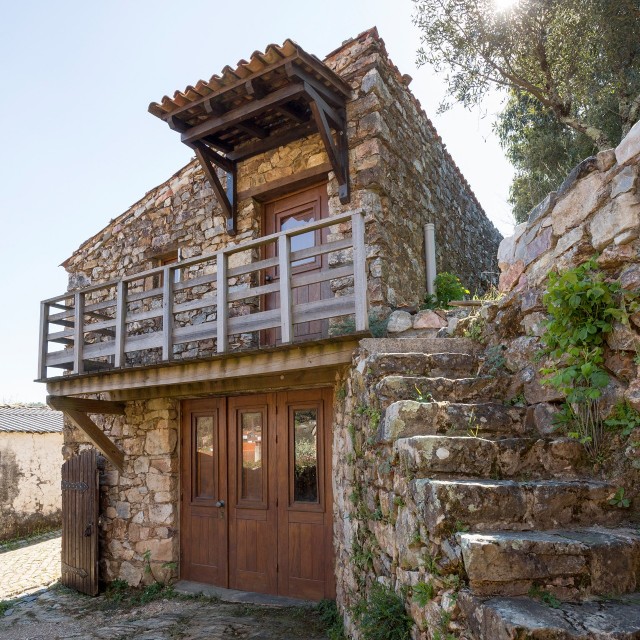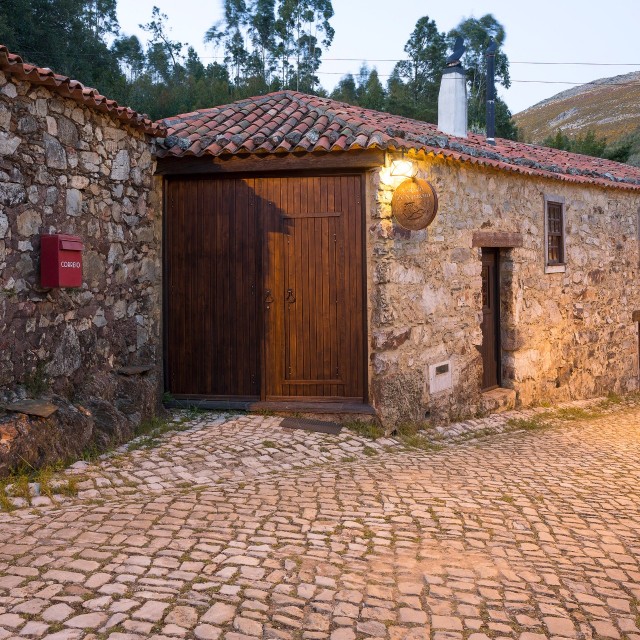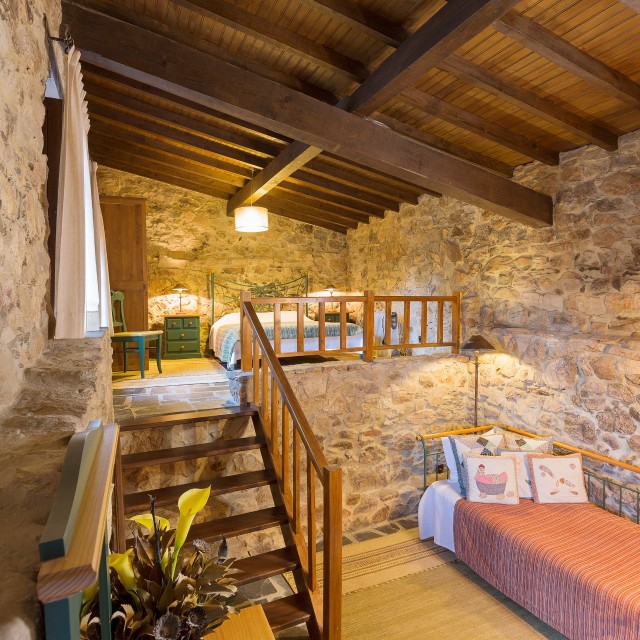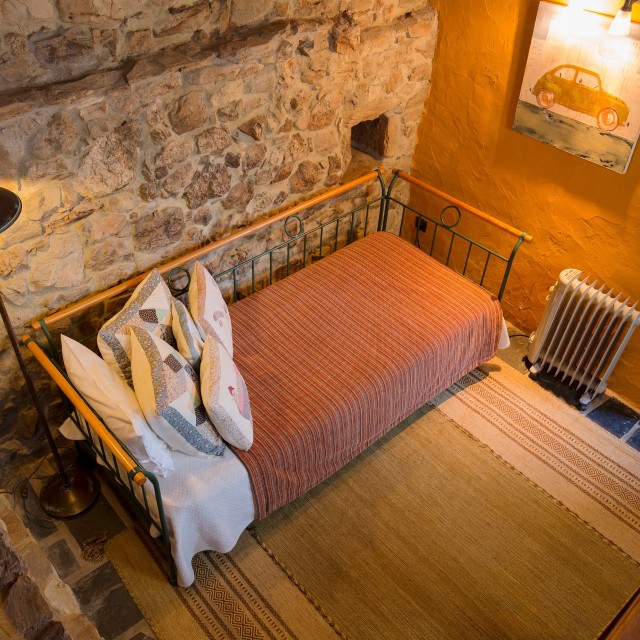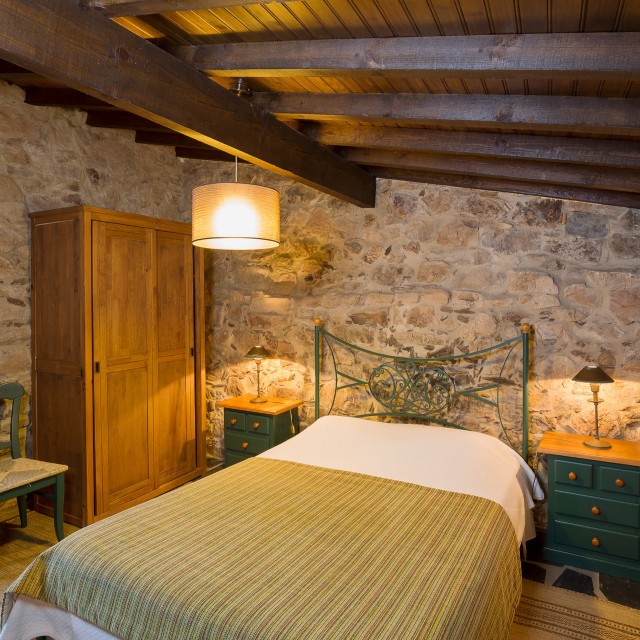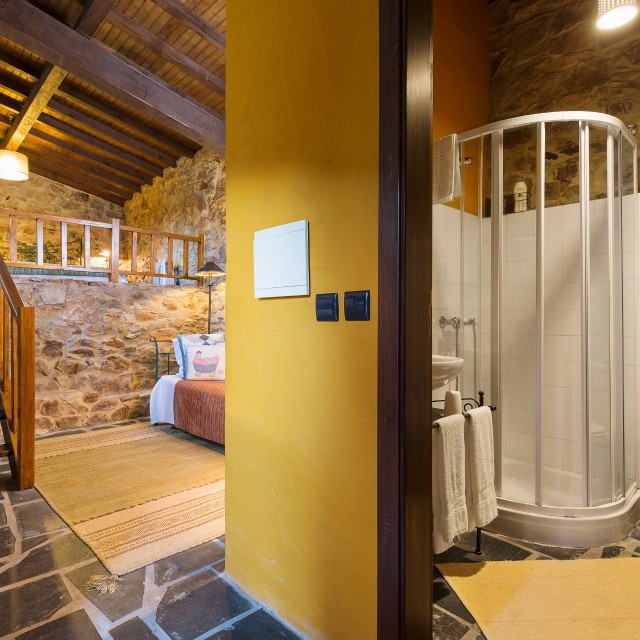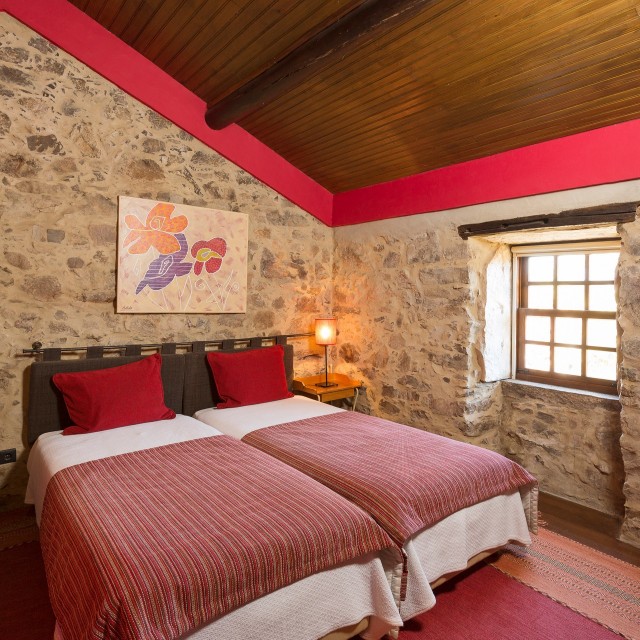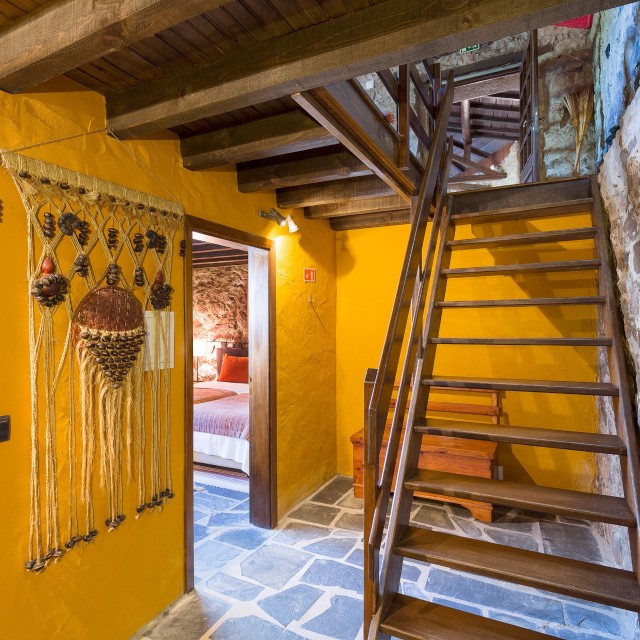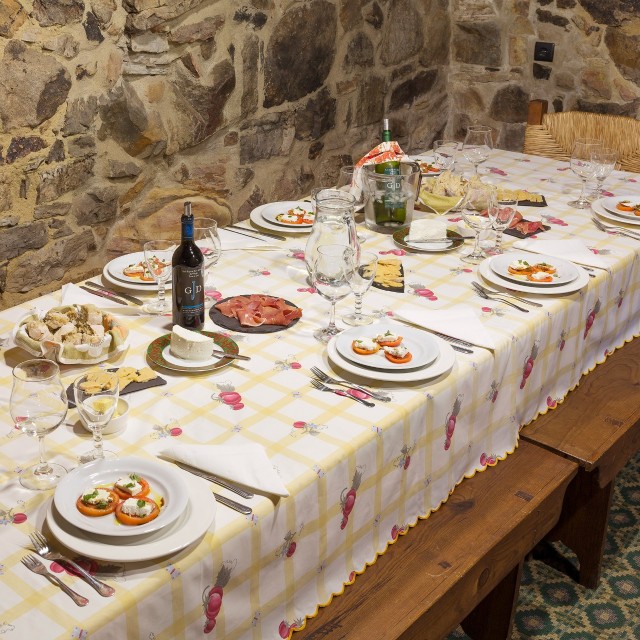 Casa do Zé Sapateiro is located in Ferraria de S. João, in the Penela district, and is completely restored to welcome up to 14 guests in a caring family atmosphere.

Traditional and rustic décor is combined with modern comforts, including free Wi-Fi. The house offers six double rooms and one suite, which are all heated with a private bathroom, a lounge, dining room and interior patio. The old corn mill in reception reminds us of day-to-day life in olden times.

Leisure activities in the area include canoeing, walking and mountain biking. This is a Bikotel accommodation, with specific services and infrastructure for cyclists.
Surrounding Area
Centro BTT Ferraria São João at 335m
Misericórdia range at 4.9km
River beach of Louçainha at 6.1km
Restaurante Varanda do Casal at 6.2km
PR1 FVN - Caminho do Xisto de Casal de S. Simão Descida às Fragas at 6.3km
São Simão Chapel at 6.3km
Shop in Casal de S. Simão at 6.3km
Fragas de São Simão river beach at 6.4km
Passadiços das Fragas de São Simão at 6.5km
River beach of Ana de Aviz at 7km
Information
Available every day.
Check-in: 15h00 - 21h00
Check-out: 7h00 - 12h00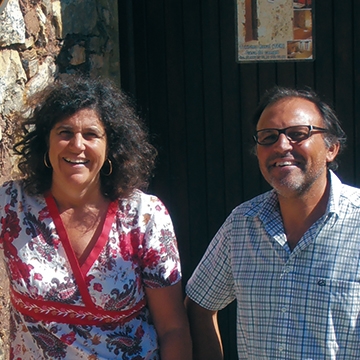 Host
Paulo Guilherme
There are some old houses that seem made for us. That's exactly what they felt. But they needed to untangle some knots of nostalgia: the Casa do Casal S. Simão, after many great weekends, was left in good hands, and Marinha Grande's profession seemed further and further away. With a huge smile on her face, they tell us: "It was worth it!" Paulo and São really know how to welcome you.
Paula
"Casa é espetacular! Perfeita para passar uns dias com a família. Os anfitriões são muito simpáticos e solícitos. Tudo muito bom. Experiencia certamente a repetir." October 07, 2021

Vitor J R
"Foi um estadia muito agradável, casa estava OK, não faltou nada, usámos o forno a lenha, todo o espaço muito bom e confortável. Os proprietários muito simpáticos e satisfazeram os nossos pedidos. A aldeia por si só é muitos bonita e pessoas simpáticas. OS trilho nas redondezes bem assinalados e desafiantes. Gostámos muito." September 13, 2021
Catarina
"A casa é maravilhosa, cheia de recantos e pormenores encantadores. Vê-se que foi arranjada com muita dedicação e a pensar com carinho nos que a utilizam. O espaço está muito bem organizado, permitindo tanto a privacidade como a partilha das várias zonas comuns, que se pretendem para bons dias de descanso com várias famílas. Os petisquinhos e apoio para os pequenos almoços foram também uma agradável surpresa Vamos, sem dúvida, repetir." July 19, 2021
"Is was a great experience. The owners are very nice and helpful. The house was great and comfortable. The breakfast was very complete, with regional products and homemade cookie. We will be back for certain." November 04, 2019
"Fantastic facilities, very cosy, a comfortable and pleasant place. Very friendly and attentive owners. We'll definitely be going again!" April 24, 2019
Location
Ferraria de São João, Penela 3230-018
Latitude: 39.973477903403
Longitude: -8.3237730634766