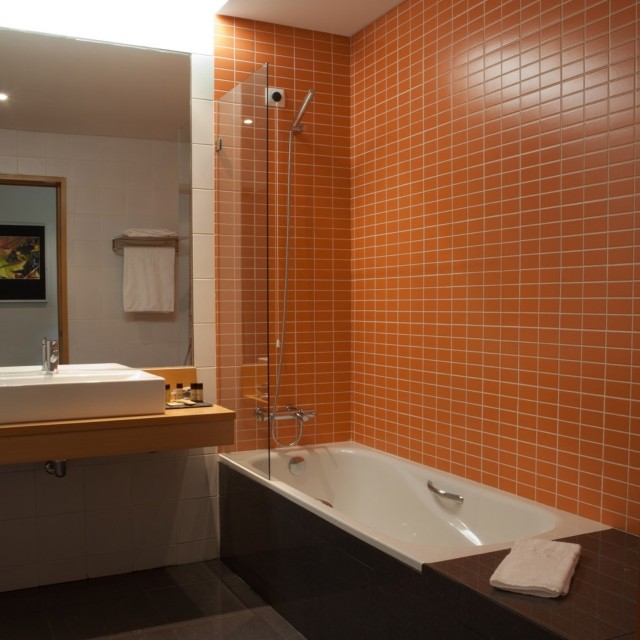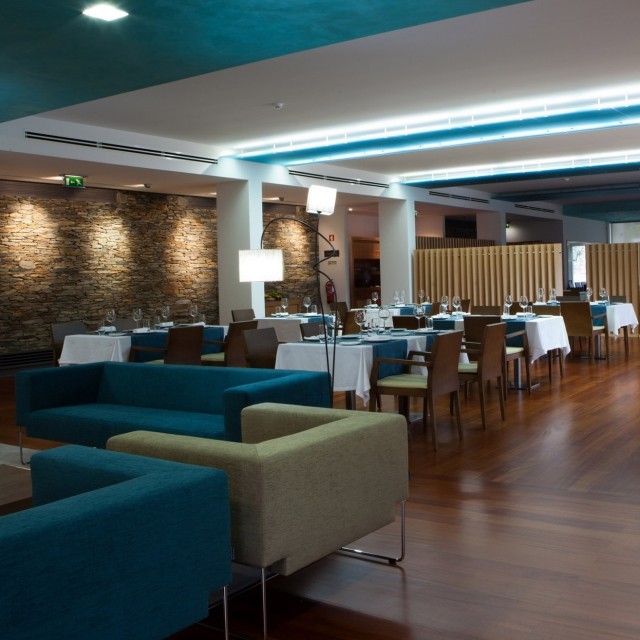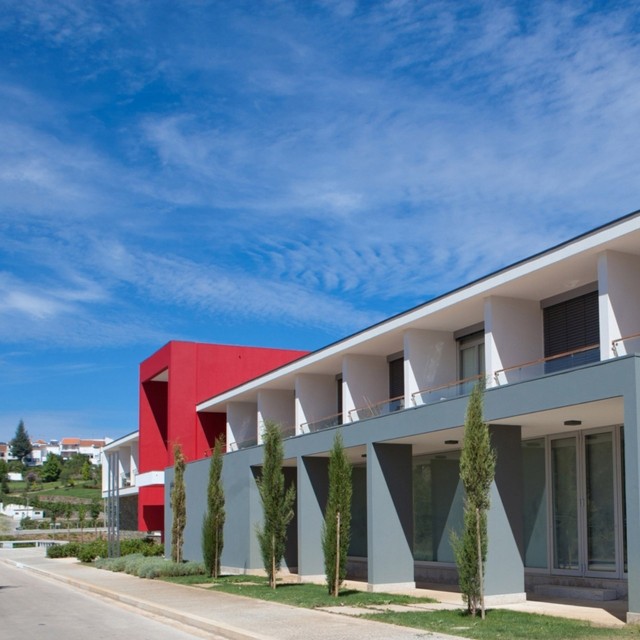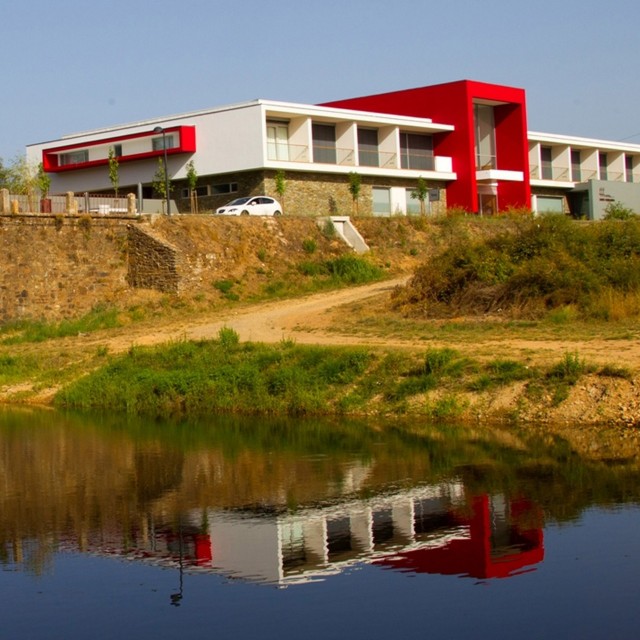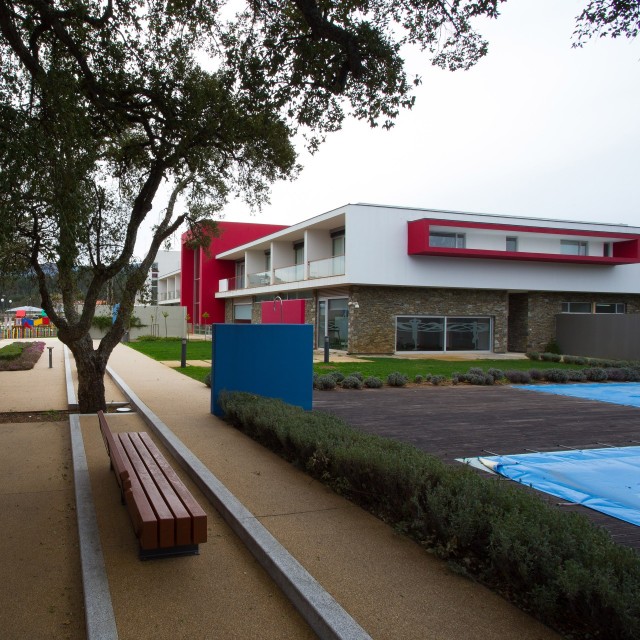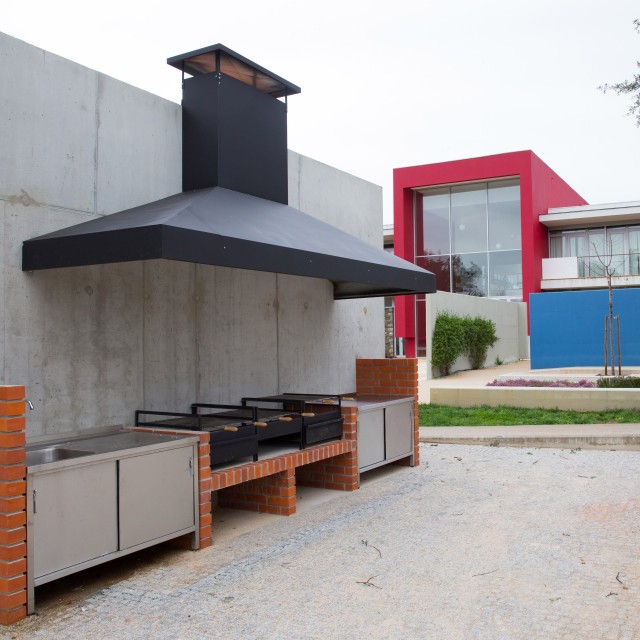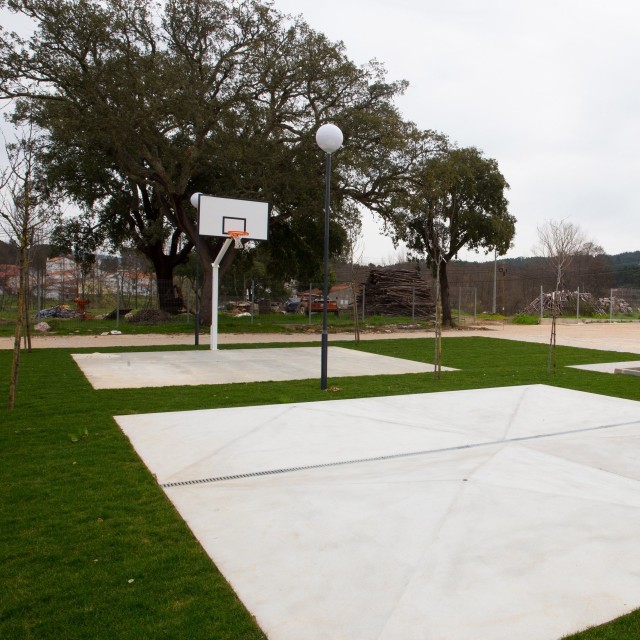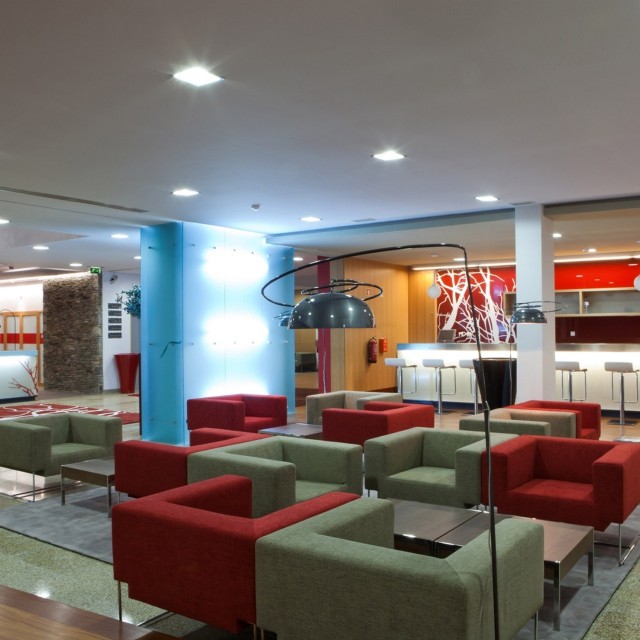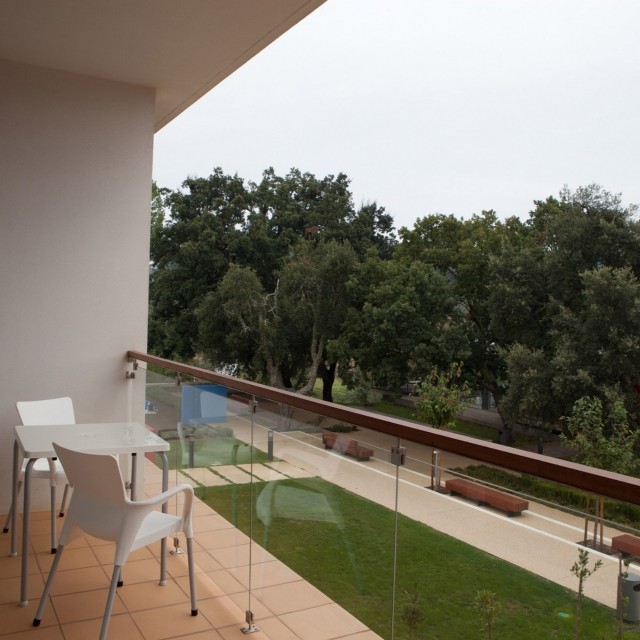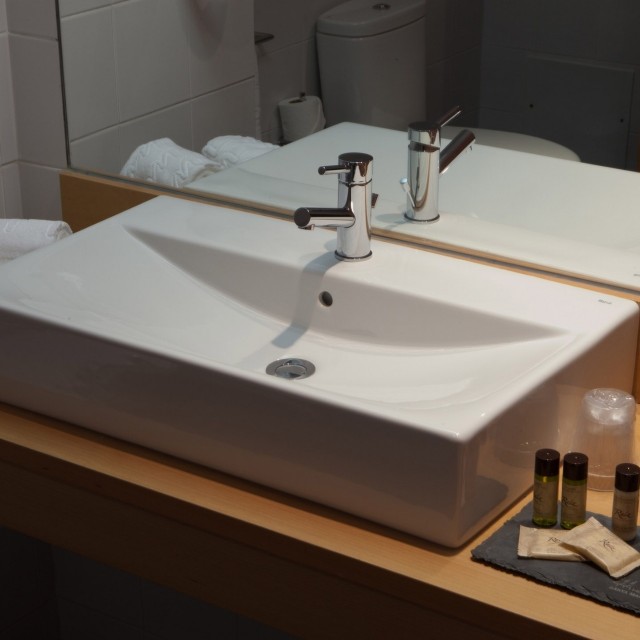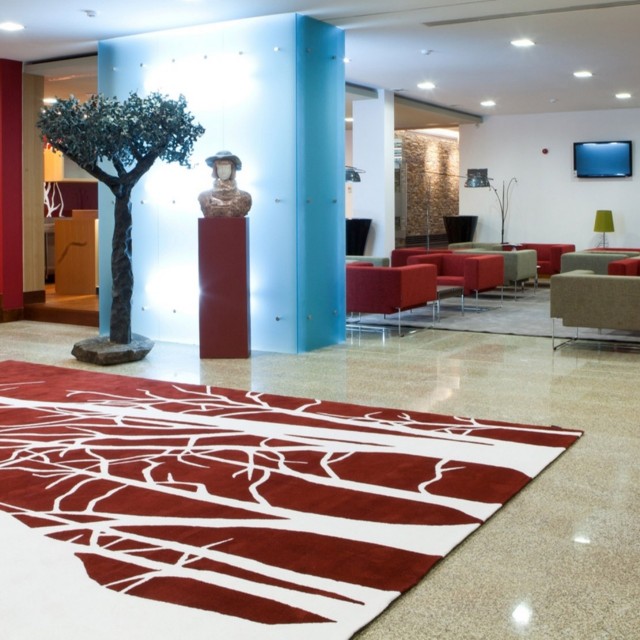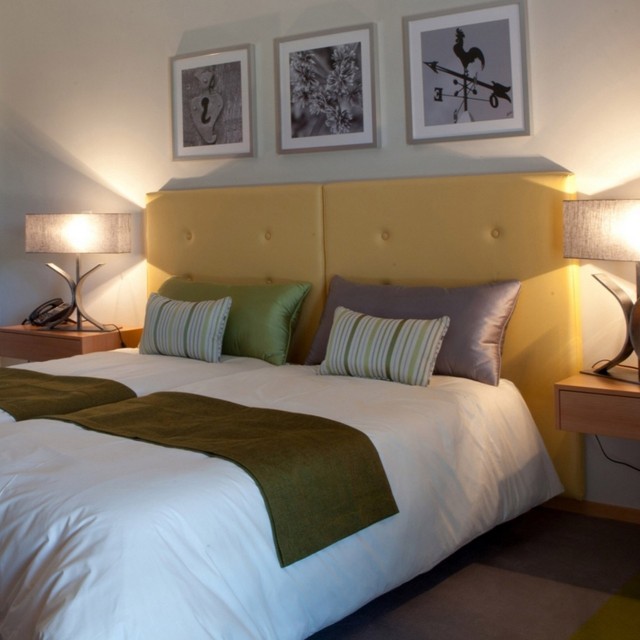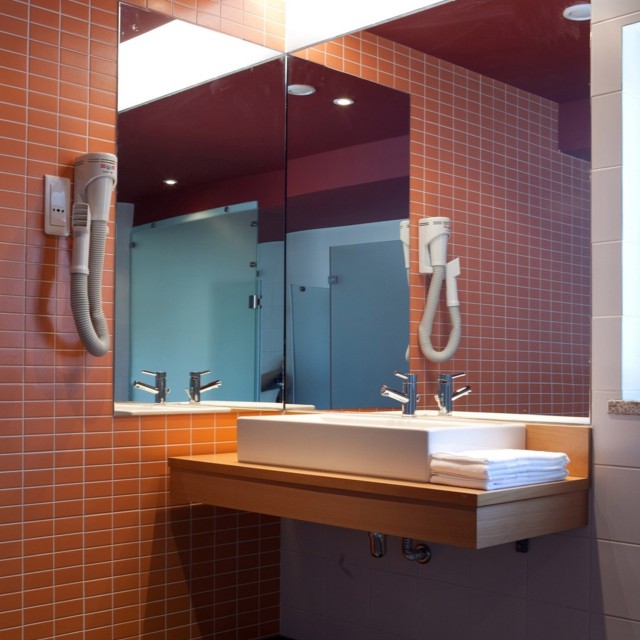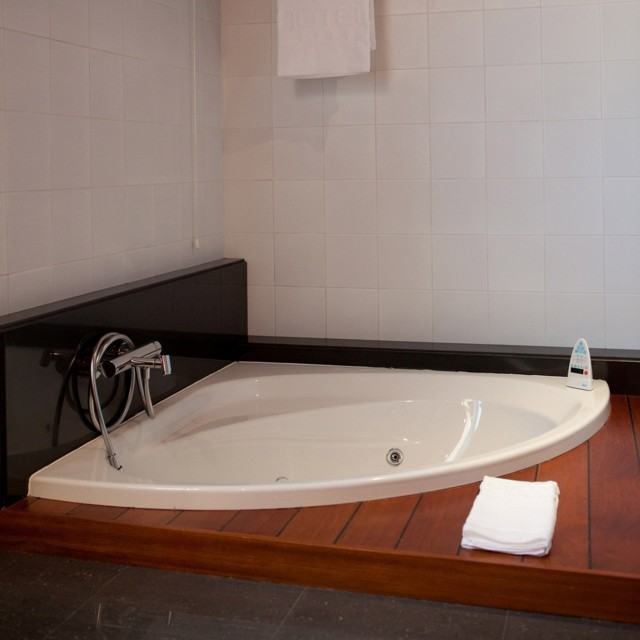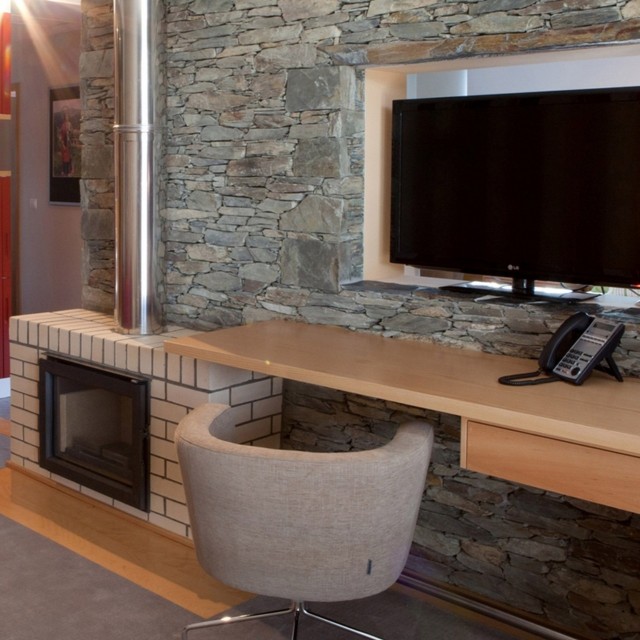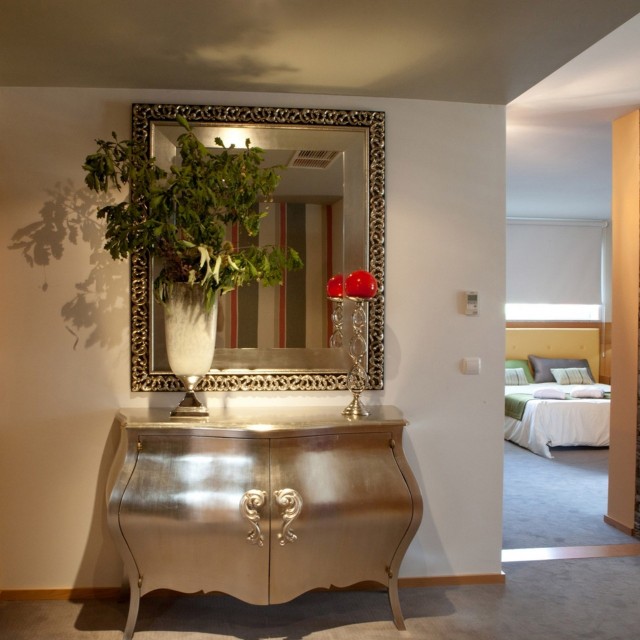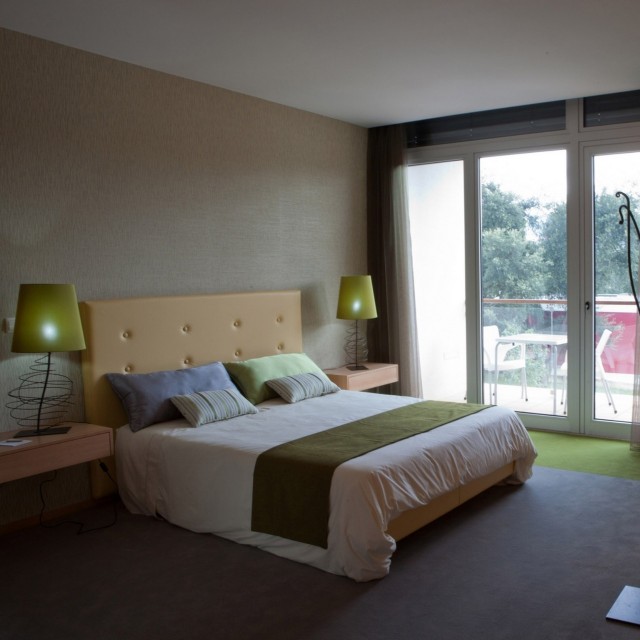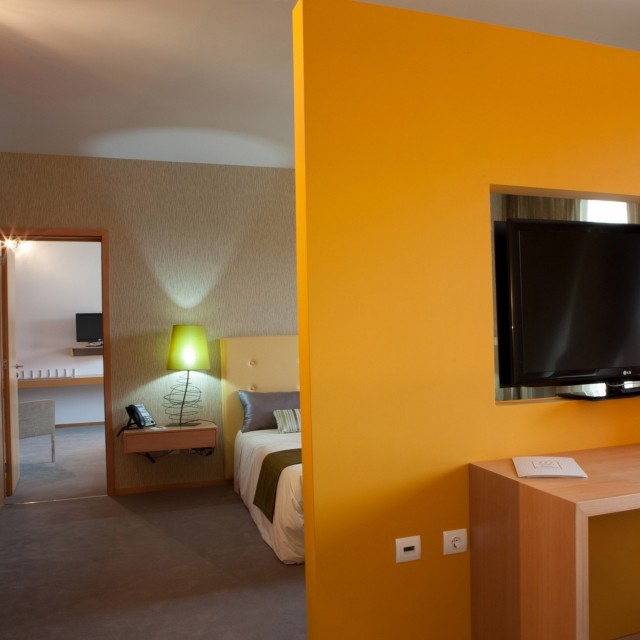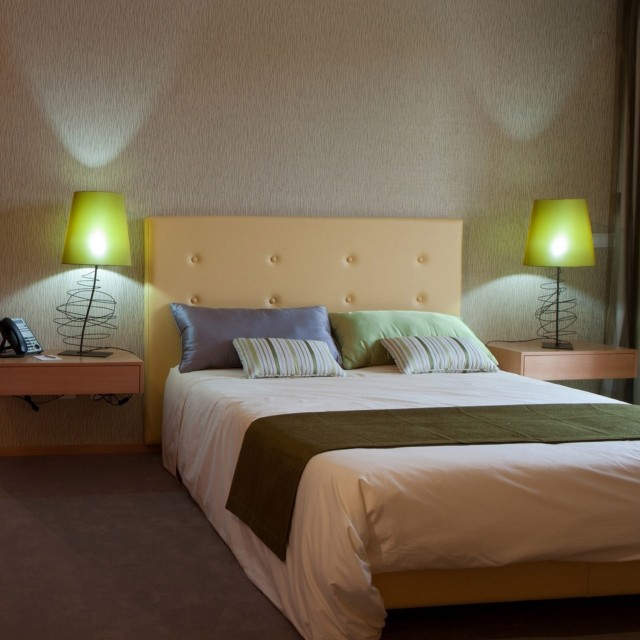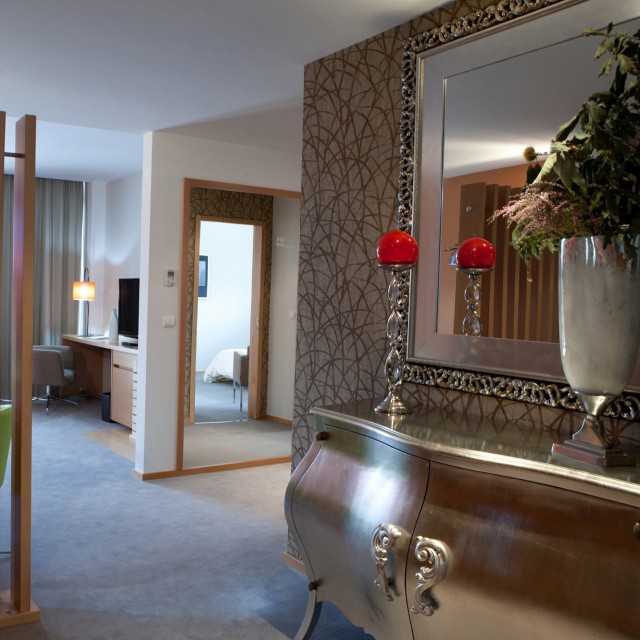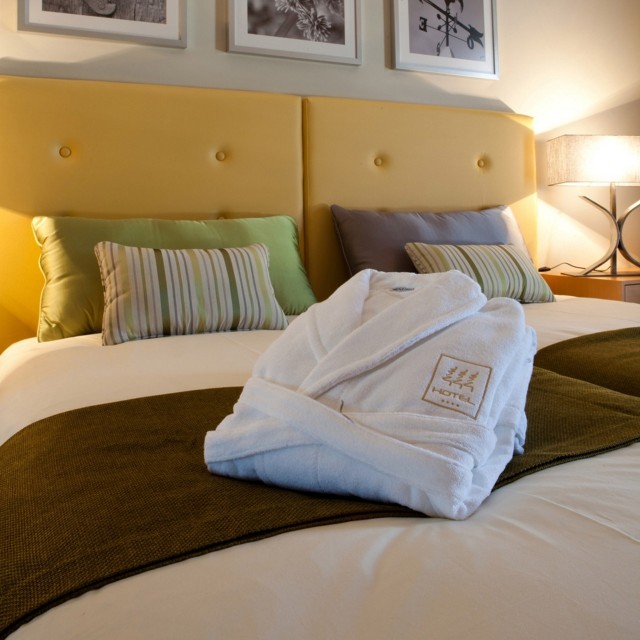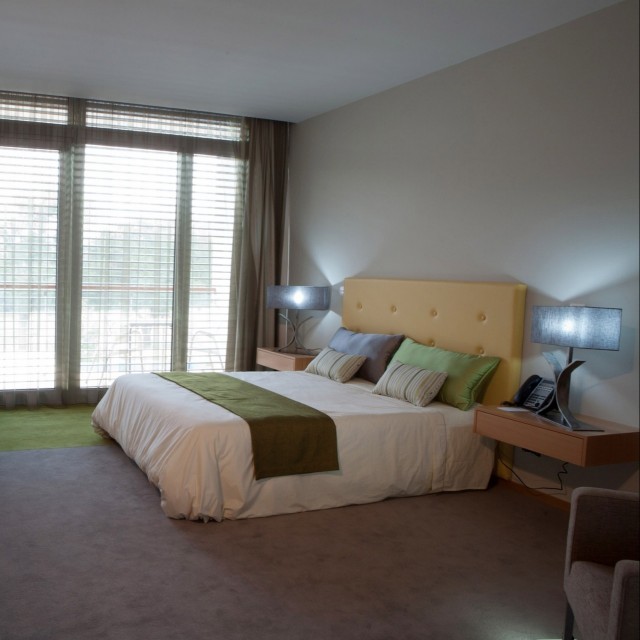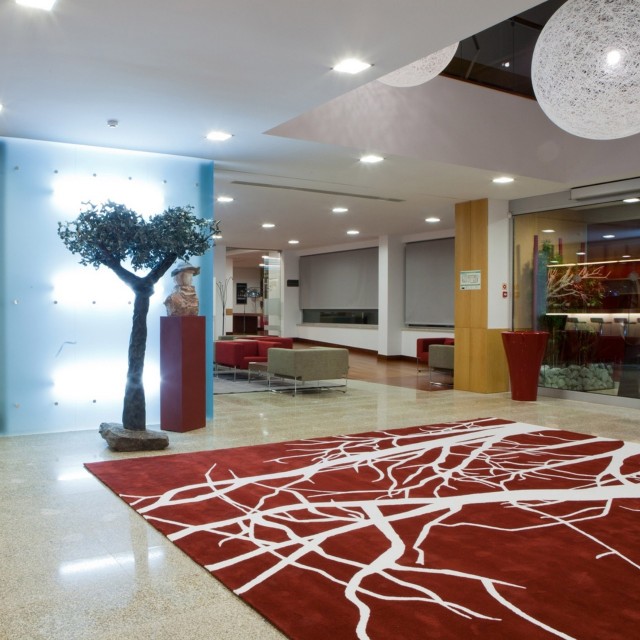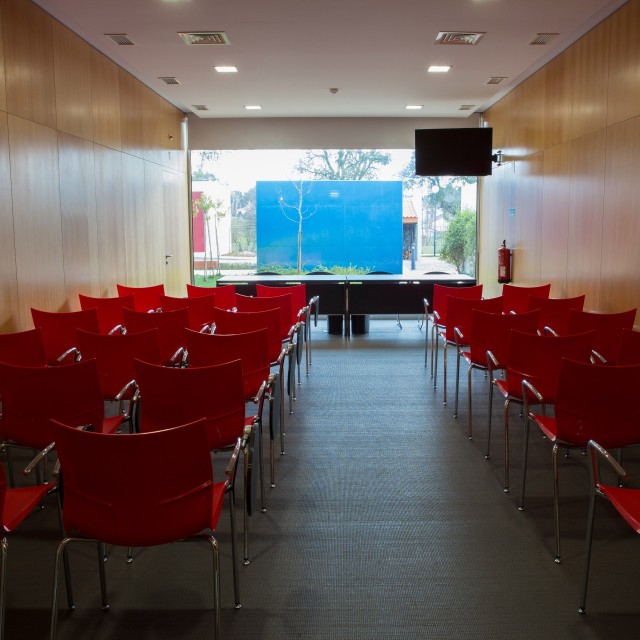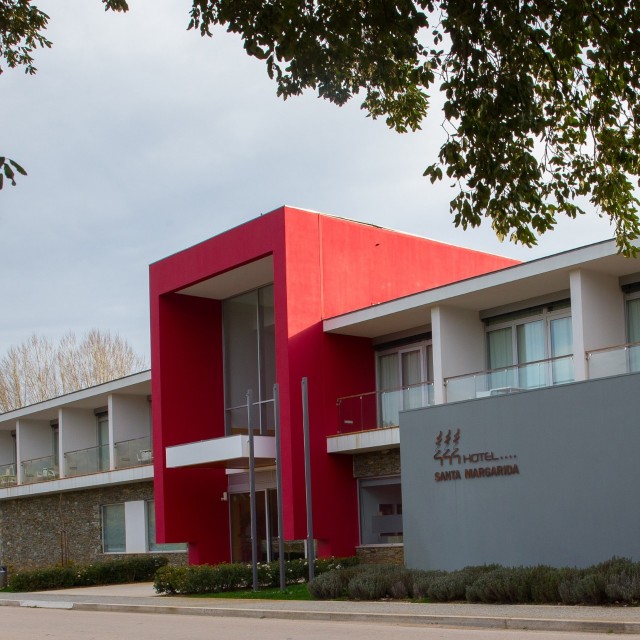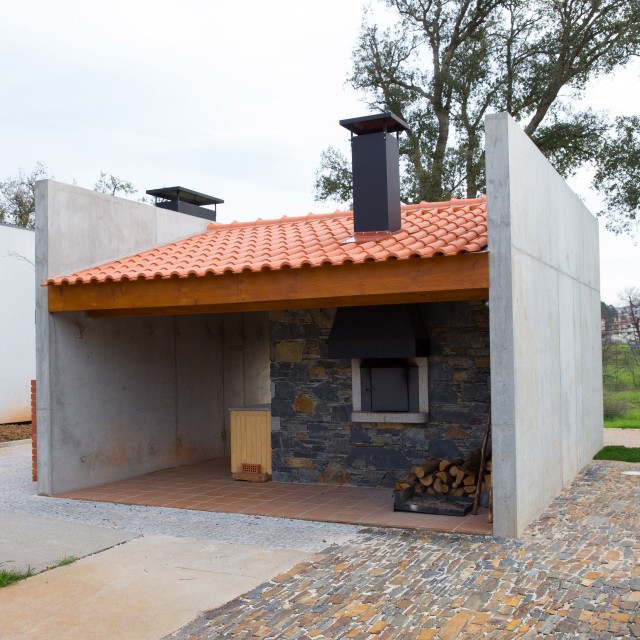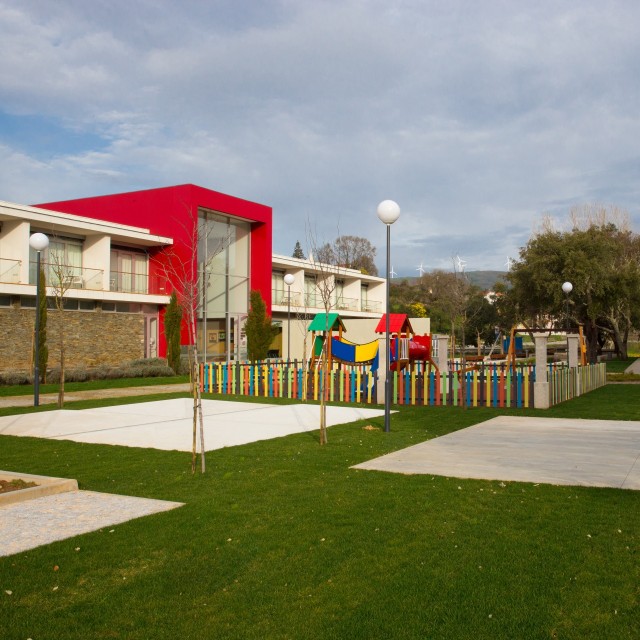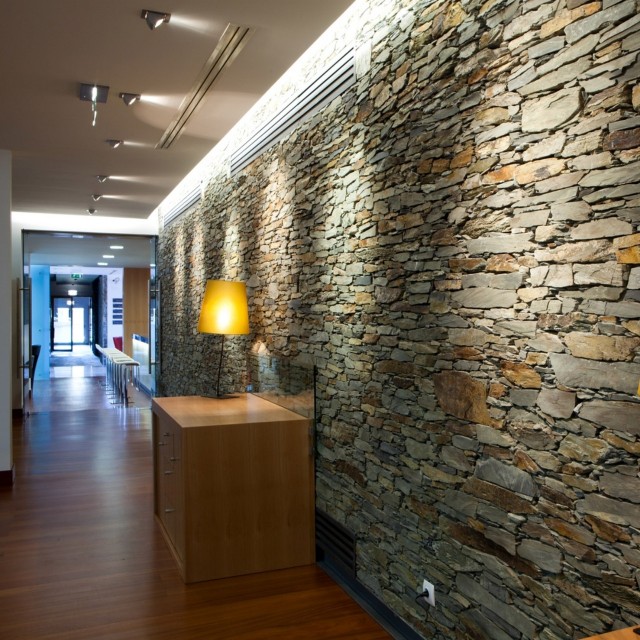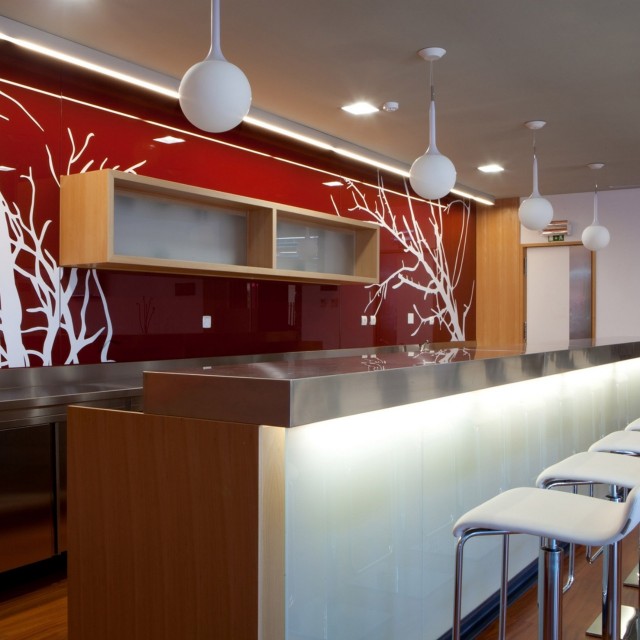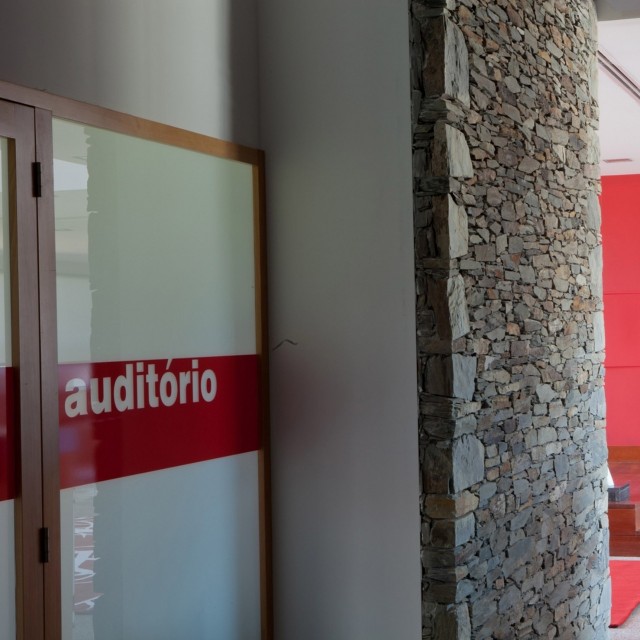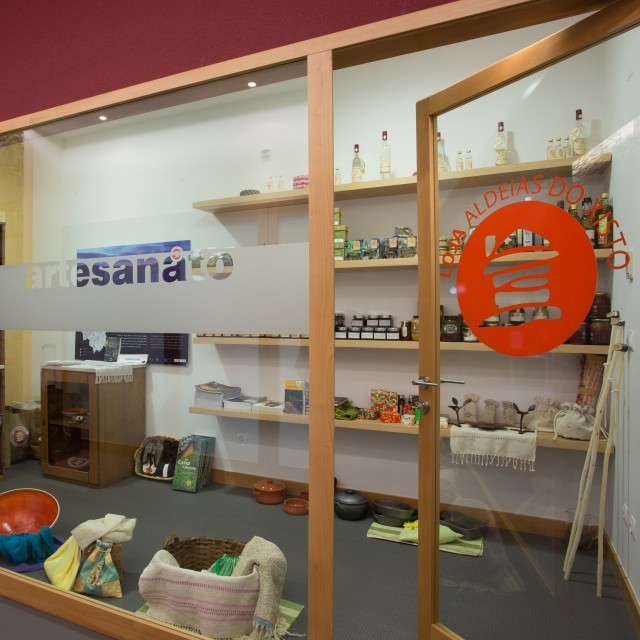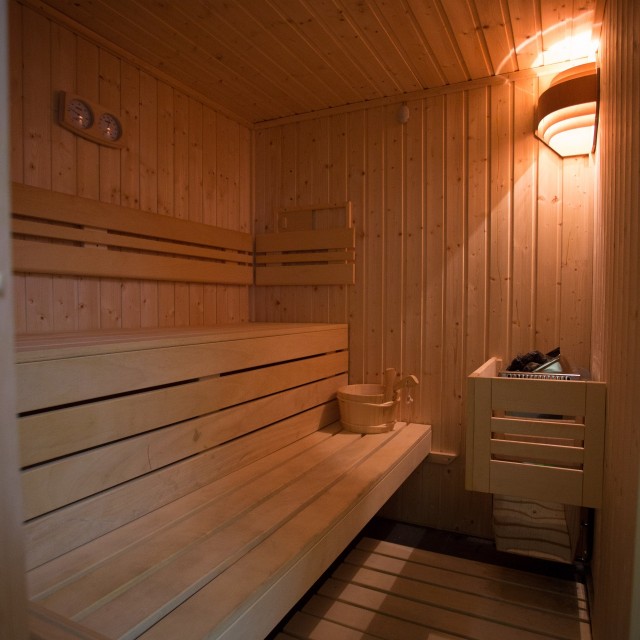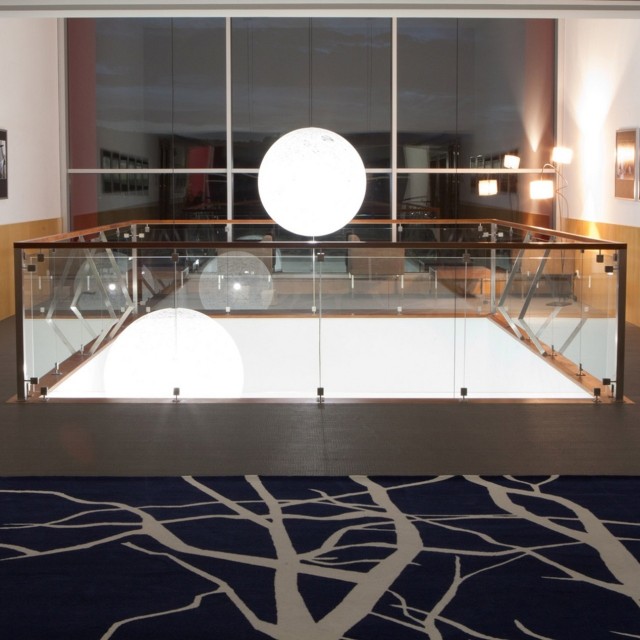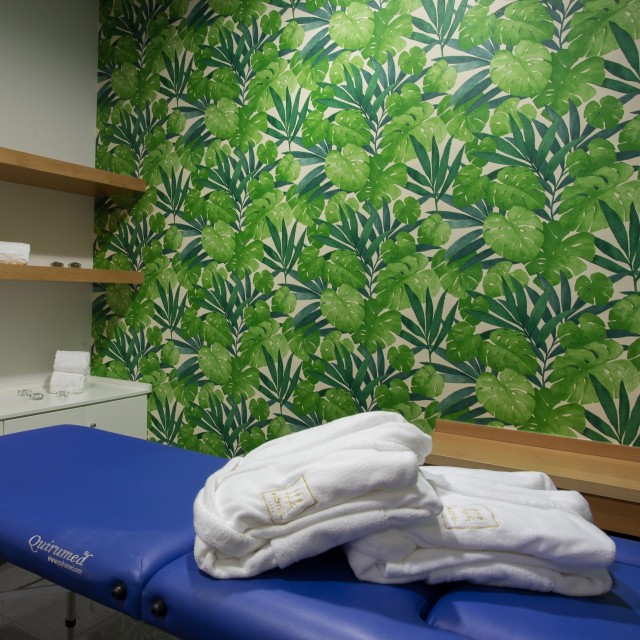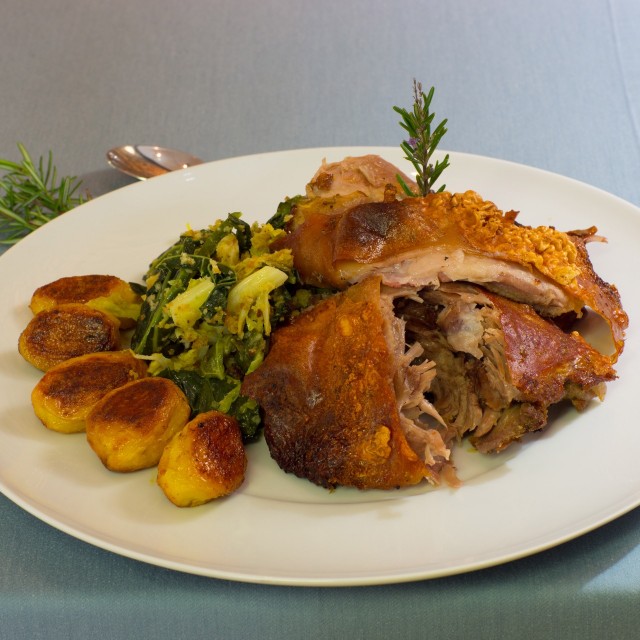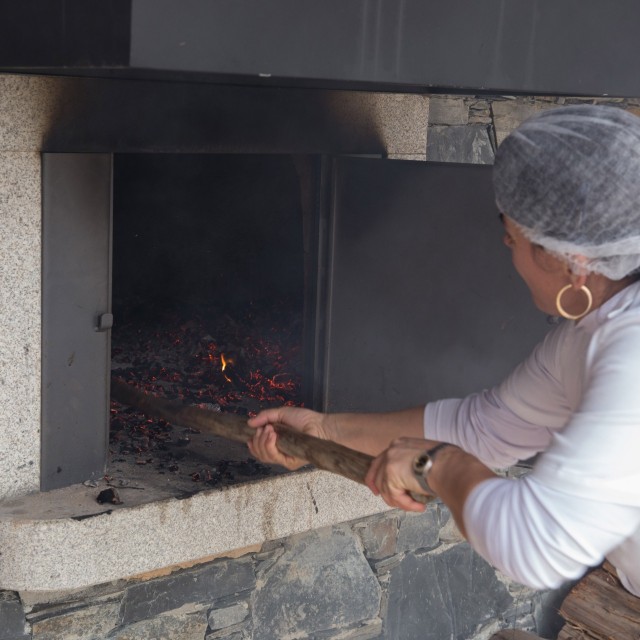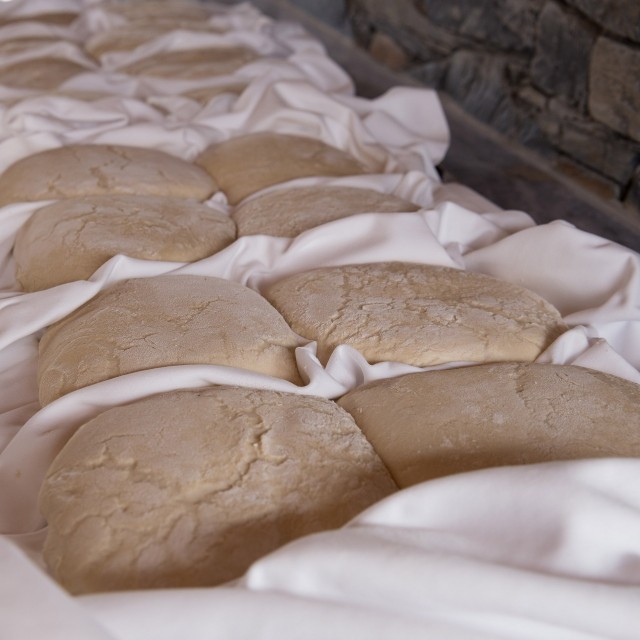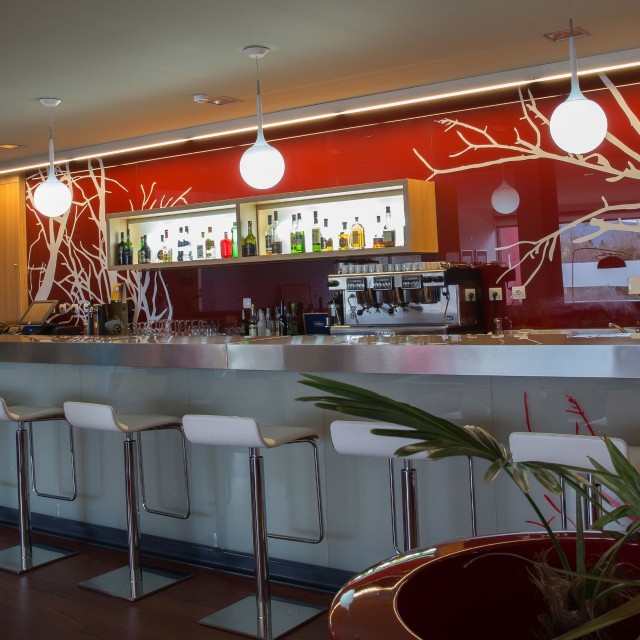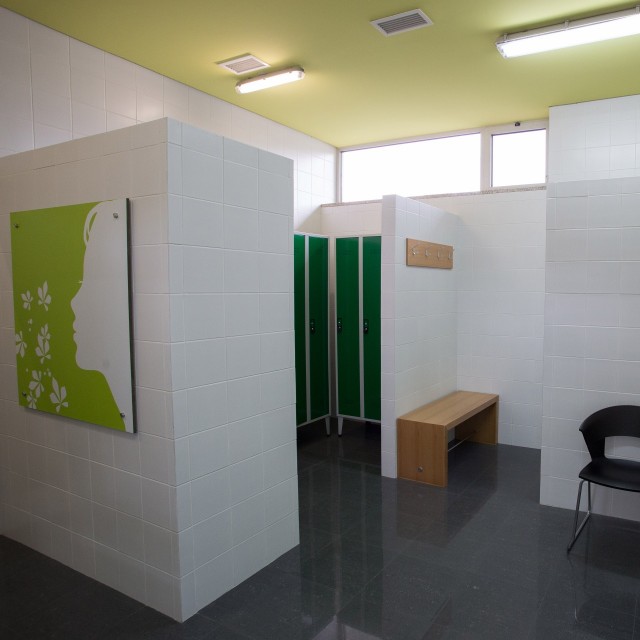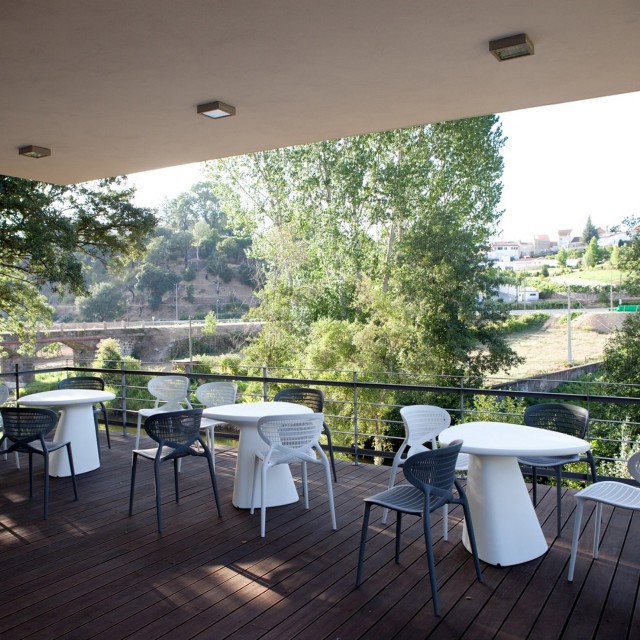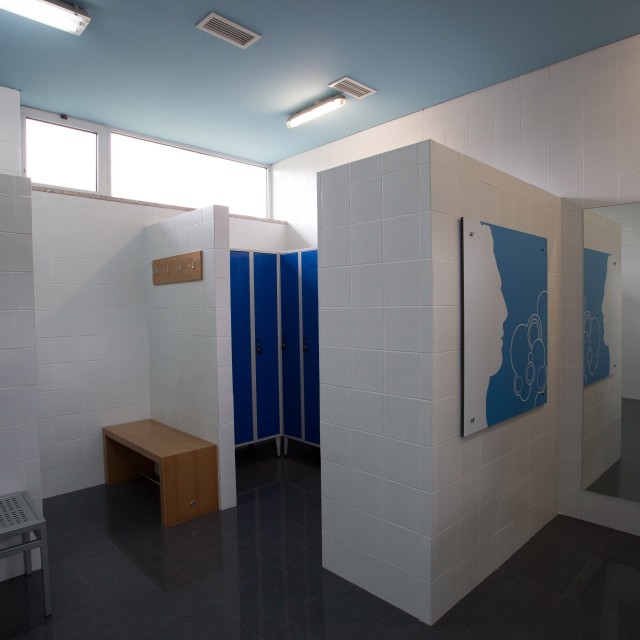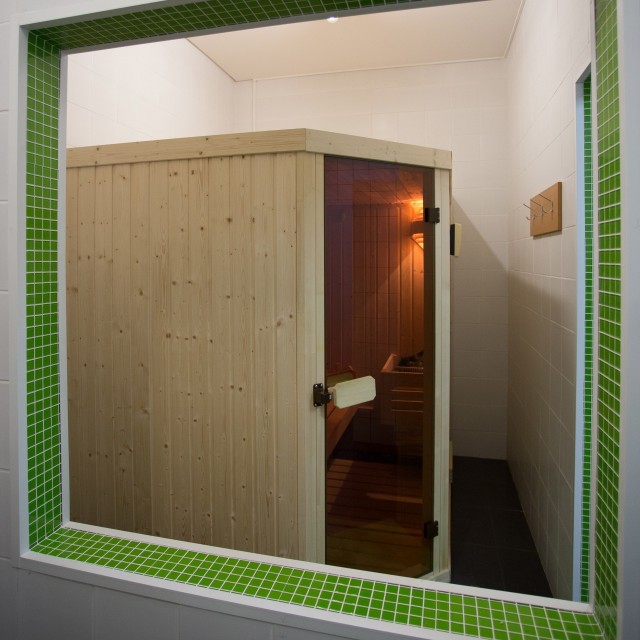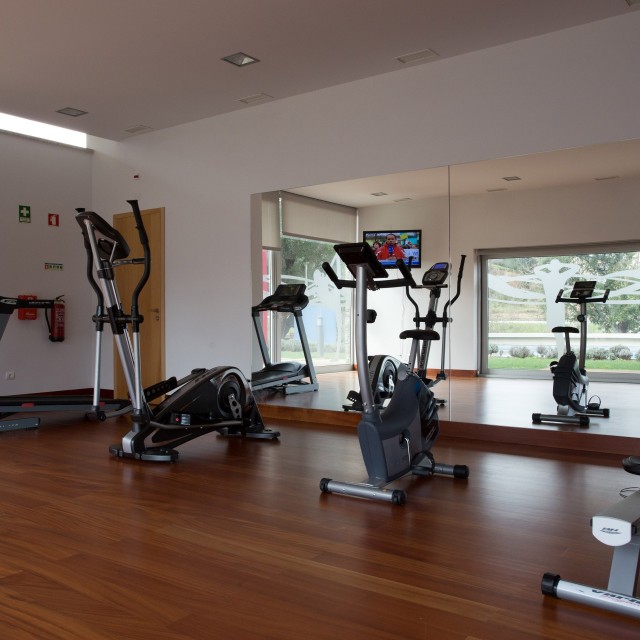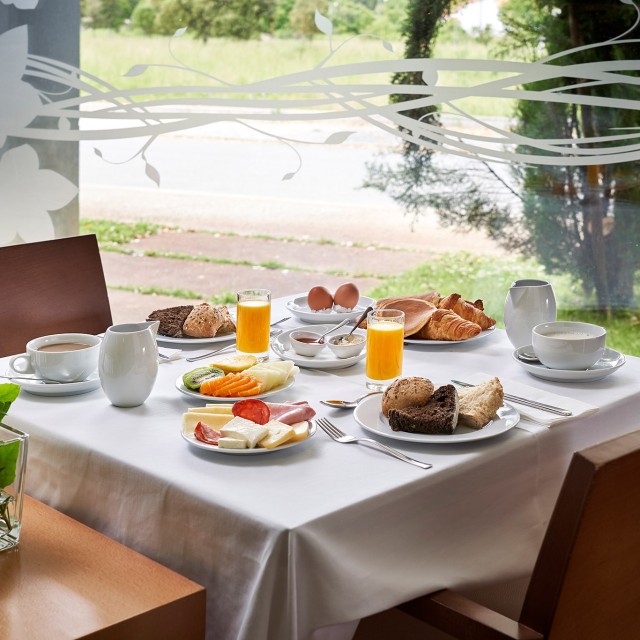 The Santa Margarida Hotel, located in Oleiros next to the stream of the same name, is a space that combines comfort and modernity. Set in a rural environment, that speaks of tradition, the inside is spacious, and decorated with pictures of landscapes, utensils and local figures. The trees found along the stream also feature in the decorative elements. From the azure blue to the forest green, through the earthy ochre, the harmony of colours brings you into full communion with nature, making your stay unforgettable.

With families in mind, most rooms are connected and there is a playground for children to have fun in. Classified as "Accessible" and "Practical", the internal circuit is all accessible and there are three parking spaces reserved for people with reduced mobility.

The local gastronomy is a strong bet, and the Estonado kid stands out. You can attend workshops and cooking classes and get to know the region's most irresistible flavours.

During your stay, you can expect a unique sensory experience, where you will hear the sounds emanating from the stream, and feel the scents of the countryside and the wood oven, surrounded by comfort and hospitality.

Licence number: 3756/RNET
Surrounding Area
Aldeias do Xisto Shop window in Santa Margarida Hotel at 32m
River beach of Açude Pinto at 1.9km
Chapel of S. Sebastião at 8km
St. Tiago Maior Parish Church at 8km
Schist bridges over the river Alvelos at 8km
Nossa Senhora da Nazaré Chapel at 8km
Misericórdia Church at 8km
Information
60 TV channels, WiFi, Mini bar, hairdryer, desk, amenities, lounge, safe, electronic locks, electric blinds, balconies with outdoor furniture, temperature control, connecting rooms and suites, two suites with fireplace and hot tub.
Cot available free on request.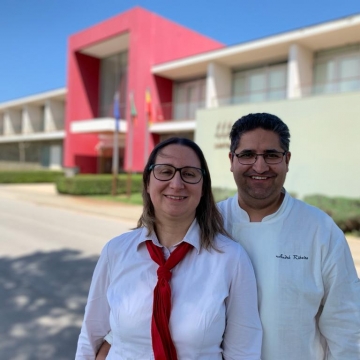 Host
André Ribeiro e Cátia silva
André Ribeiro has led the Callum Restaurant team since 2014. In 2020, he took the helm of the Santa Margarida Hotel with his wife, Cátia Silva. Born in the region, where they made their careers, they live in the town of Oleiros. Their strong bond with the town, together with a passion for traditional cuisine and the tourism sector, lead them to embrace this new challenge. They seek to continue delivering high quality service and typical products, such as the famous estonado kid, while also privileging the implementation of new sustainability processes capable of attracting increasingly more tourists.
"Gostei das instalações, do quarto espaçoso, do isolamento de som no quarto, da qualidade das imagem da TV e das opções de canais, gostei ainda das condições de higiene, da localização do hotel/espaço envolvente e do restaurante do hotel (boa qualidade/preço)." November 21, 2023
"Tudo muito bem cuidado, extrema simpatia do pessoal. Claramente um hotel a recomendar sem qualquer problema." October 25, 2023
Nuno
"Localização e simpatia por parte dos funcionários. Quarto e varanda bastante ampla." September 07, 2023
"Hotel muito bom, pessoal muito atencioso e simpático. Recomendo " December 04, 2022
Location
Oleiros 6160-498
Latitude: 39.91546836142
Longitude: -7.9107314232788