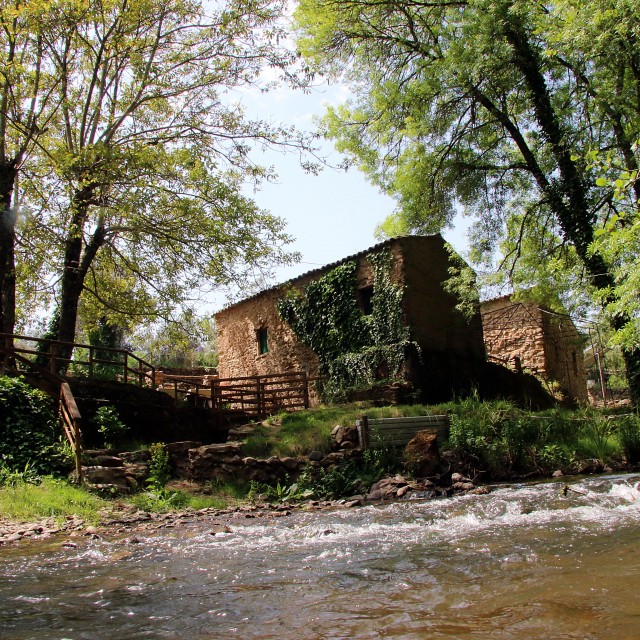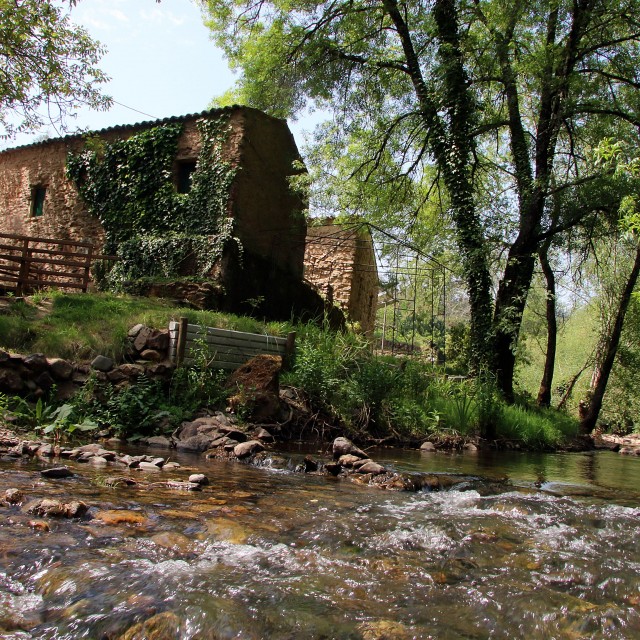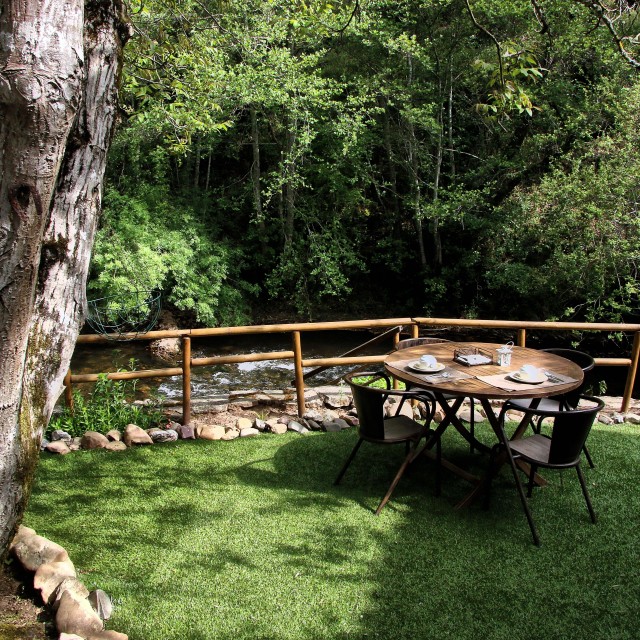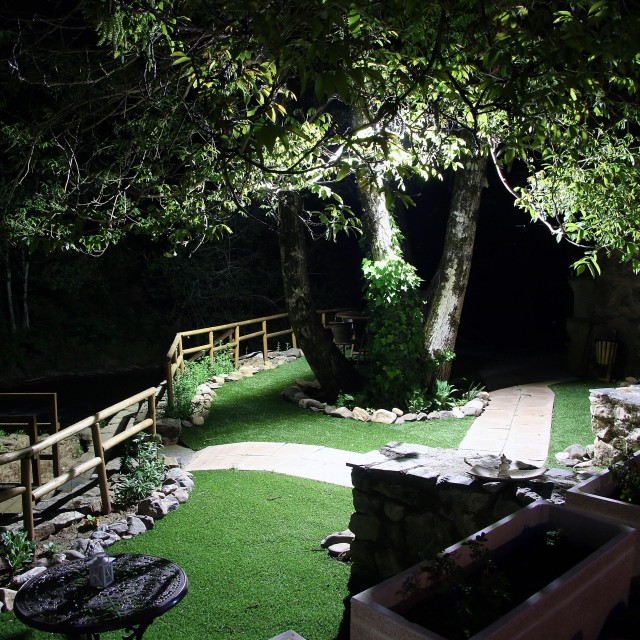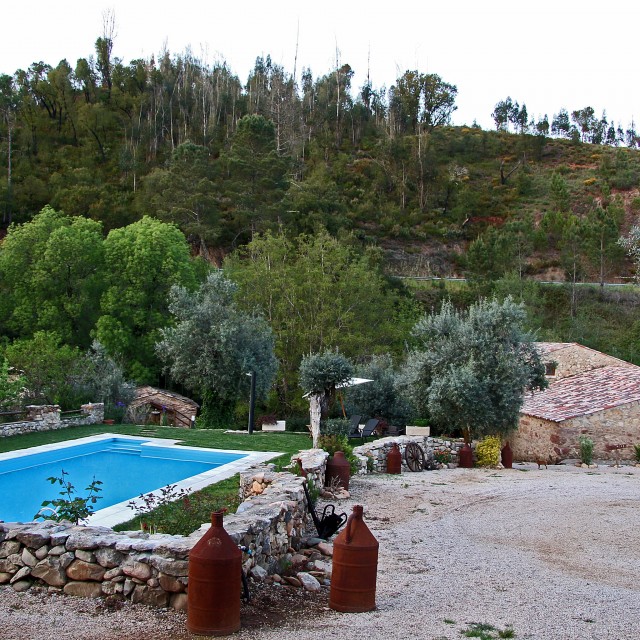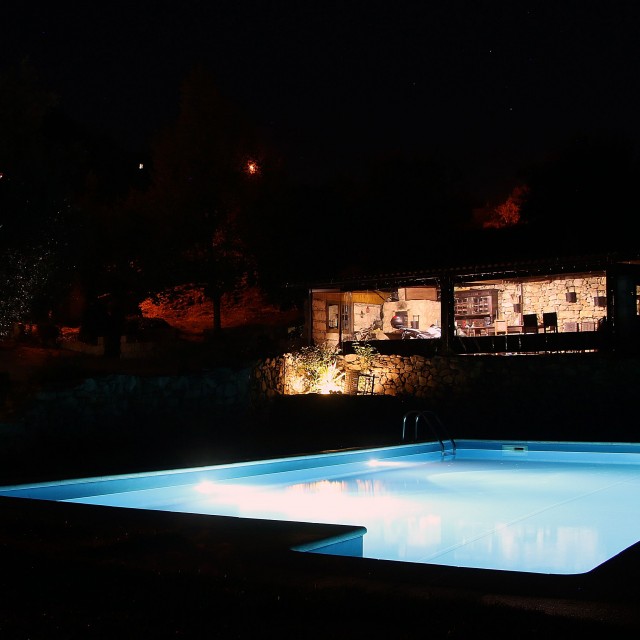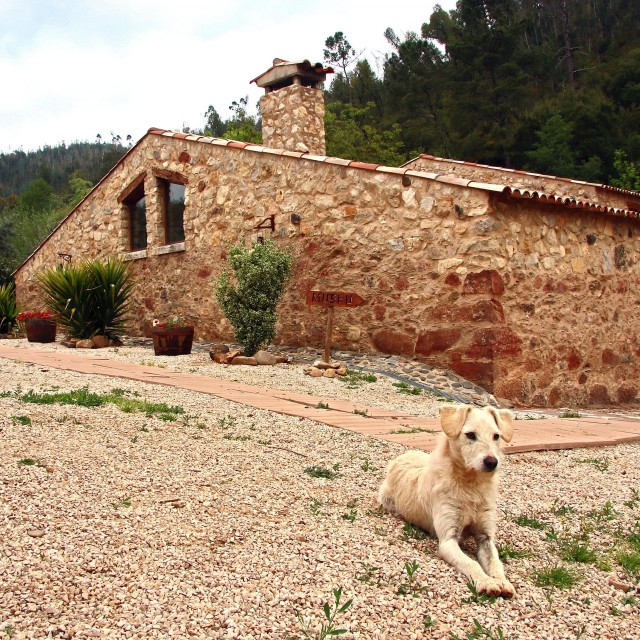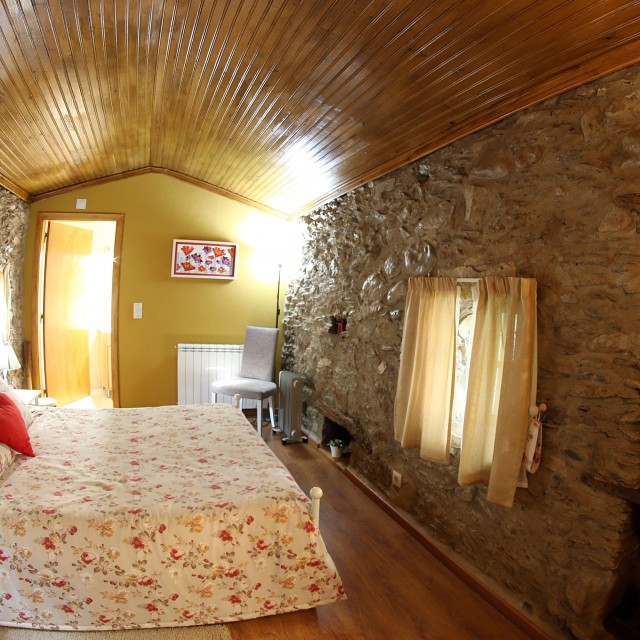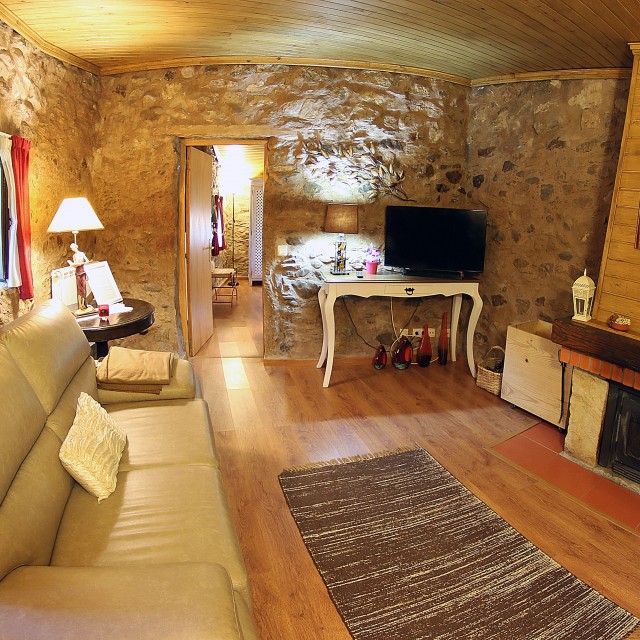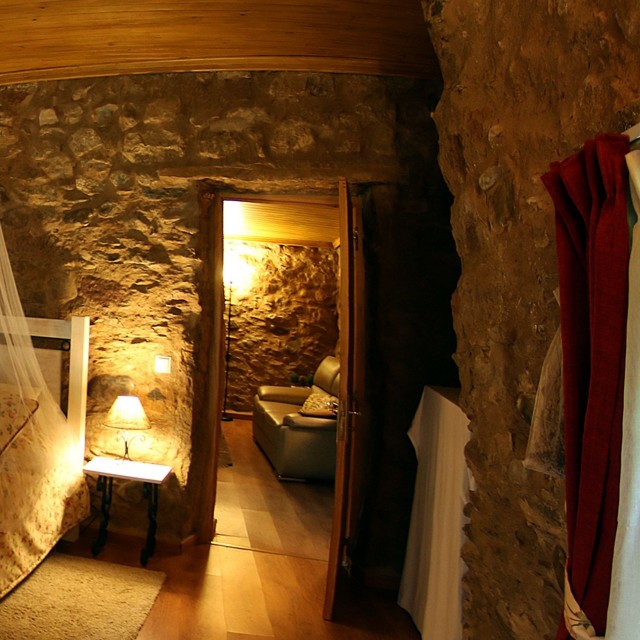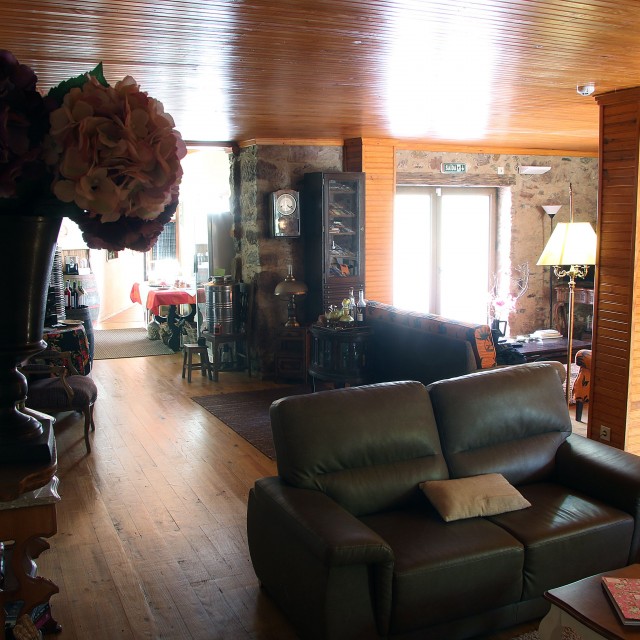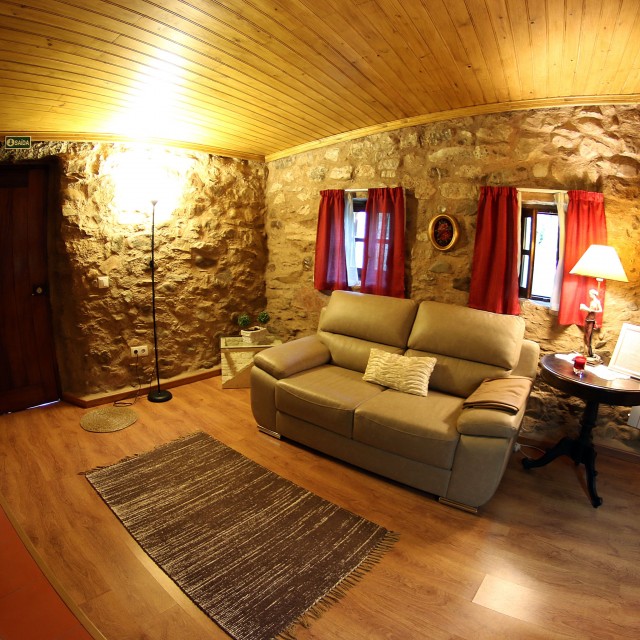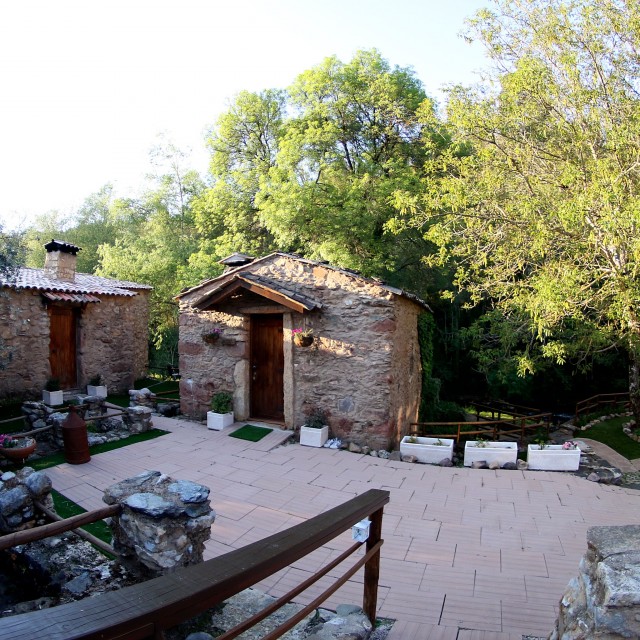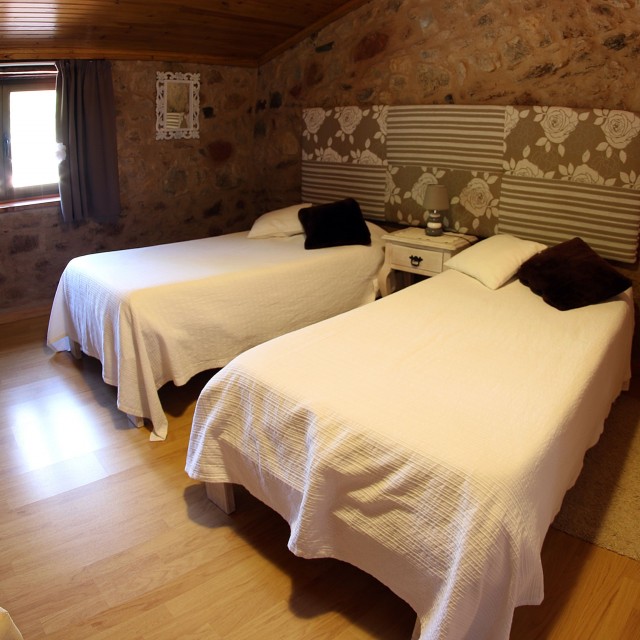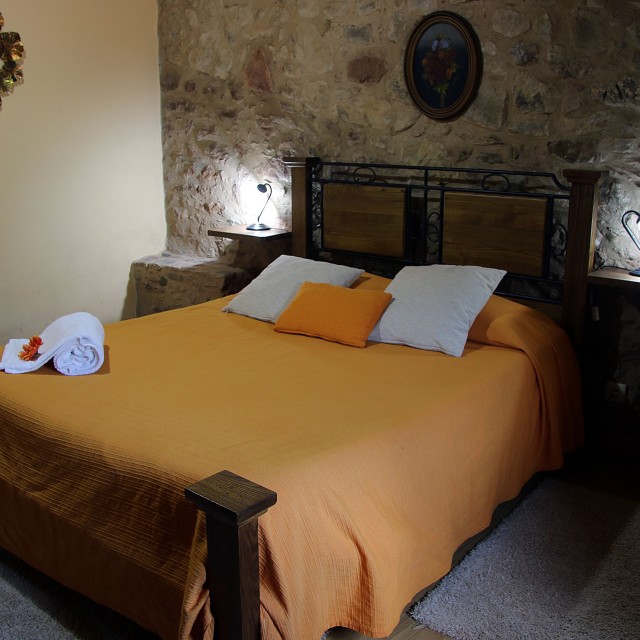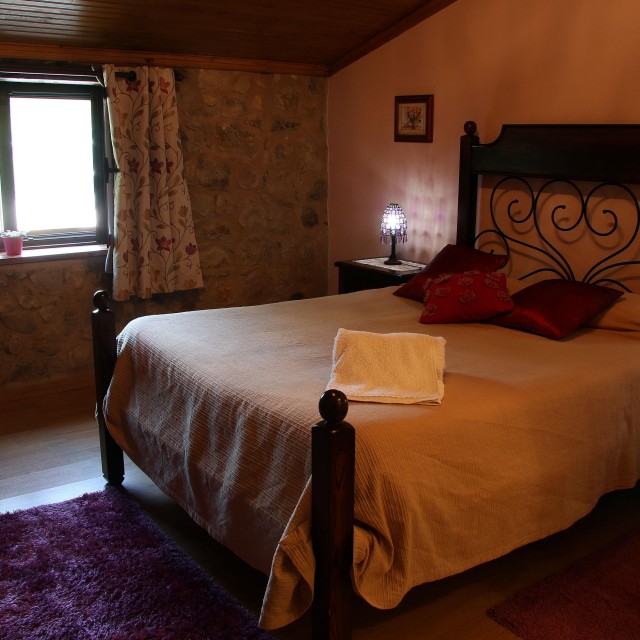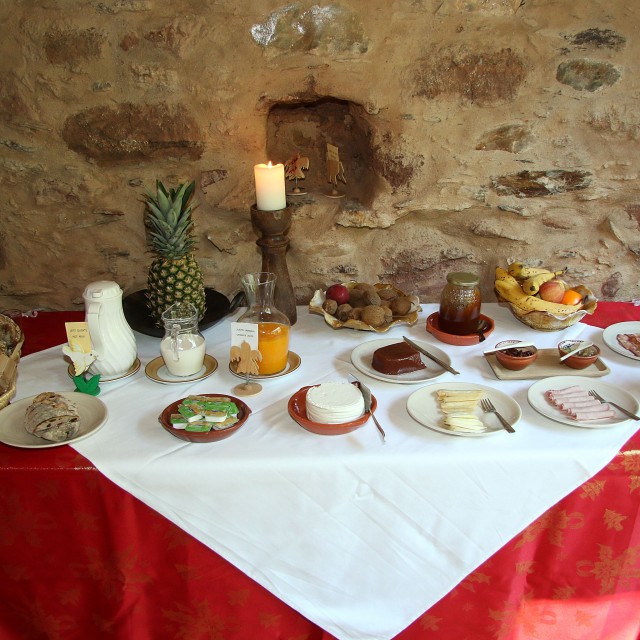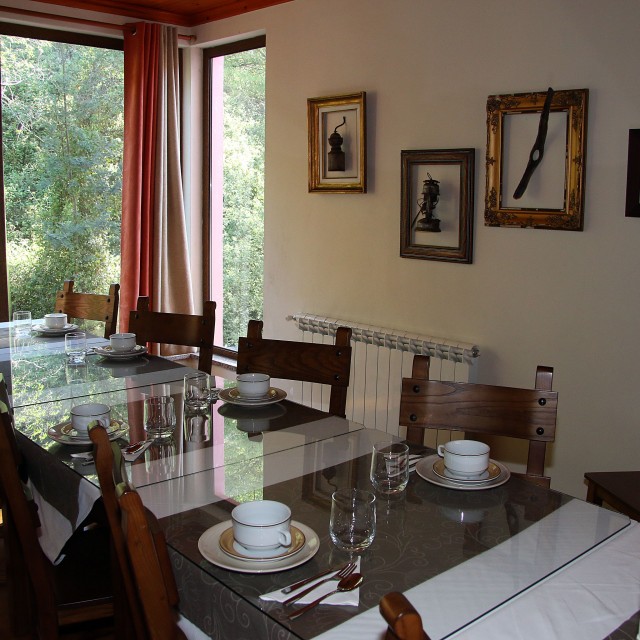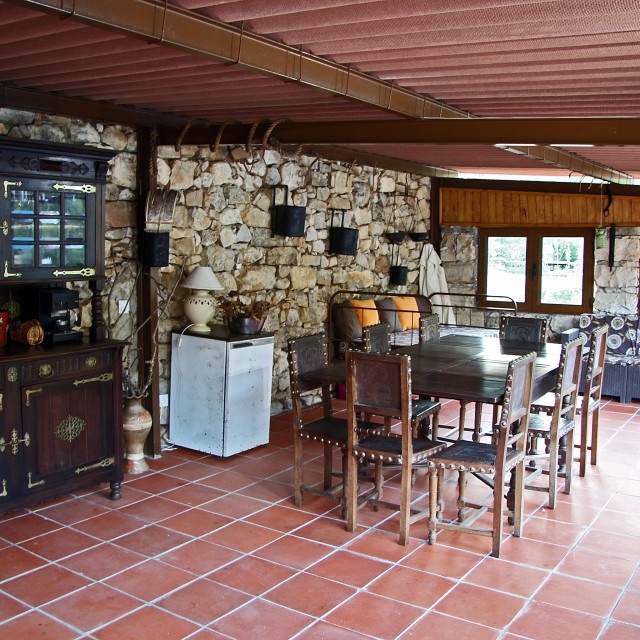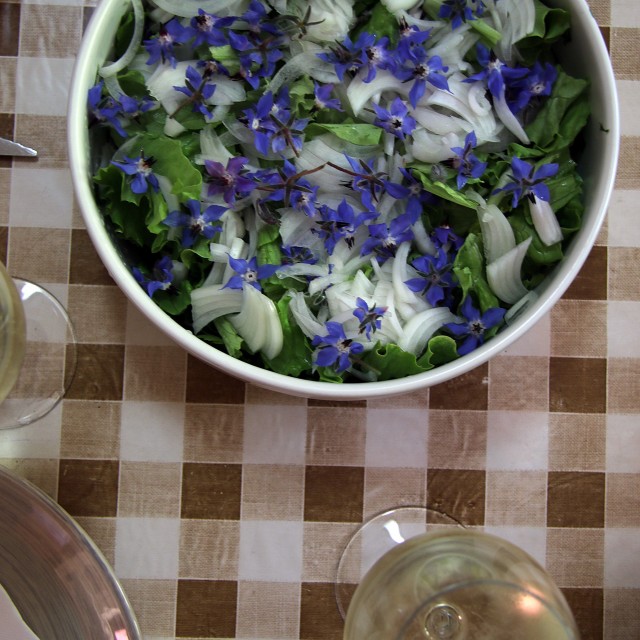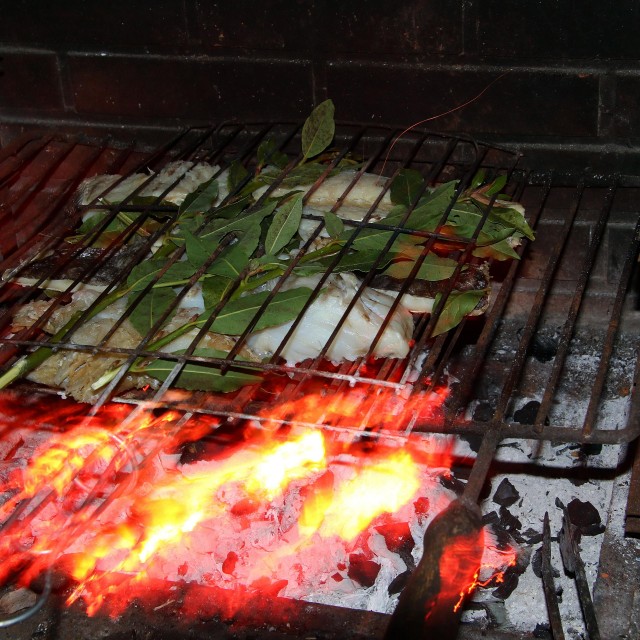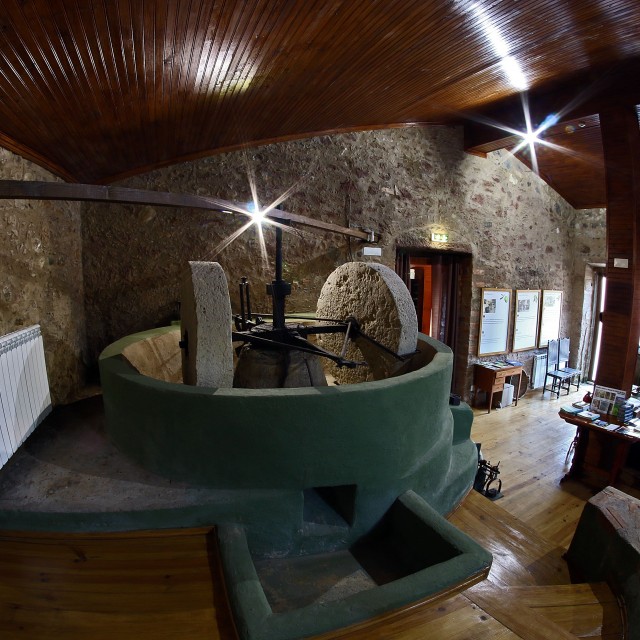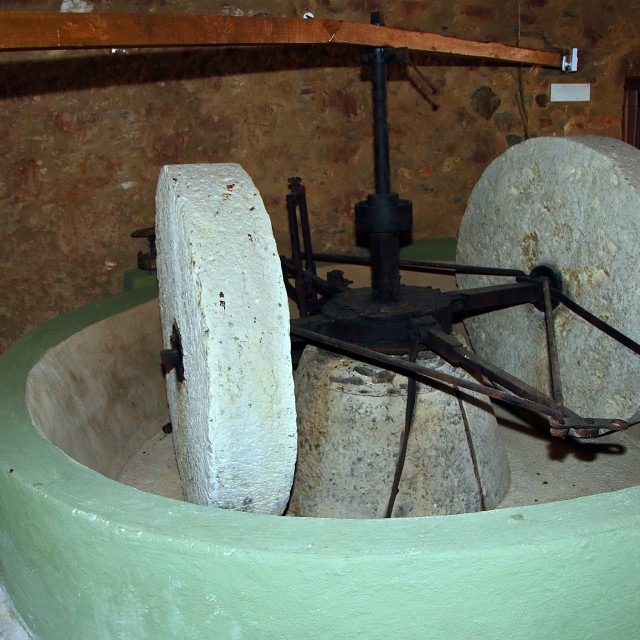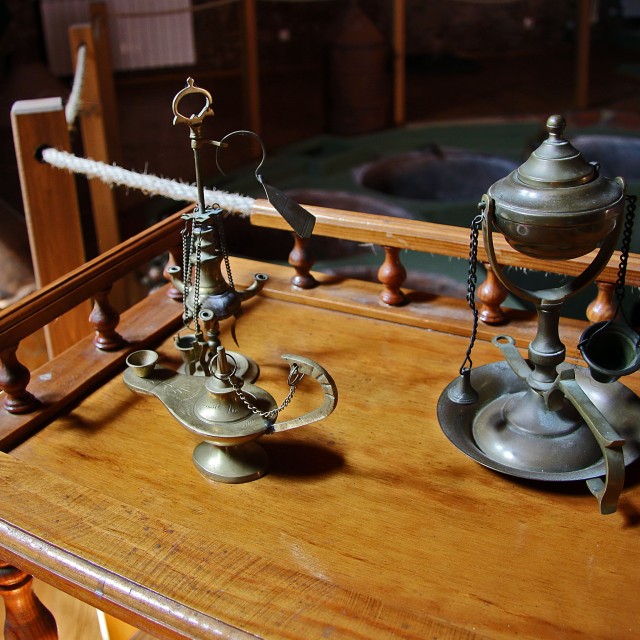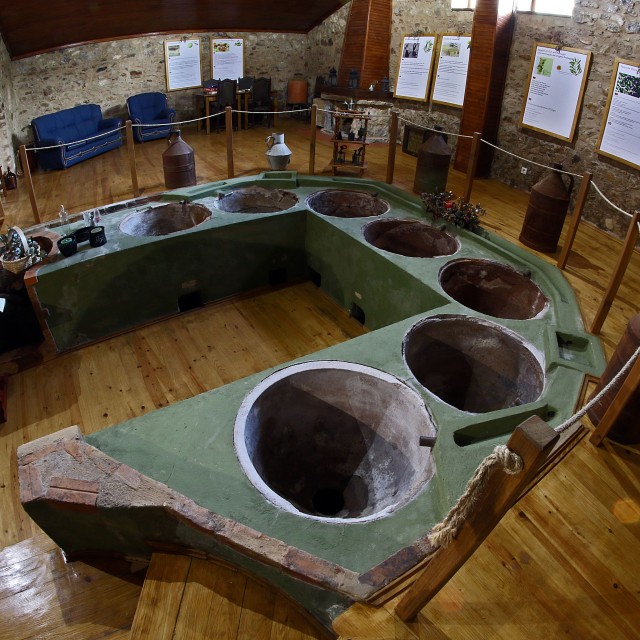 Sete Quintas situated on the banks of the Deuça river, near Miranda do Corvo, is composed of one main building, an antique olive press and two independent cottages, which were once old flower mills.

The lodge allows access to the old olive oil mill, deactivated more than 60 years ago and now recovered where you can learn and reminisce about how olive oil was produced in ancient times.

Sete Quintas has 4 bedrooms and a family suite, each decorated in a rustic manner and with a private bathroom. You can use the facilities for barbecues and enjoy your meals outdoors, as well as other activities in the vicinity such as hiking and canoeing.

Sete Quintas also has an outdoor swimming pool surrounded by a lawn, where guests can sunbathe and relax. Lousã is 18 km away and the city of Coimbra is 20 km.

The surrounding rural landscape and the river that runs alongside the property make this place perfect for recharging energy and escaping from day-to-day stress.
Surrounding Area
Restaurant Museu da Chanfana at 3.6km
Restaurant D. Sesnando at 4.1km
Castle and Church São Miguel at 4.2km
Serra da Lousã Biological Park at 4.4km
Misericórdia range at 5.4km
River beach of Louçainha at 6.3km
PR2 MCV - Schist Walking Trail Gondramaz - Nos Passos do Moleiro at 7.6km
MTB Center Gondramaz at 7.6km
Rabaçal Roman Villa at 8.4km
PR7 LSA - Schist Walking Trail da Lousã - À Descoberta da Floresta at 9.4km
Information
Available all year round.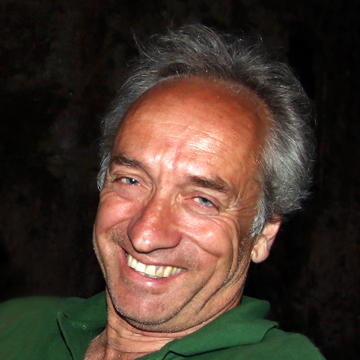 Host
Carlos Pinto
Carlos Pinto was the driving force behind this project and it is thanks to his unrelenting work, passion and dedication that Sete Quintas has become a reality. Blessed with an unwavering strength of will, he has never let obstacles stand in the way of his dream to create a sustainable tourism project. Compliments made by those who visit Sete Quintas are a true reflection of the excellent work carried out over recent years.
"We had an excellent time at Sete Quintas. Excellent host, both regarding the lodging and the tips for outdoor activities. Amazing breakfast, with many local products such as fruit and cheese." September 05, 2021
BRUNO
"A very calm, cosy and well-designed place. Wonderful service and very friendly owner that makes the customer feel at home. A place that I strongly recommend for a couple for relaxation and to enjoy nature. I plan to return as soon as I can." May 15, 2019
"Excellent accommodation the clean rooms to the breakfast. Rustic and cosy atmosphere, ideal for a weekend. We were very surprised to have the Olive Oil Museum in the accommodation." May 12, 2019
Location
Retorta, Miranda do Corvo 3220-238
Latitude: 40.060087063539
Longitude: -8.3633519828033