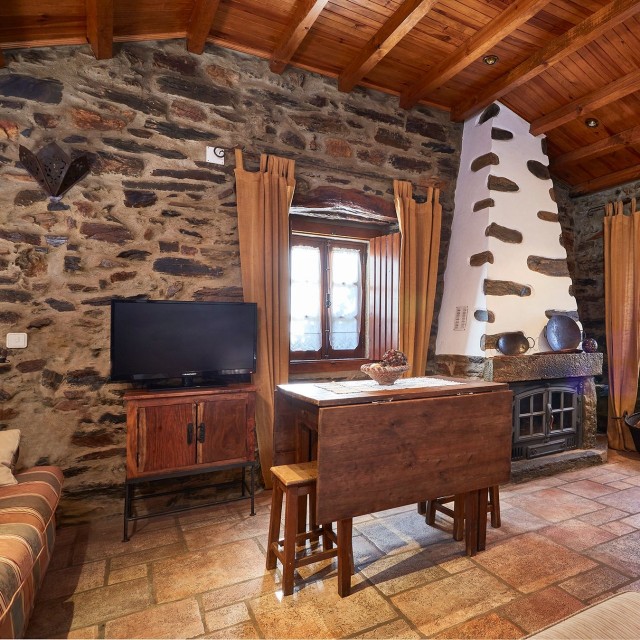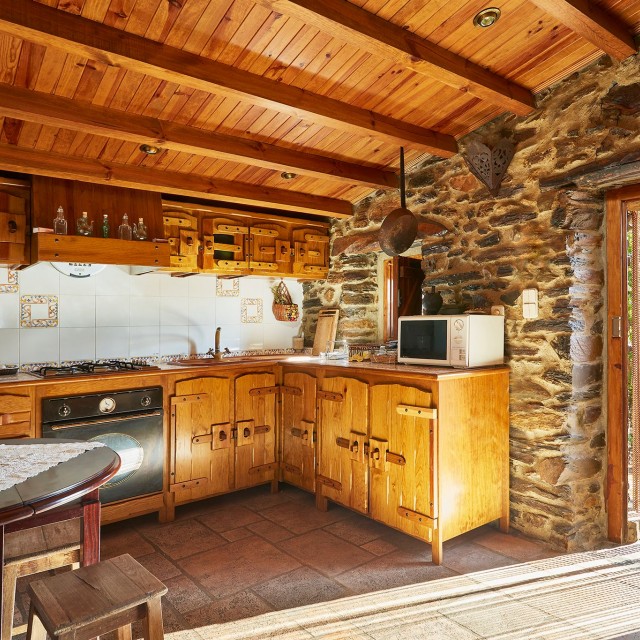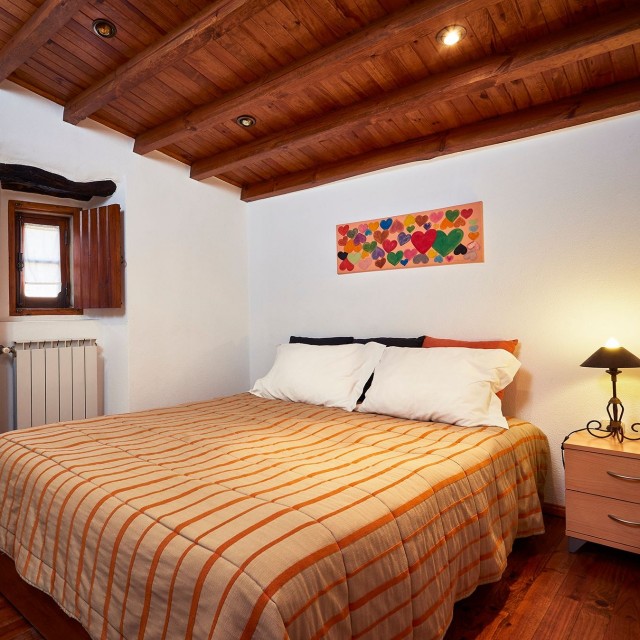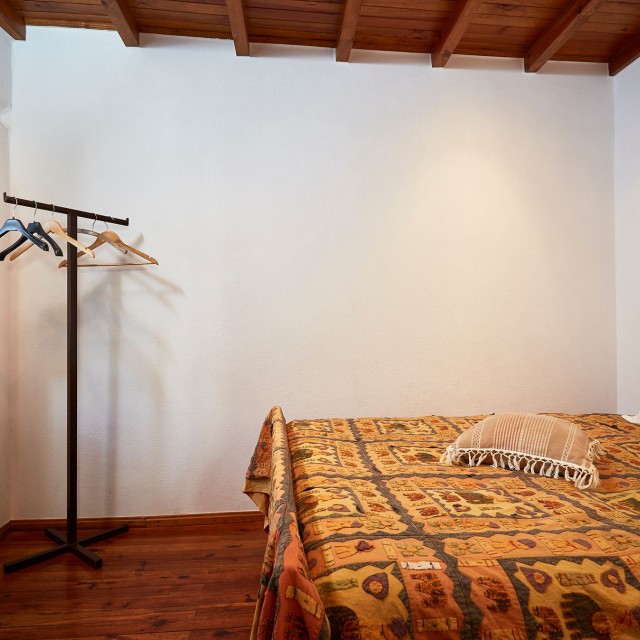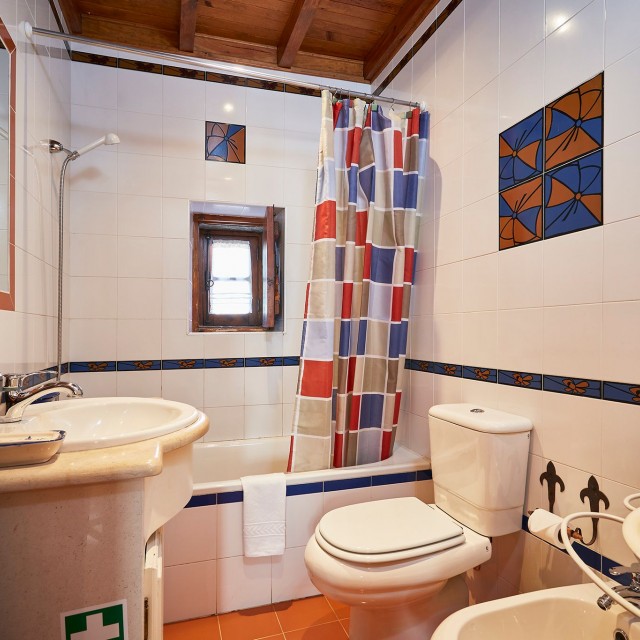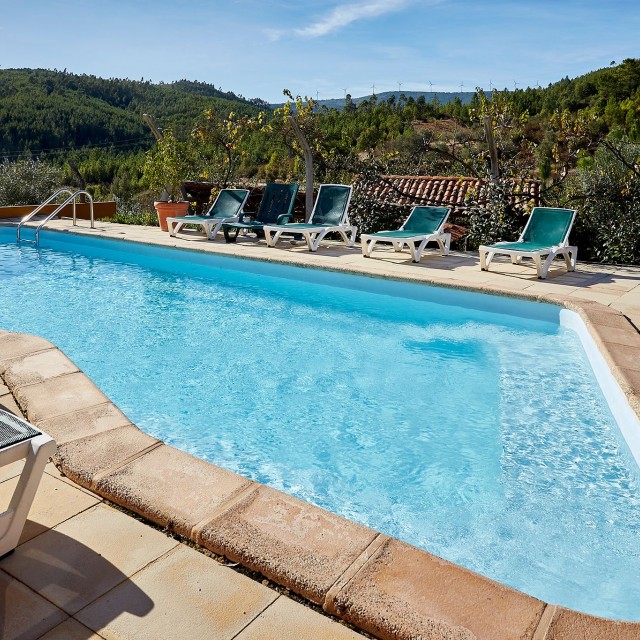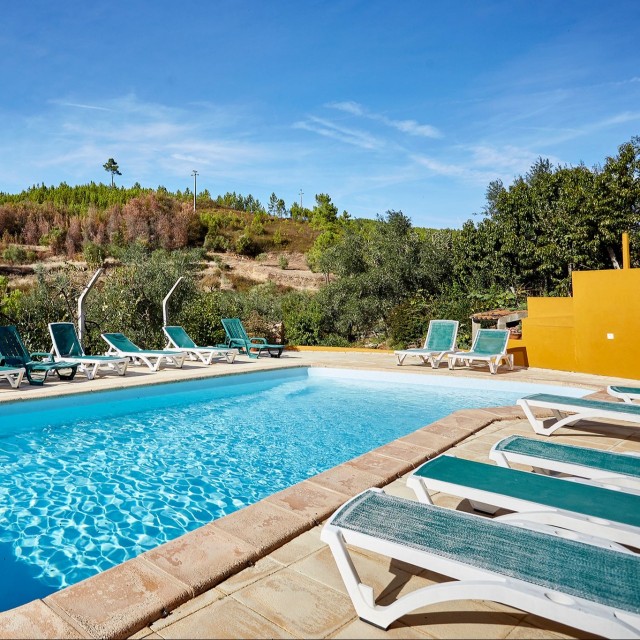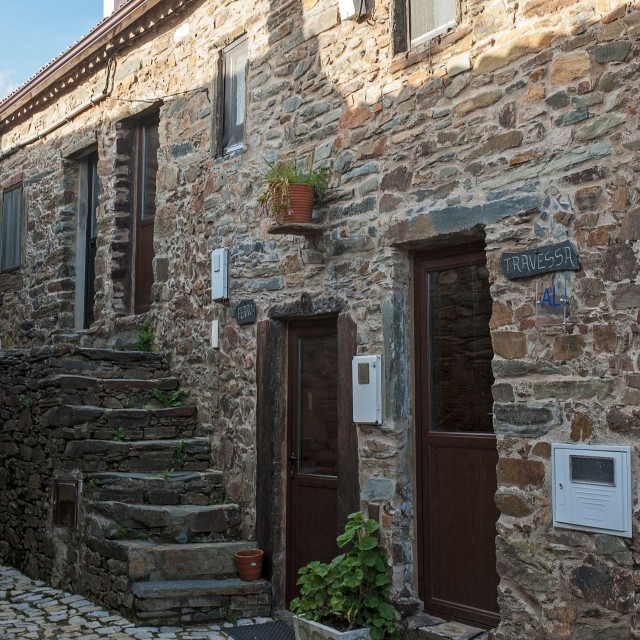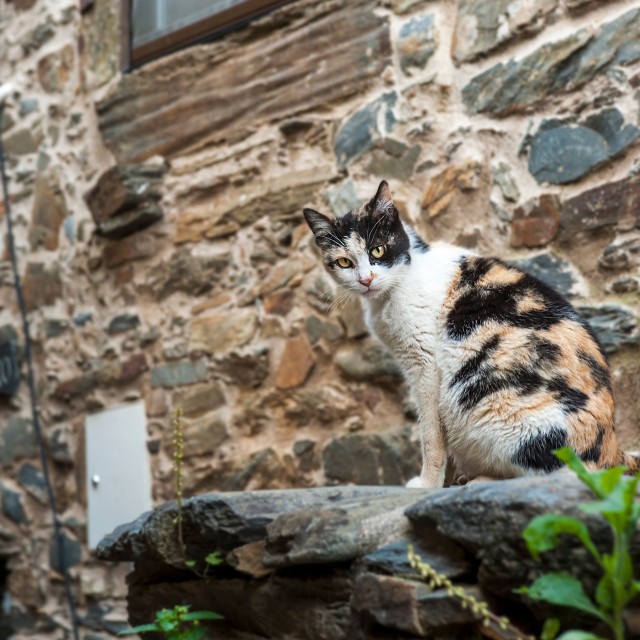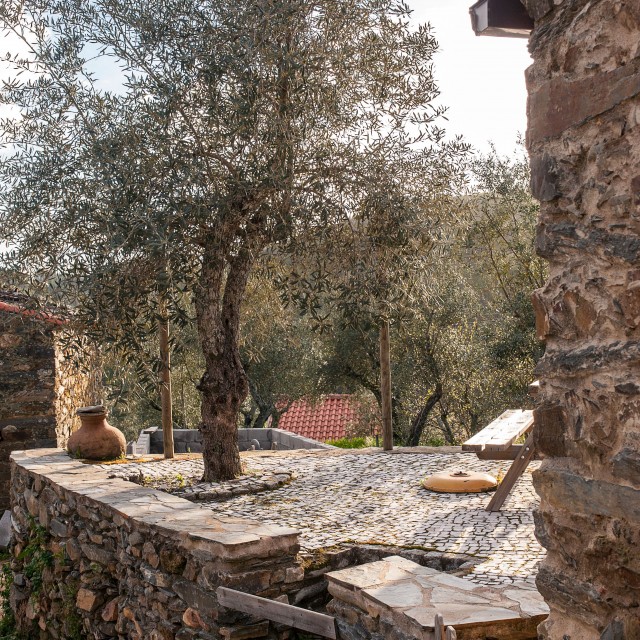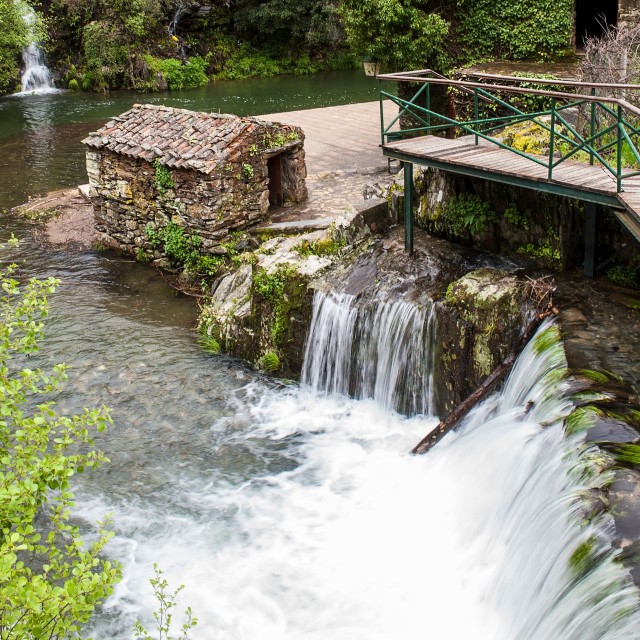 Bring your family or friends to the mountains and relive olden times in this little village with stone houses, rustic architecture, nestled in a natural rural environment and in perfect harmony with its surroundings. Aldeia Oliveiras is a Riverbank village, of schist houses and warm and friendly locals.

Situated outside the village's schist centre, the fountain that used to supply the village with water is on the outside wall of the Casa da Cancela. It has ample grounds with fruit trees and space to cook outdoors. It has air-conditioning and the fireplace provides central heating. A welcome basket with breakfast goods will be waiting for you.

Aldeia Oliveiras is a Bikotel accommodation, with specific services and infrastructure for cyclists. It is without doubt, a special place for living amongst nature and enjoy unforgettable experiences.

License: RNAL nº 1832/AL

Surrounding Area
MTB Center Praia Fluvial da Fróia at 478m
River beach of Fróia at 512m
PR8 PNV - Schist Walking Trail Figueira - Por Muros de Xisto at 4.5km
Aldeias do Xisto Shop in Figueira at 4.5km
Restaurant Casa da Ti Augusta at 4.5km
River beach of Alvito da Beira at 4.9km
River beach of rejeira at 7.1km
Living Science and Proença-a-Nova forest centre at 7.2km
River beach of Sesmo at 10.9km
River beach of Malhadal at 11.3km
Information
Available all year round.

Check-in: 16h00 - 23h00
Check-out: 12h00

All prices shown include VAT at the legal rate in force.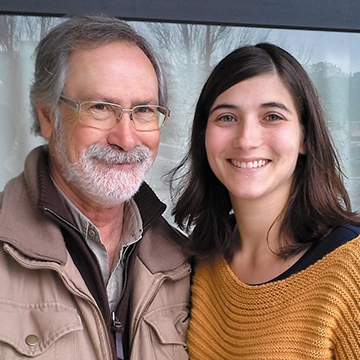 Host
Custódio e Sara Tomé
This father and daughter project was born out of the desire to introduce people to the village where their mother/grandmother was born and bred. The restoration of a schist house for their own use and for sharing with friends, gave rise to Custódio e Sara Tomé, and the idea of promoting the village and surrounding river beach. House by house, the village of Oliveiras was reborn.
"Muy bien la casa, el patio y la piscina, así como el dueño y sus recomendaciones." August 31, 2022
"Excelente espaço com tudo impecavelmente limpo. Muito boa recepção por parte do proprietário e muita simpatia. " July 04, 2019
Location
S/ Rua, Oliveiras, Sobreira Formosa 6150-724
Latitude: 39.789097748898
Longitude: -7.8325526944427