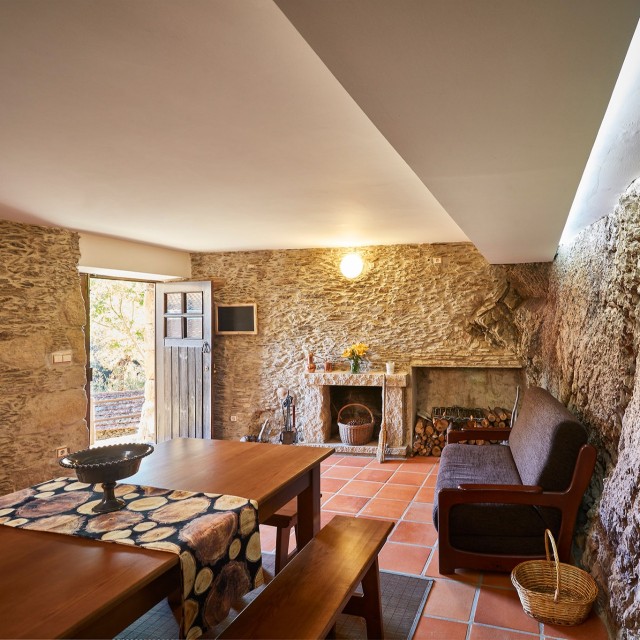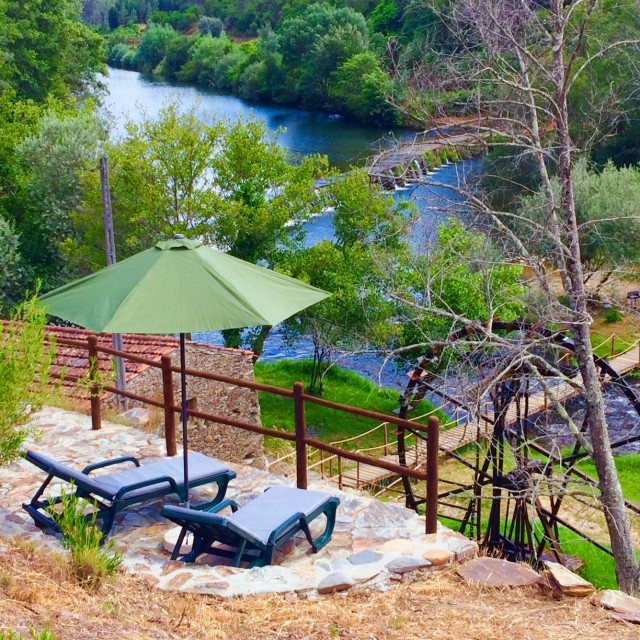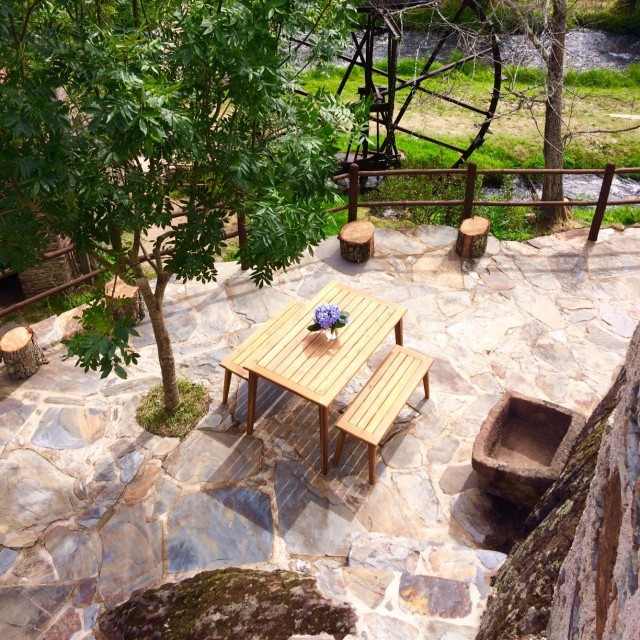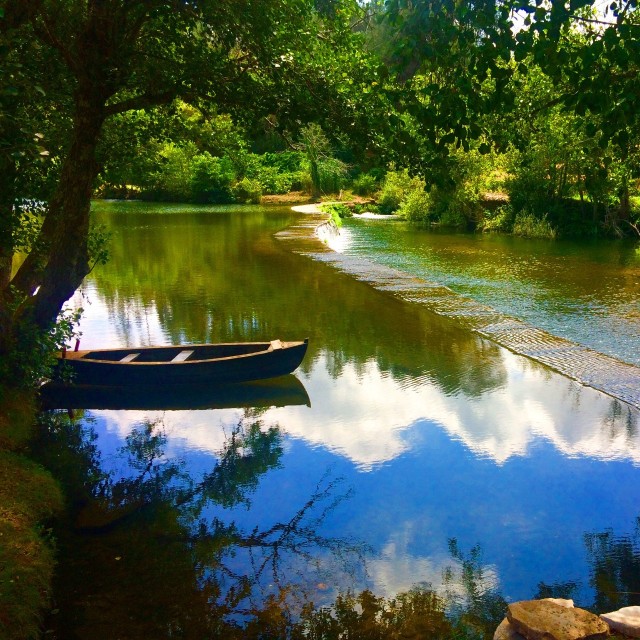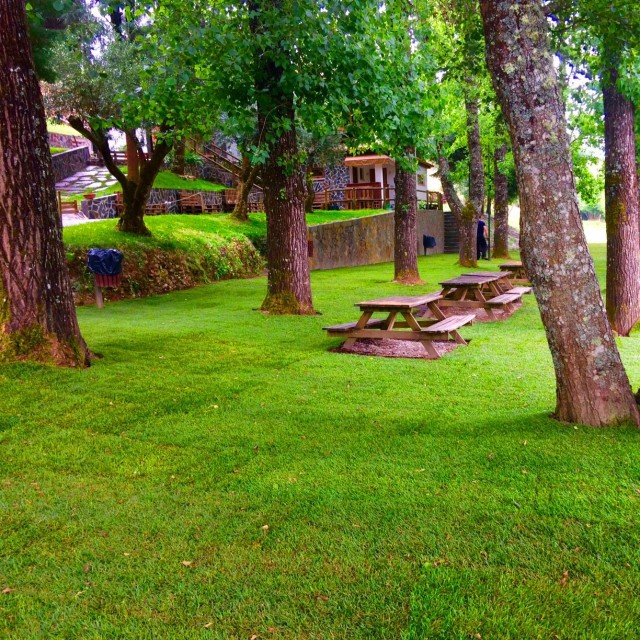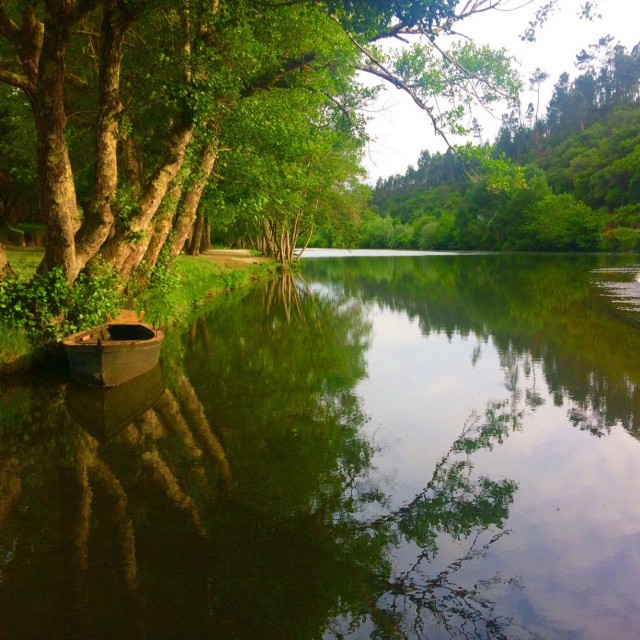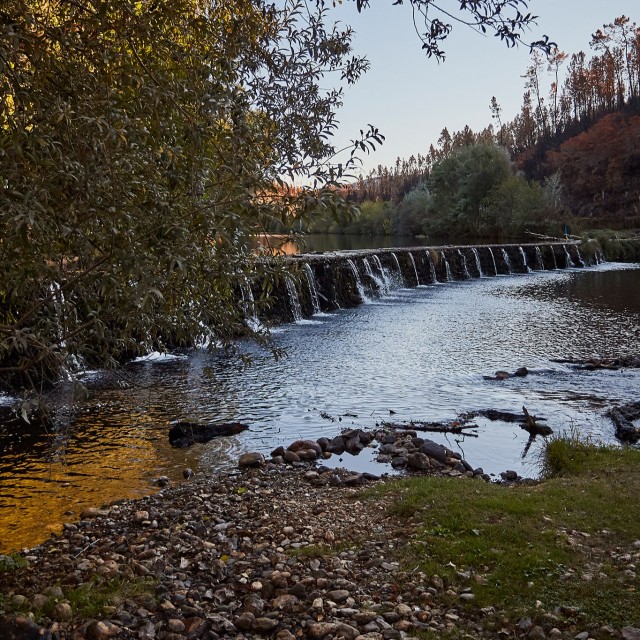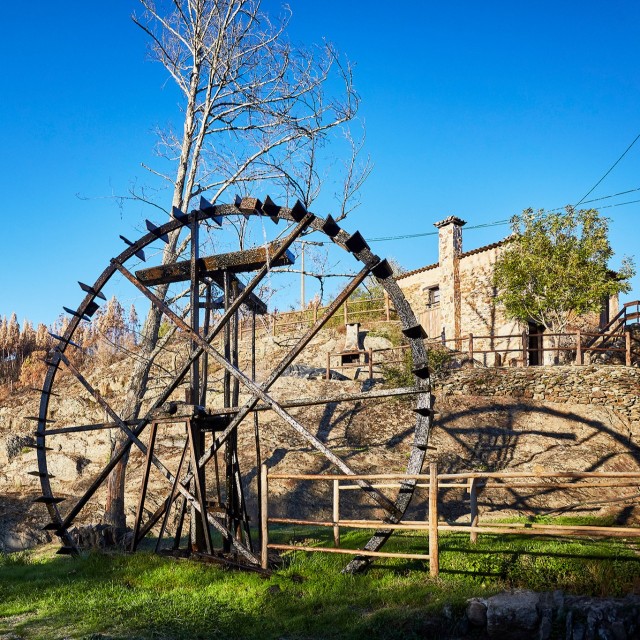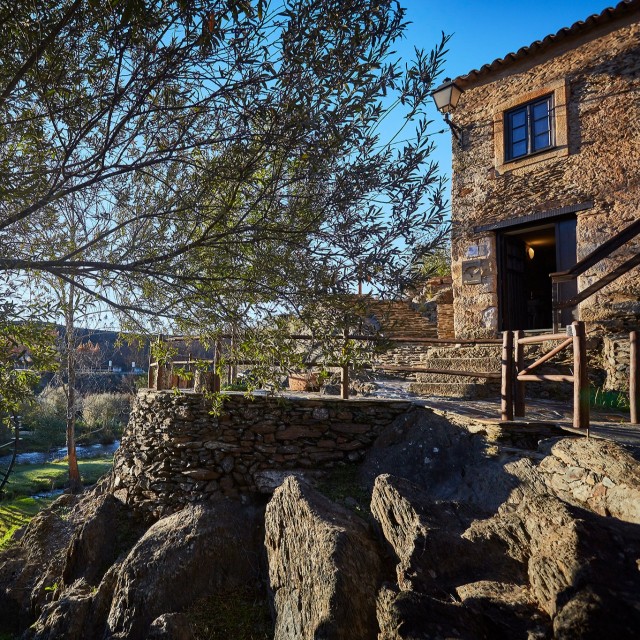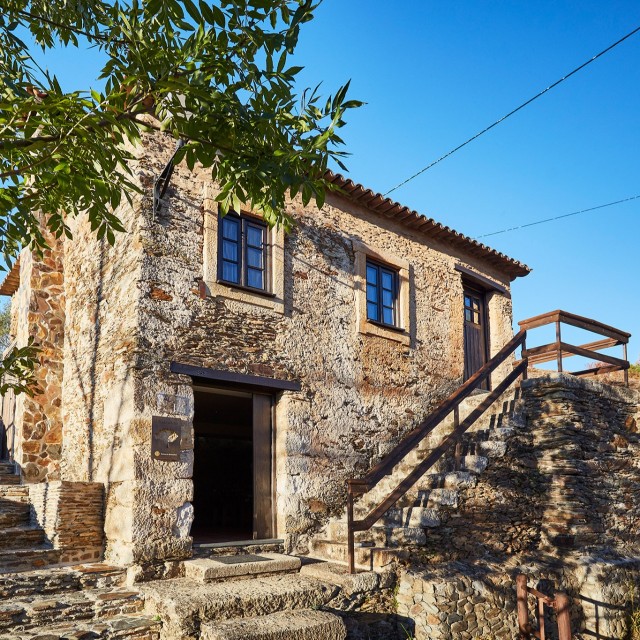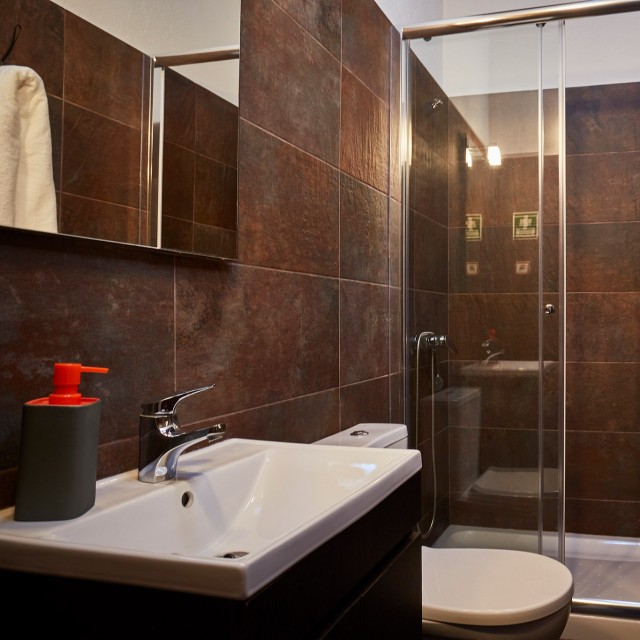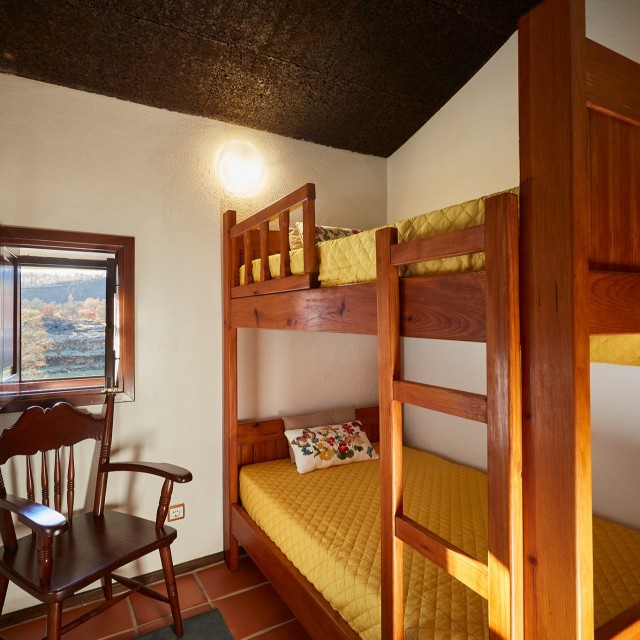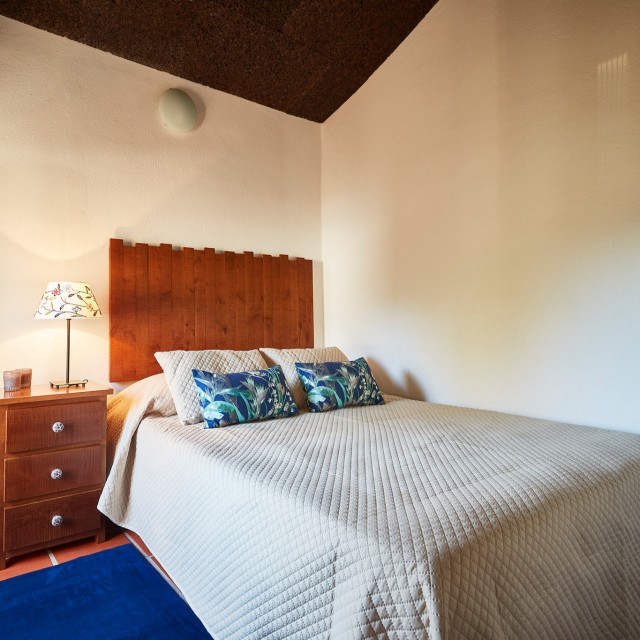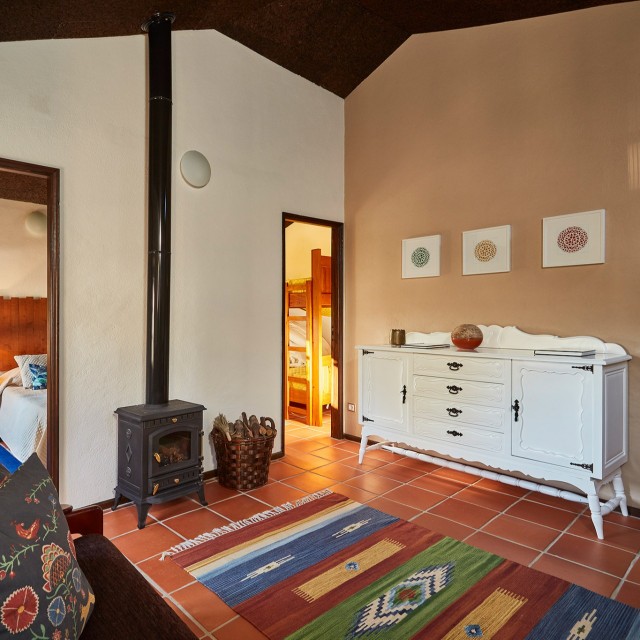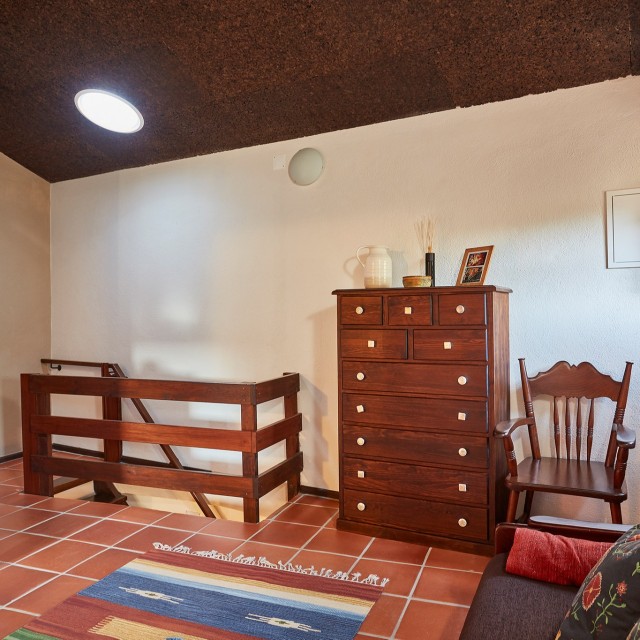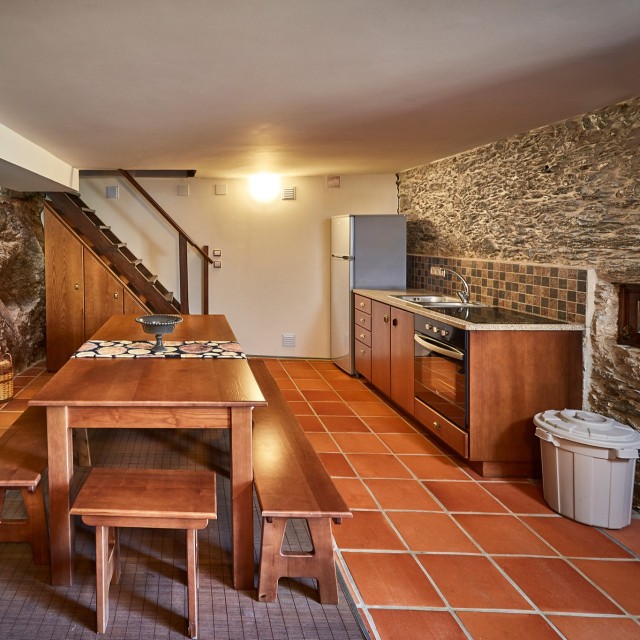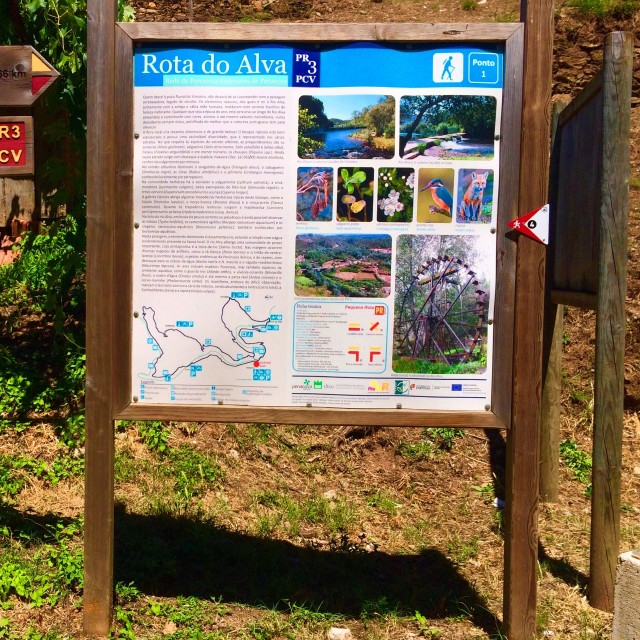 Come and dive into one of Europe's purest rivers, taste the region's flavours in one of the best restaurants in the country and explore the authenticity of the Mondalva Lands, enjoying this unique house, full of lovely surprises.
O Medronheiro - The Lands of Mondalva - is located on the north bank of the river Alva, on the Vimieiro River Beach, recently awarded the Blue Flag, in the midst of the world's first certified strawberry tree plantation.

Medronhalva Lda. was created in January 2013. The company is dedicated mainly to the cultivation of strawberry trees and other Mediterranean species, with a view to enhancing their economic, social, ecological and cultural value. Gradually and naturally, other synergies are being created around this unique crop, to offer a set of high quality, exclusive services and products that can be enjoyed by all who seek us out.

Surrounding Area
River beach of Candeias at 11.1km
River beach of enhora da Graça at 13.4km
Praia Fluvial da Ronqueira at 14.1km
River beach of Peneda da Cascalheira - Secarias at 14.2km
River beach of Bogueira at 14.3km
River beach of Peneda/Pego Escuro at 15.3km
River beach of Segade at 15.6km
MTB Center Lousã at 17.7km
River beach of Coja at 17.8km
MTB Center Serra do Açor at 17.8km
Information
Available all year round.
Minimum availability 2 nights.
Host
Constança Costa e Carlos Fonseca
With their roots in the region, Constança and Carlos have always lived close to nature and, from very early on, they looked for ways to harmonize their professional lives with enhancing the region and its endogenous resources. In 2013 they invested in strawberry trees - both spontaneous growing and planted - that today are the first world's first strawberry tree plantation. Associated with this extraordinary Mediterranean crop, they renovated a picturesque schist family house and made it available to everyone, in the midst of the Vimieiro River Beach, the most recent Blue Flag Beach in the mun
Antonio
"Simply fantastic." May 05, 2019
Location
Praia Fluvial do Vimieiro, Hombres, Penacova 3360-249
Latitude: 40.277718535808
Longitude: -8.1984129619711