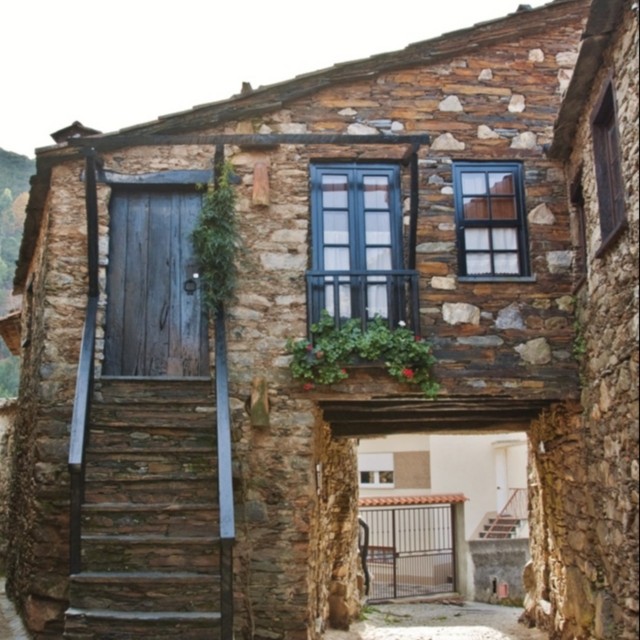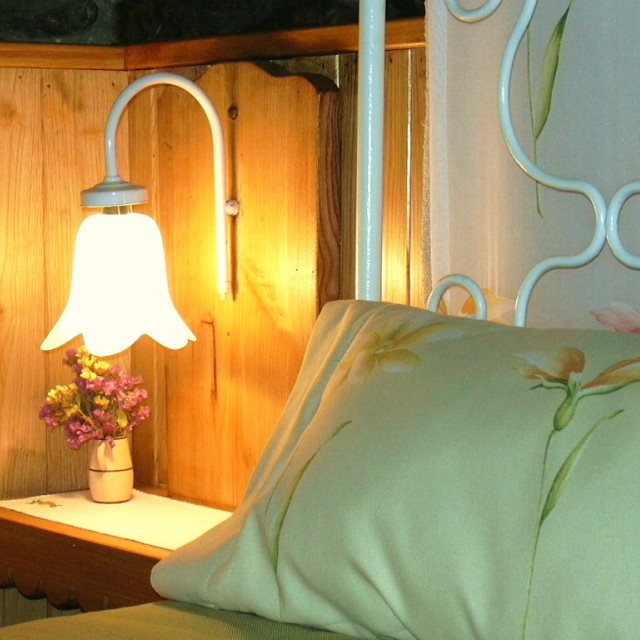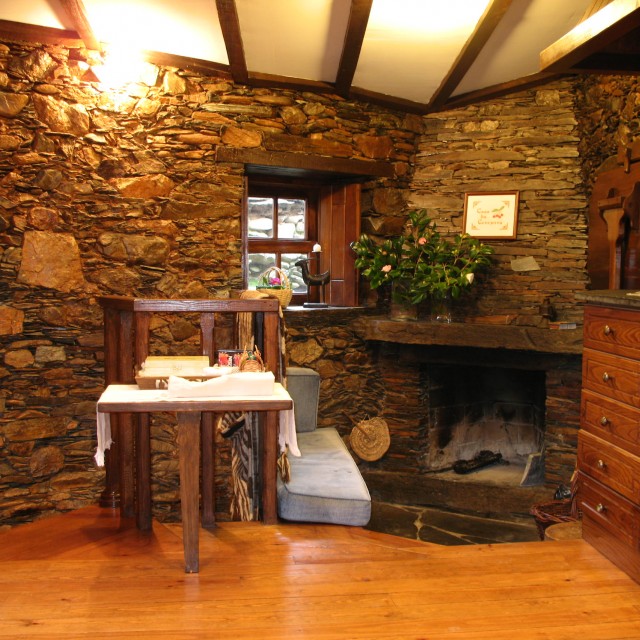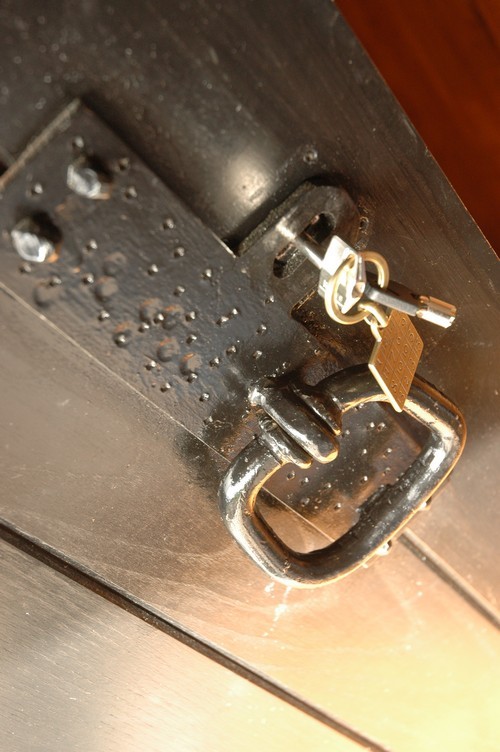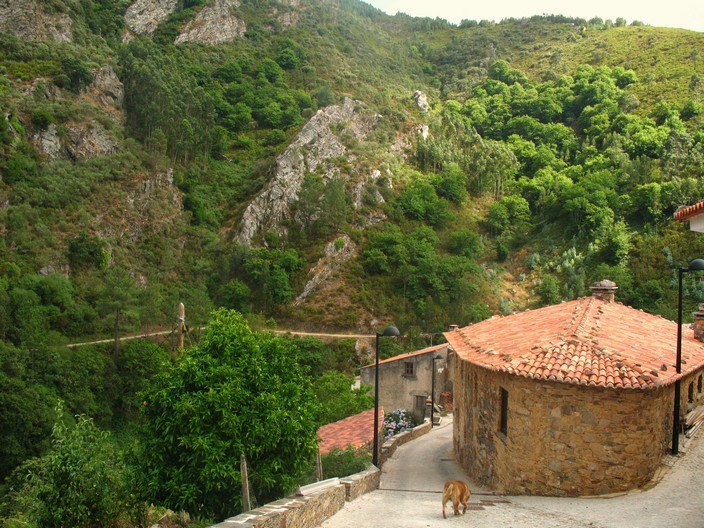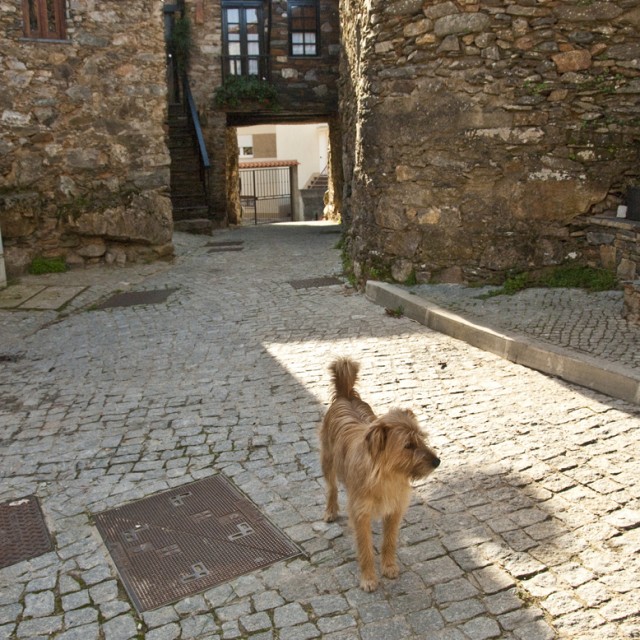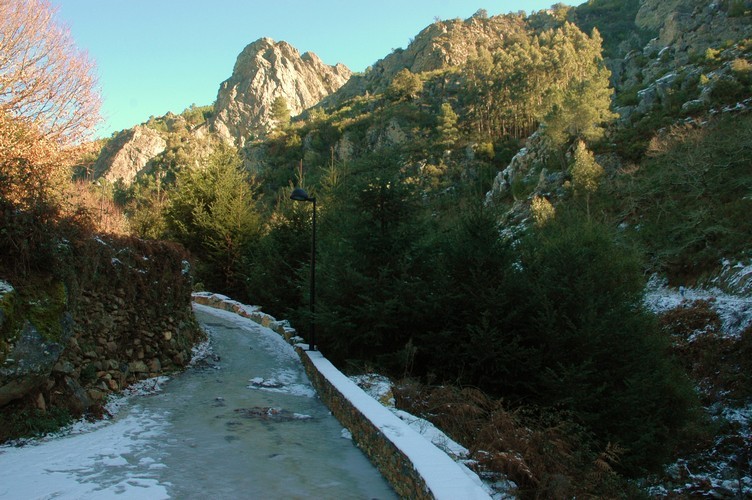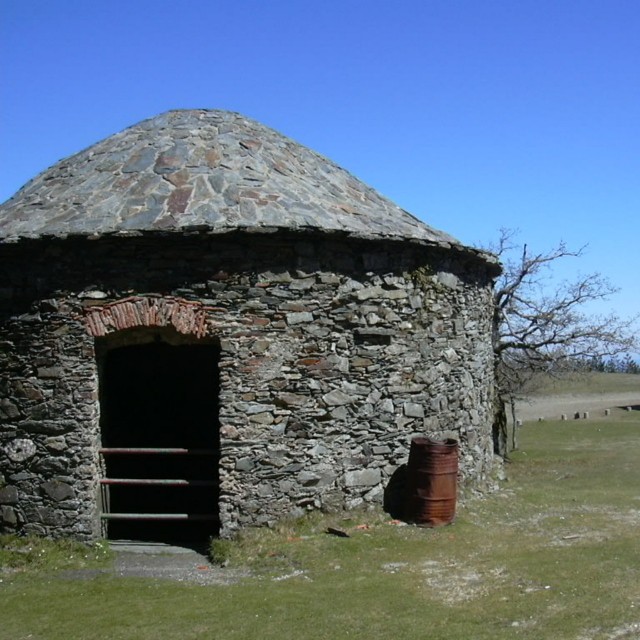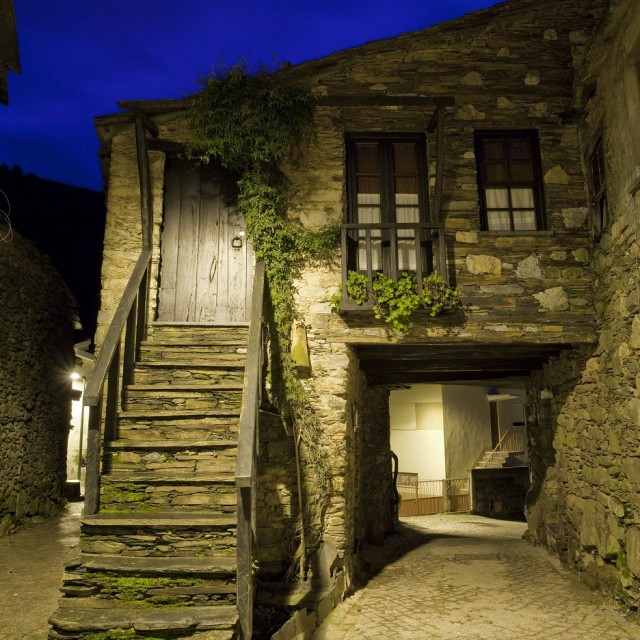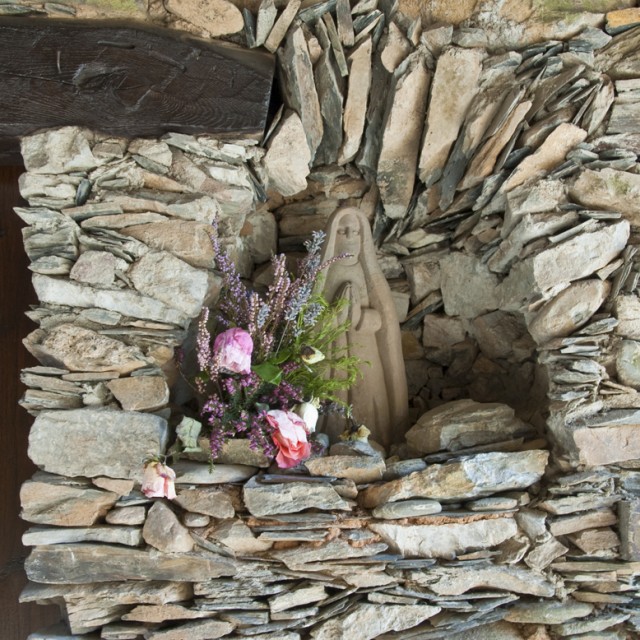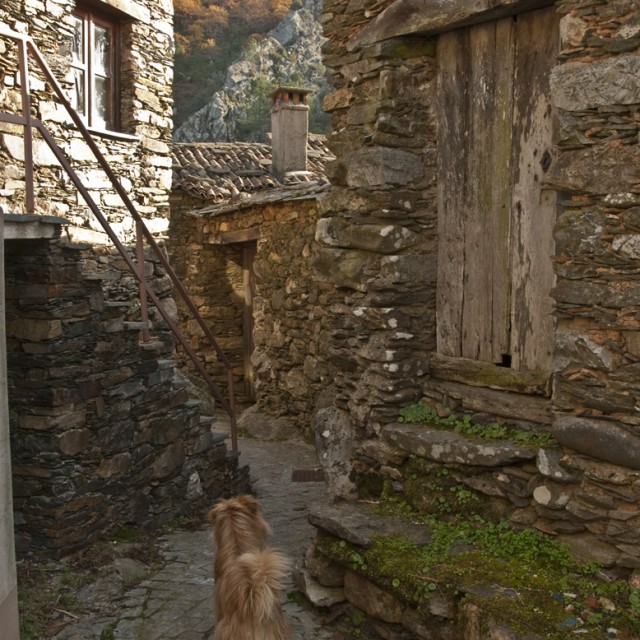 A schist, pebble and oak house located above the walkway of a centennial building. A combination of ancient architectural features with a high level of comfort.

Rented as a whole unit with a capacity of up to five people. It offers two bedrooms with double beds, along with a single bed on the mezzanine. It also offers a traditional fireplace, a typical feature in Serra de Lousã.

License: RNET nº 444

Surrounding Area
PR 9 GOI - Schist Walking Trail Aldeias de Góis – Trilho do Baile at 226m
Oven and still set of theClaro Family at 1.2km
Maternity home for trees at 1.9km
Coirela das Agostinhas Centre at 1.9km
Schist Traditions Ecomuseum at 1.9km
Environment Interpretation Centre at 1.9km
Shop in Aigra Nova at 1.9km
Santo António da Neve at 5.3km
Nossa Senhora de Fátima Chapel at 5.4km
Information
Check-in: 16h00
Check-out: 12h00

Minimum stay 2 nights.

Satellite TV and firewood at no extra cost.

All prices shown include VAT at the legal rate in force.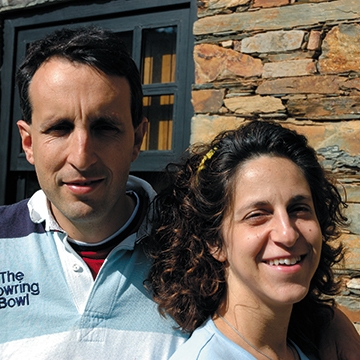 Host
Margarida e Gabriel Piedade
During the mid-1990s, the entire family was seduced by the charms of Pena, at a time when the Schist Villages were unheard of. Casa da Cerejinha arose as a "business from the heart," in 1998. Gabriel and Margarida now add a new dimension to the tourist activity with Casa do Neveiro. Not only did the project change the family's lives, but has also provided unique experiences to hundreds of other families who have passed through here.
Margarida
"Tudo é tratado com cuidado e carinho, a Casa respeita o passado com todas as comodidades do presente, a aldeia é linda com uma fantástica paisagem envolvente. O trilho entre as aldeias da Pena, Comareira, Aigra Velha e Aigra Nova é uma experiência de descoberta e relaxamento. A lareira foi o ponto final dos nossos dias. Perfeito! O nosso muito obrigada à D. Adelaide e ao Sr. Gabriel. Margarida e Tomás " June 14, 2023
Location
S/Rua Pena, Góis 3330-204
Latitude: 40.11059567078
Longitude: -8.1347995925903