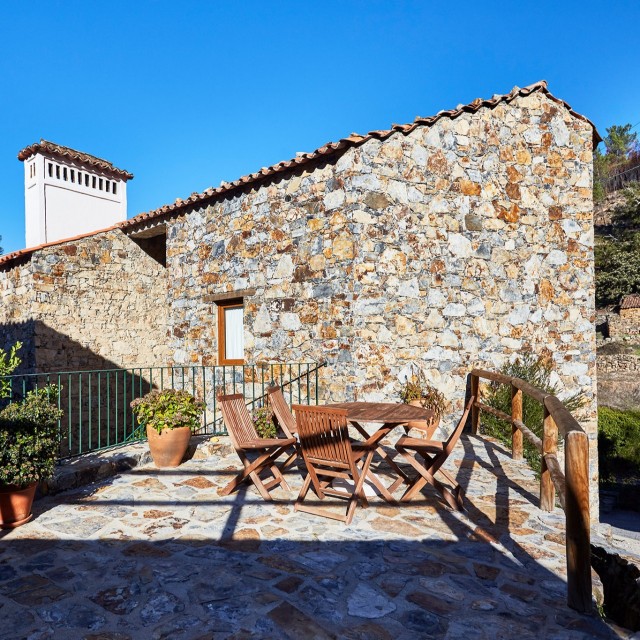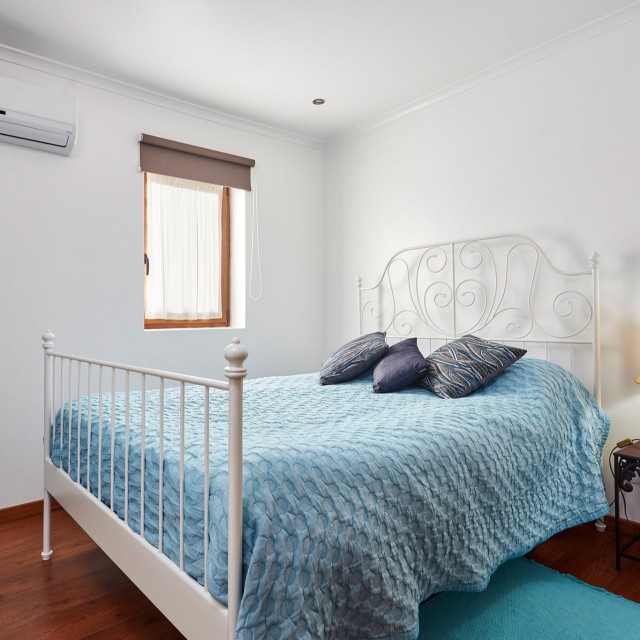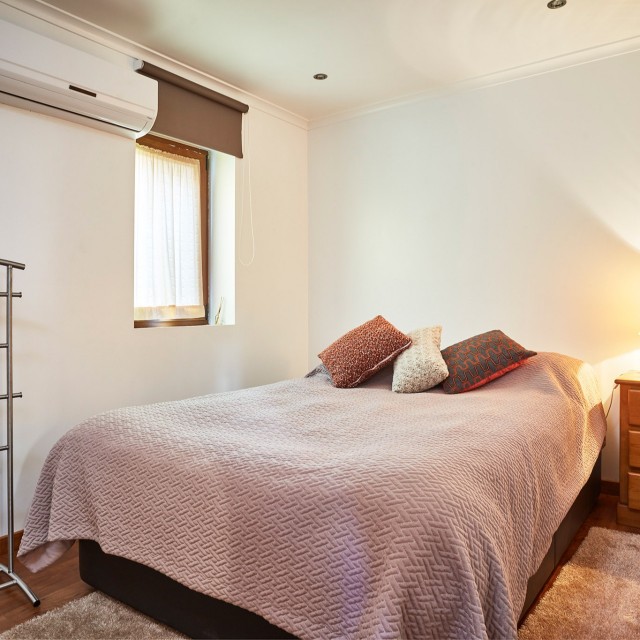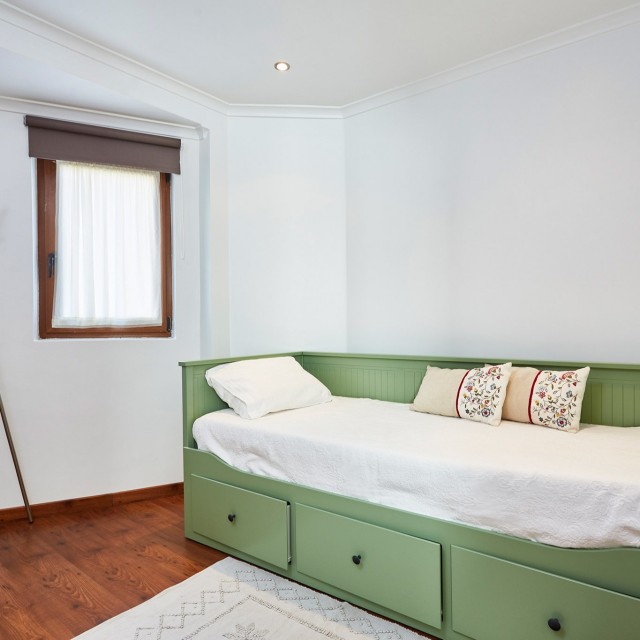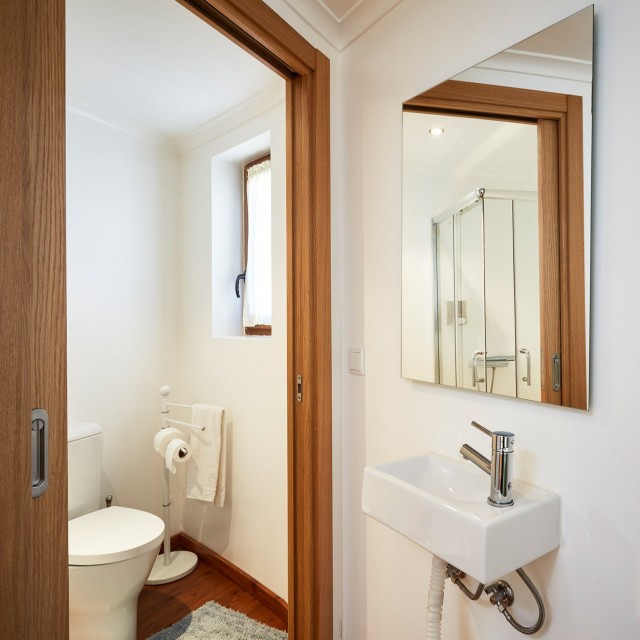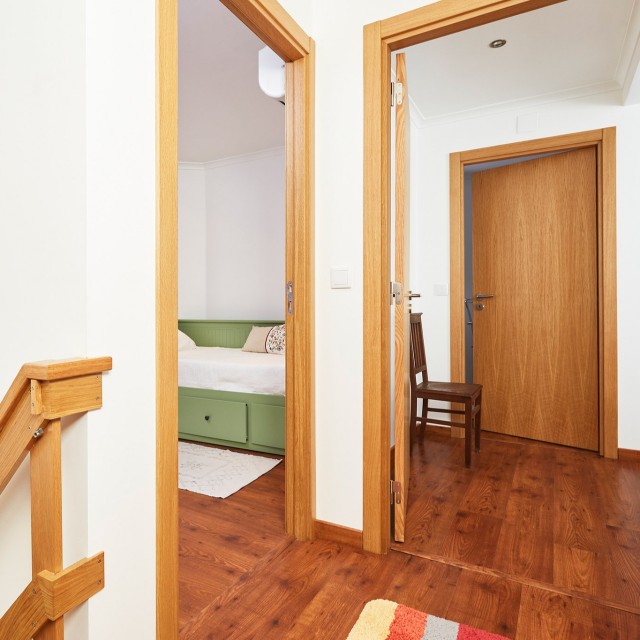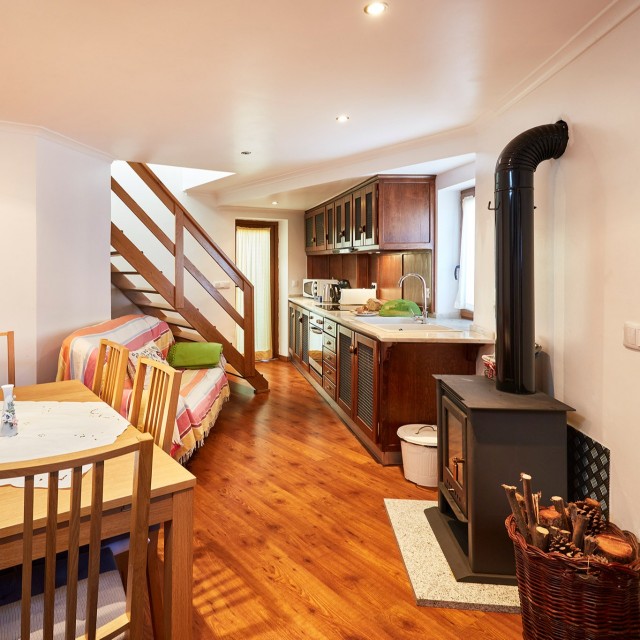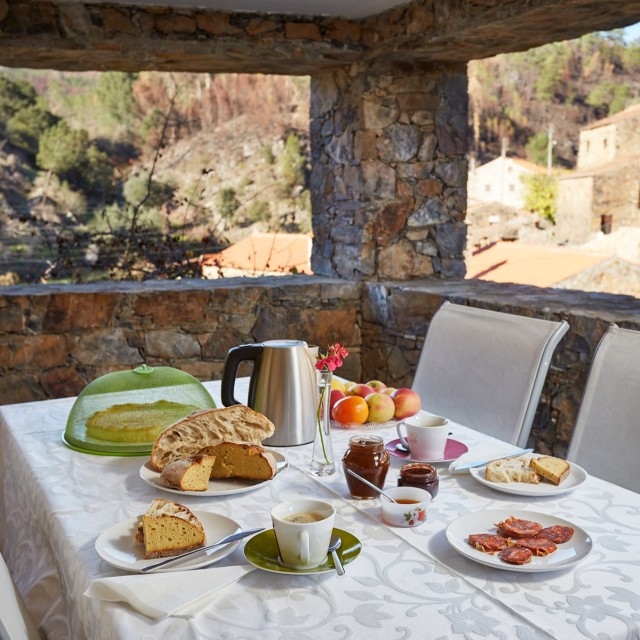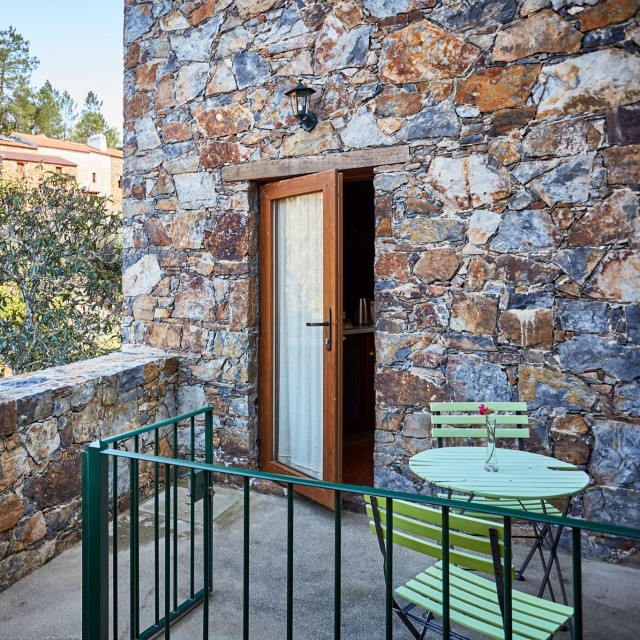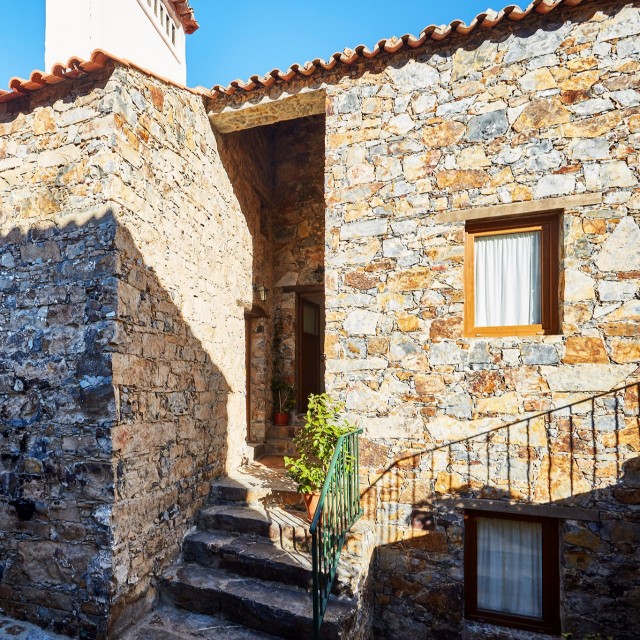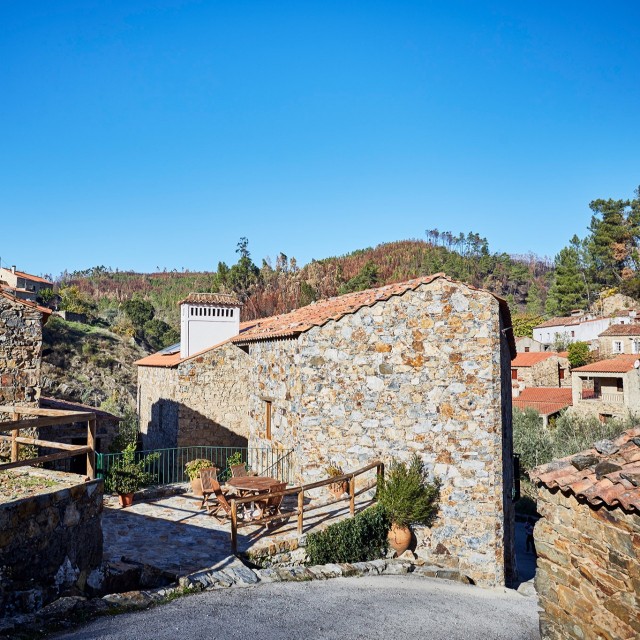 10 km from the Geodesic Centre of Portugal, the village of Água Formosa hides away on a sunny slope between the Ribeira da Corga and the Ribeira da Galega. Upon arrival, you are greeted with peace, interspersed with the trickling of water between the rocks in the riverbed.

You can still find evidence of ancient traditions here, such as a number of wood-burning ovens scattered around the village and also of traditions calling on the power of the water. At the Aldeias do Xisto Shop you will find a selection of the best products in the region.

The Casas de Água Formosa are here to welcome you, an accommodation composed of six units and integrated in the Bikotel network. The Casa Nascente was named so for being one of the first houses to catch the sun at daybreak. It has a beautiful veranda, with a view over the Village and the Ribeira da Galega stream, 3 suites and two terraces. This house is pet friendly, as in the guests can bring them along.
Surrounding Area
Água Formosa source at 30m
Aldeias do Xisto Shop in Água Formosa at 30m
River beach of Penedo Furado at 5.5km
River beach of Pego das Cancelas at 9.3km
River beach of Cardigos at 9.6km
River beach of Bostelim at 11.7km
River beach of Zaboeira at 12.9km
River beach of Fernandaires at 14.6km
Information
Welcome basket with breakfast products.

Available all year round.
Minimum availability 2 nights.
Check-in: 14h00 - 20h00
Check-out: 12h00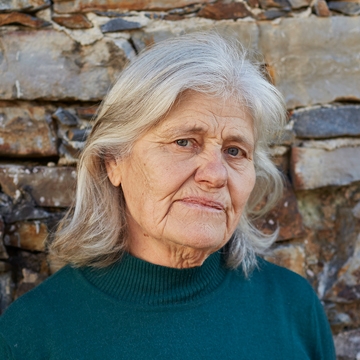 Host
Benvinda Santos
Mrs Benvinda always has delicious snacks/breakfasts available for her guests. Her roots are in the village of Vale das Casas and Água Formosa and she is an excellent guide for walking tours, particularly to Lagar da Ferrugenta along the Ribeira da Galega.
Location
Rua da Lage, Água Formosa, Vila de Rei 6610-101
Latitude: 39.634476910332
Longitude: -8.1001631190491