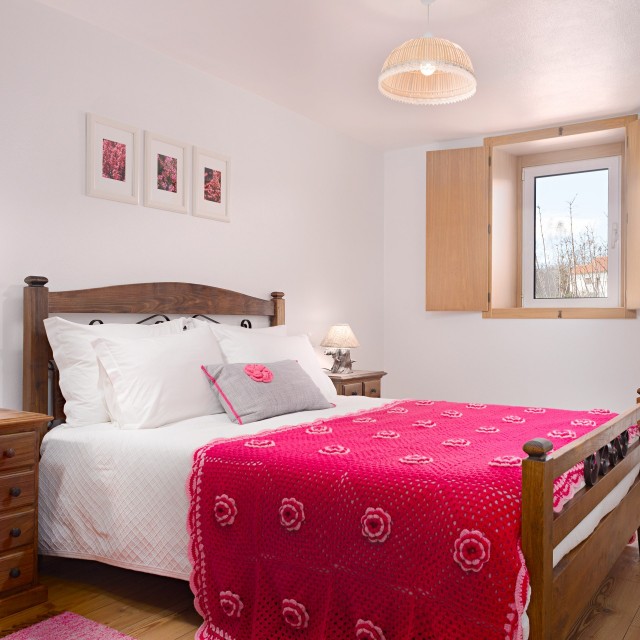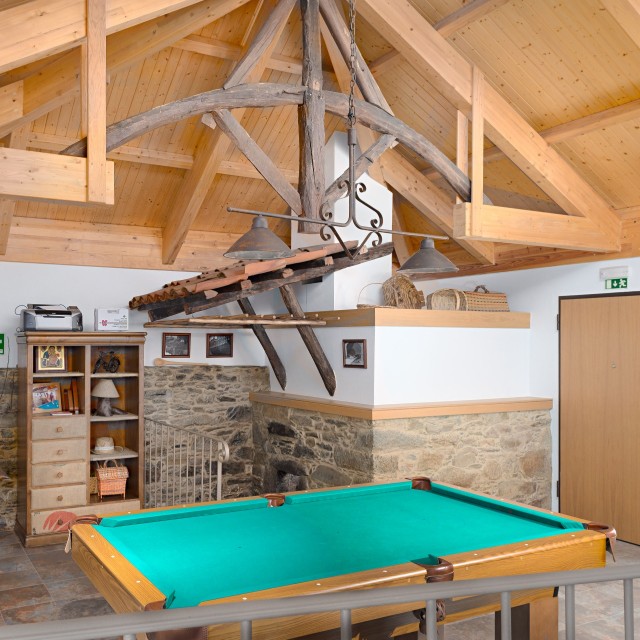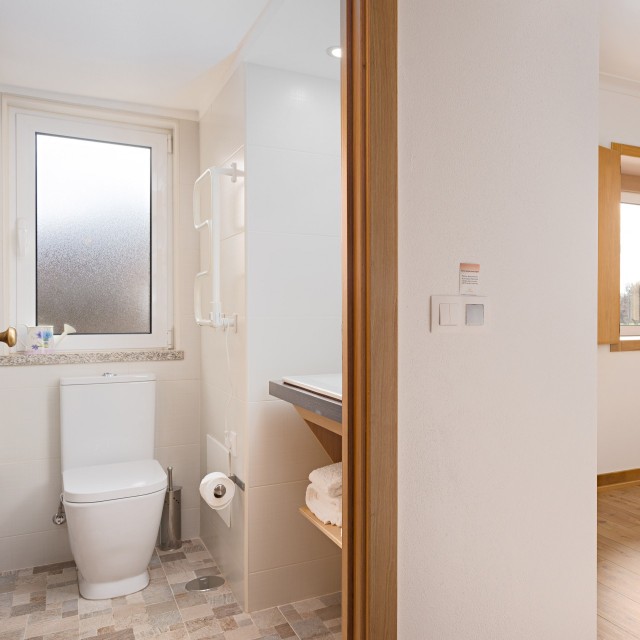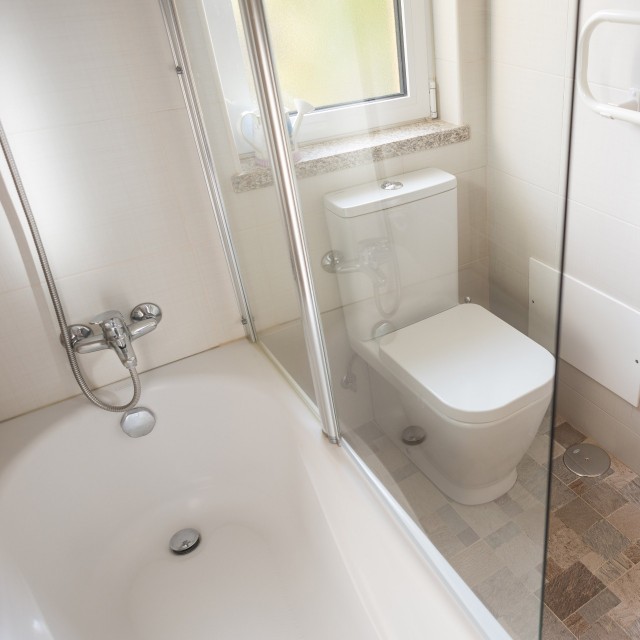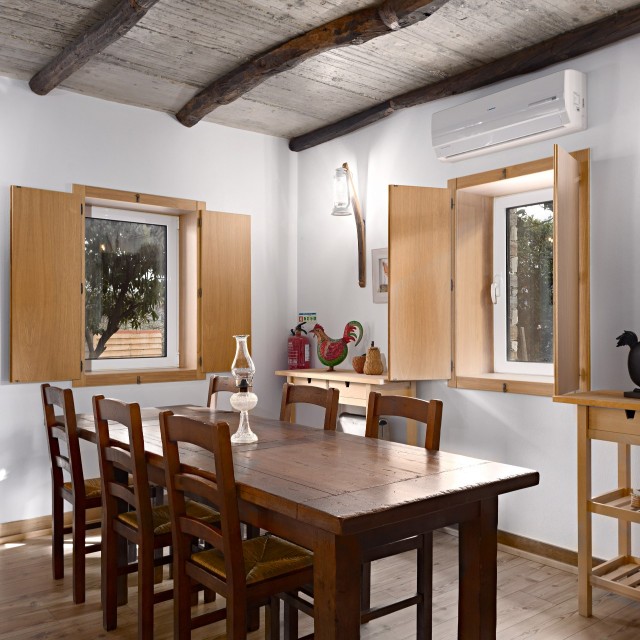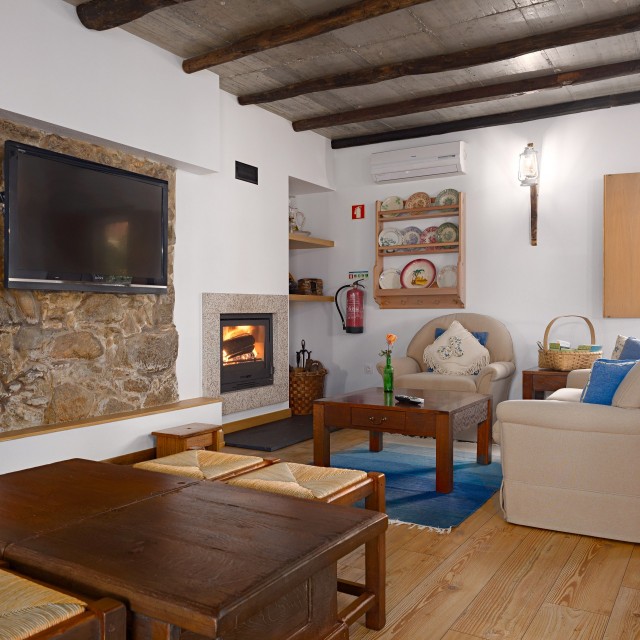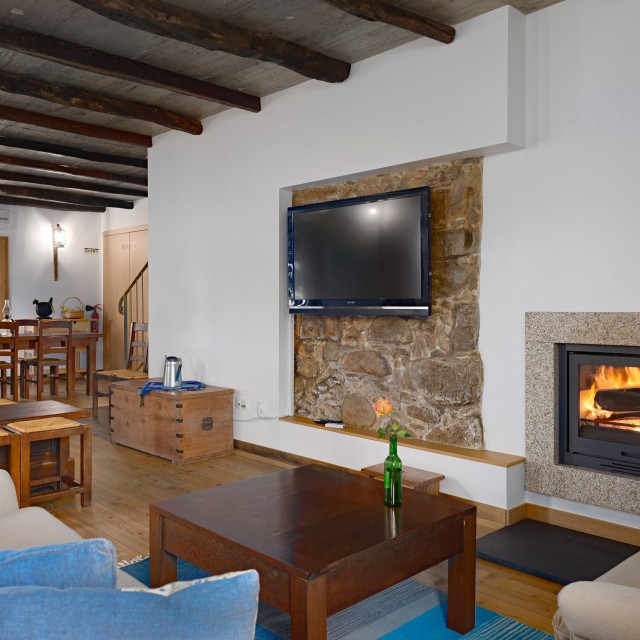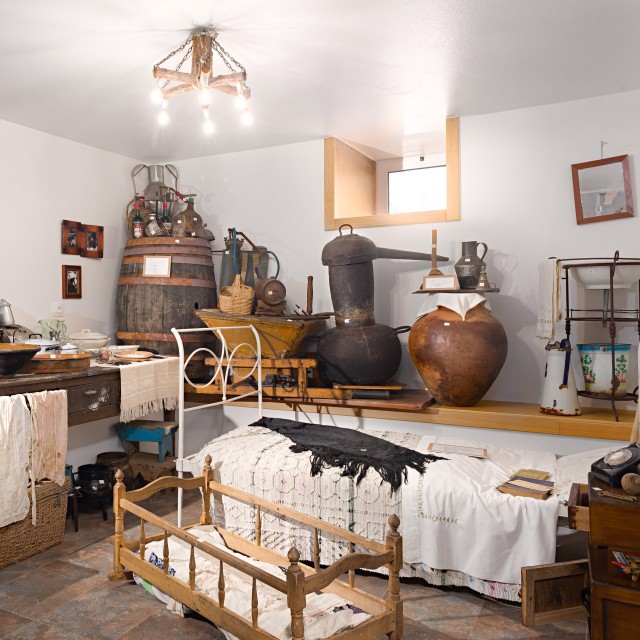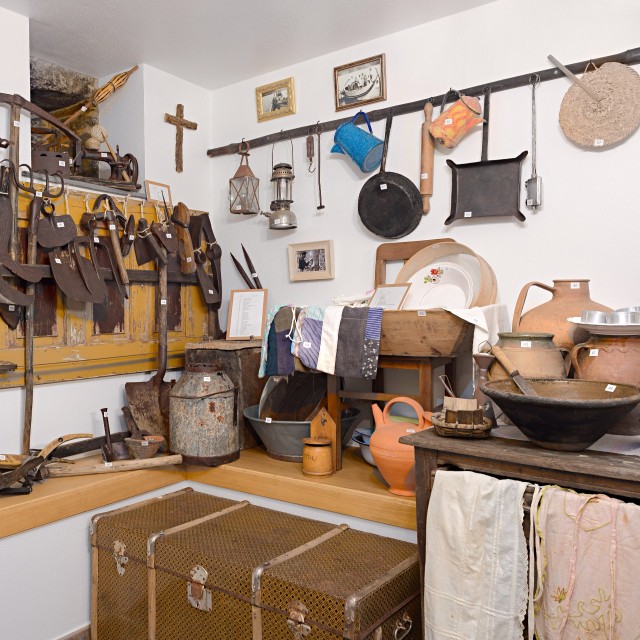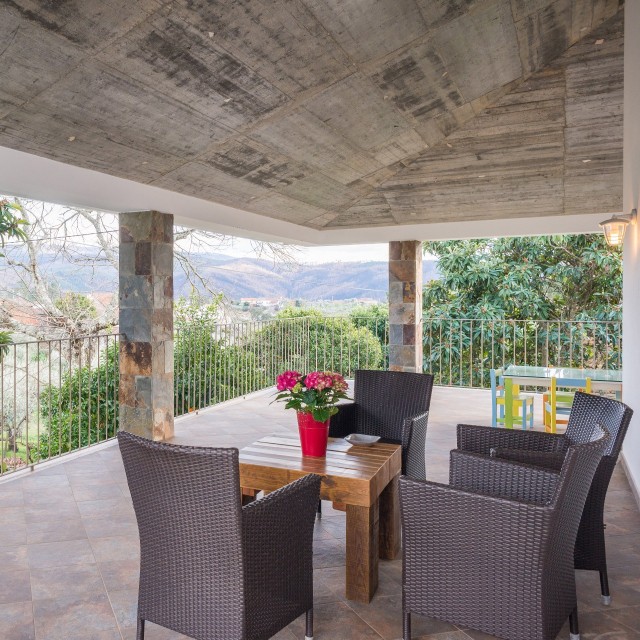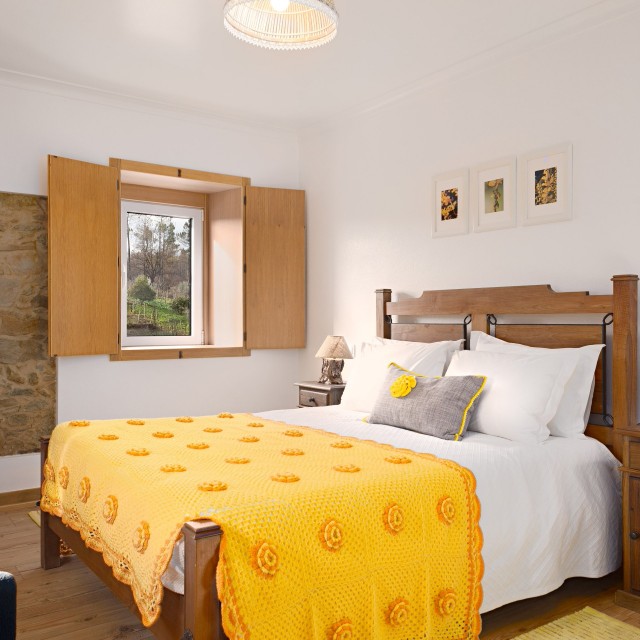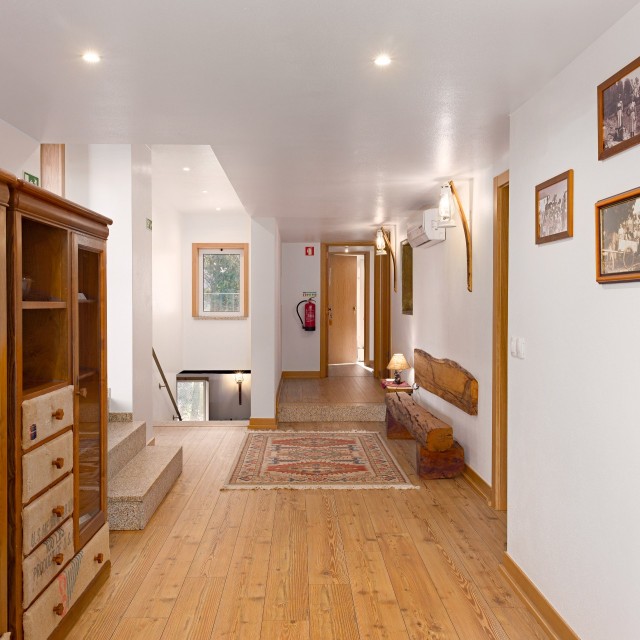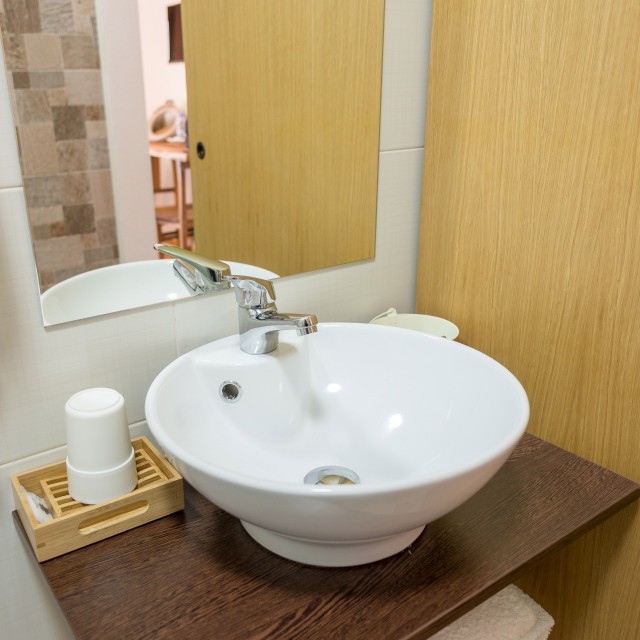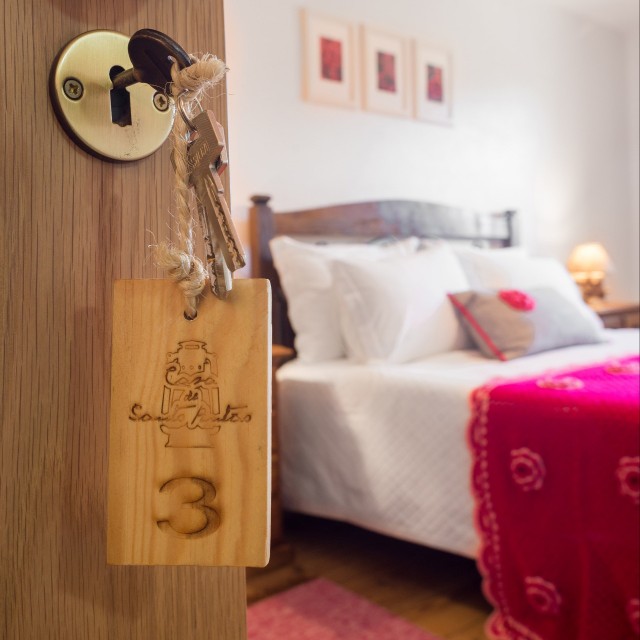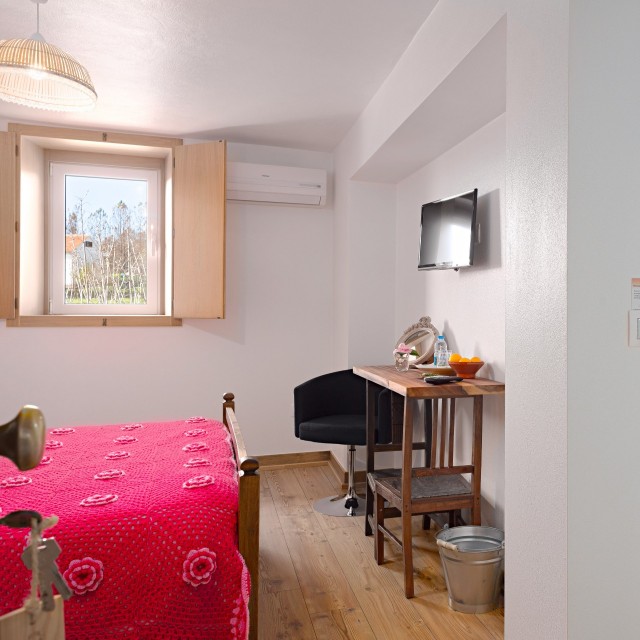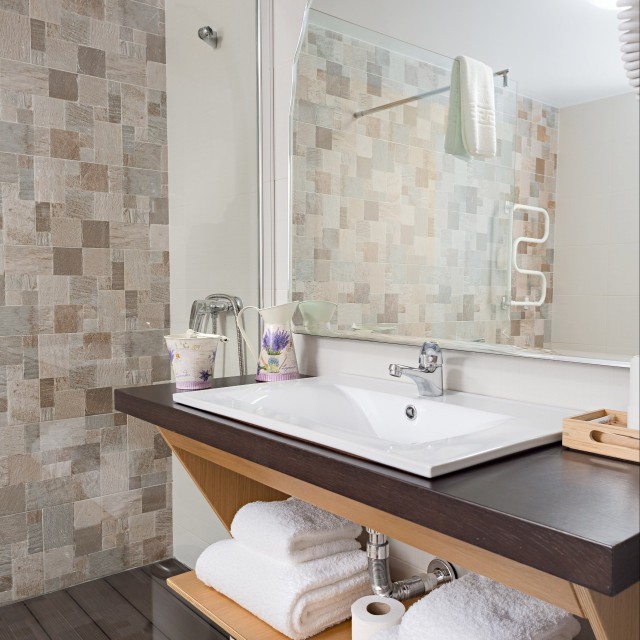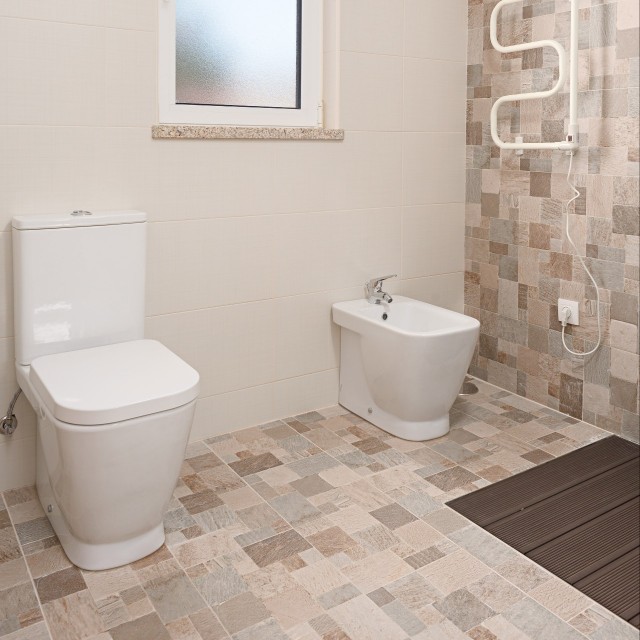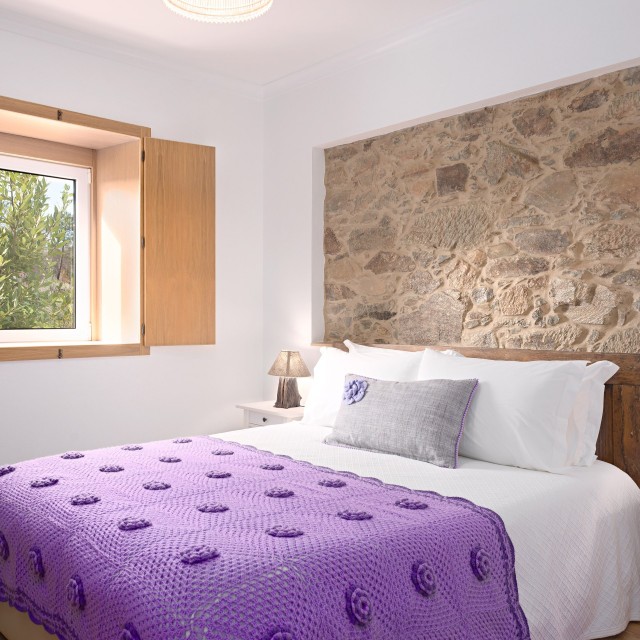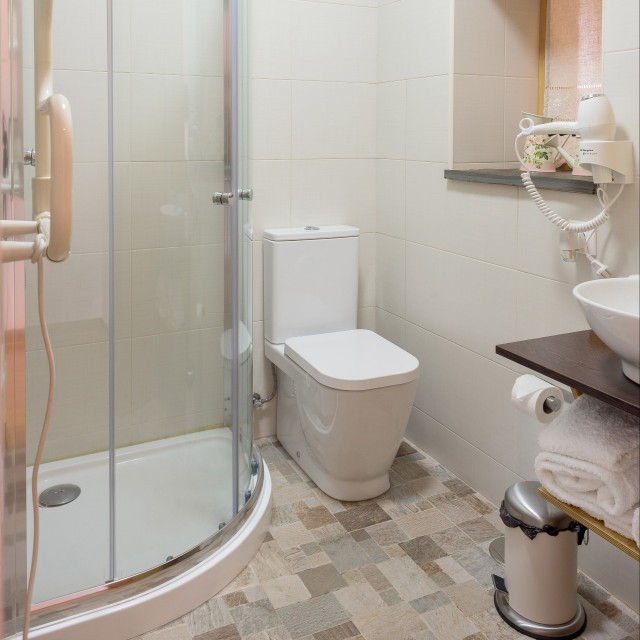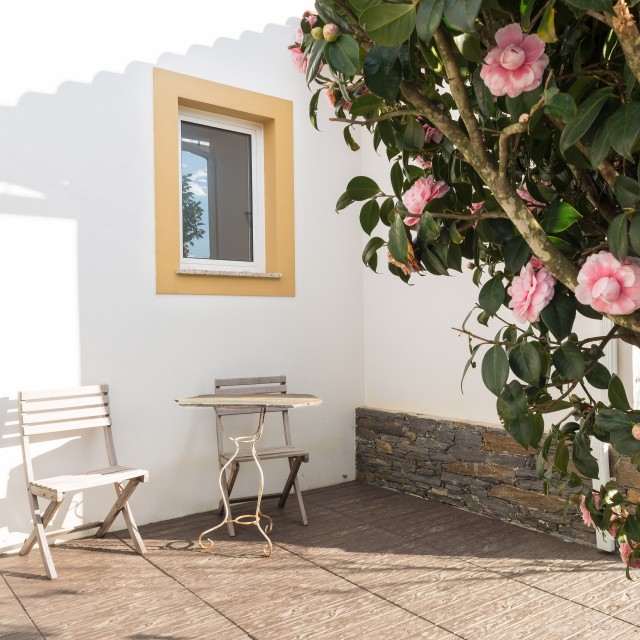 Casa de Santo Antão is a family project. It has come about not from the need to restore a building but, above all, from the desire to preserve family history. The house was built by the current owner's grandfather, and two generations of one of the branches of the Antão family were born here.
In this house the walls tell stories; each stone was placed by hand, the wood-fired oven was ingeniously built, just like the whole structure of the house. These works are still in place today to be deservedly admired. The desire to revitalise a family home, enhancing it and valuing all its history, was so fundamental that it led to the owners and their descendants moving from the capital to this rural paradise.
Casa de Santo Antão is above all a family home whose doors are open to friends.

Surrounding Area
Reservoir beach of Cabril at 4.5km
Aldeia do Xisto shop window at Pedrógão Grande Tourism Information Centre at 5.7km
Philippine bridge at 6.1km
Misericórdia Chapel at 6.1km
Parish Council building at 6.1km
PR2 SRT - Schist Walking Trail Pedrógão Pequeno - Trilho do Zêzere at 6.2km
São Pedro Chapel at 7.8km
River beach of Mosteiro at 7.8km
Information
Available every day of the year.
Additional services: Swimming pool, sun loungers, terrace, hammock, vegetable garden and hen-house, garden and children's area, snooker, museum, crafts.
Buffet dinners on request (without drinks): 15 euros/adult; 7.50 euros children aged 2 to 10.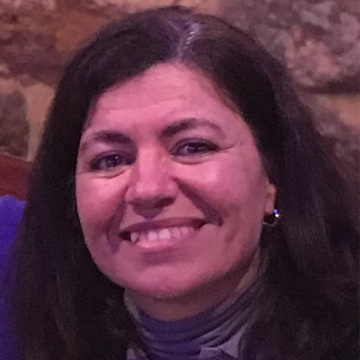 Host
Leonor Coelho
A large family with three young children, believing in the project and with a passion for the land, culture, people and the meaning of the house where the father was born, left Lisbon and embraced this new challenge.
"Foi simplesmente FABULOSO (pena não haver mais de 5 estrelas, daria as que houvesse) A casa com um cuidado e gosto fantástico (Até se pode encontrar um museu com objetos que pertenciam à casa antes da renovação), para não falar da comida divinal... A casa possui tudo o que se pode querer para uns dias de descanso, desde piscina, vários espaços em que se pode relaxar (tem uma varanda gigante), jardim, até uma mesa de snooker. Inclui uma Horta (de onde vêm os produtos frescos para a mesa) e uma capoeira. Ideal para os pequenitos. E que dizer da simpatia e disponibilidade da Leonor (uma forte palavra de apreço também para a colaboradora Cristina) e a paciência com a criançada ... Não consigo ter palavras simplesmente OBRIGADA pelos dias fantásticos de descanso que nos proporcionaram. António Lourenço" July 04, 2019
Isabel
"Muitos quilómetros de viagem depois, a piscina à nossa espera, a casa cheia de pormenores deliciosos, a convidar ao descanso. A dona da casa atenta a qualquer necessidade. O jantar muito, muito saboroso. " June 30, 2019
Otilia Maria
"Adoramos a estadia na Casa de Santo Antão. A casa super acolhedora, a Dª Leonor e o seu filho de uma amabilidade e simpatia 5*, com um serviço de refeições também espetacular. Um sítio a voltar com certeza. Obrigada." May 27, 2019
"We were made to feel very welcome in this really cosy and excellently equipped house. The way we were welcomed made us feel really at home! As we were leaving we were already thinking about coming back! We loved it!" April 19, 2019
Location
Rua da Lomba, Padrões, Pampilhosa da Serra 3320-334
Latitude: 39.952287796073
Longitude: -8.0965284748688