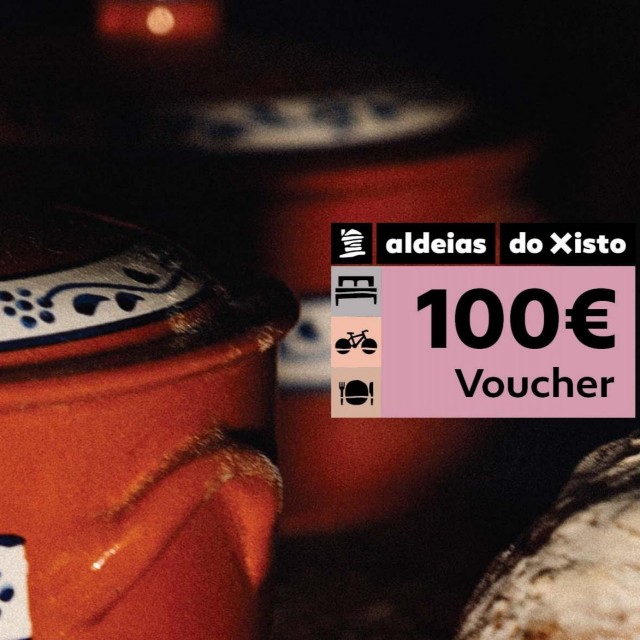 Want to visit Aldeias do Xisto but you're not sure when you can do it? We've created the perfect solution for you: with all the peace of mind, and from the comfort of your own home, you can now purchase this €100 worth gift voucher to be used in 2022 in all the tourist offer available at Bookinxisto.

Buy now and choose later the accommodations and restaurants you want to explore or the experiences you can enjoy. You can purchase and use these gift vouchers all year round.

Within 24 hours after payment, you will receive the chosen gift voucher in your email with an associated code. Once you've decided when and where you want to stay or what you want to do, just add all the products to your shopping cart and type in the gift voucher associated code. Each gift voucher can only be used once, but it can include several products, provided they are all in the same shopping cart.

Dream about your trip and, when you can, turn your dream into reality or take the opportunity to offer unique moments to your loved ones. Aldeias do Xisto are waiting for you.
TERMS AND CONDITIONS:
- After making payment you will receive the voucher by email;
- For exclusive use in purchases on the booking platform bookinxisto.com;
- All vouchers are numbered and can only be used once;
- The number of vouchers for sale is limited to existing stock;
- Vouchers are not convertible into cash and are intended to be used once, splitting them is not permissible;
- If the total value of the product(s)/service(s) is higher than the value of the voucher, the difference must be supplemented, by the bearer, with any other payment method available on the booking platform bookinxisto.com;
- In case of purchases worth less than the value of the voucher, the difference will not be refunded;
- Valid for one year;
- Expired vouchers are not accepted as a form of payment, and there is no exchange or refund of the corresponding amount.
- Vouchers purchased during the Christmas campaign are valid for reservations from January 1.

All prices shown include VAT at the legal rate in force.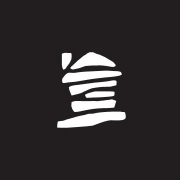 Host
ADXTUR - Agência para o Desenvolvimento Turístico das Aldeias do Xisto
The Schist Villages are a destination brand which, in the last few years - thanks to tourist activity, experimentation and knowledge - has achieved the status of a unique territory in the context of the Central Region and the country as a whole. The relationship with nature, the land and the people has been the compass guiding action that is intended to revitalize the territory, at all times seeking what is most distinctive and genuine in the landscape and within communities, attracting investment and opening the door to projects that try things out based on the spirit of the places.